Press Release
Citizen Action of Wisconsin Endorses Chris Larson for Milwaukee County Executive
Citizen Action of Wisconsin has 12,812 members in Milwaukee County.
Milwaukee: Today Citizen Action of Wisconsin announced its endorsement of State Senator Chris Larson for Milwaukee County Executive. The Primary Election is Tuesday, February 16th and the General Election is Tuesday, April 5th.
Citizen Action is a statewide membership organization headquartered in Milwaukee's Walker's Point neighborhood which advocates for economic opportunity, guaranteed affordable health care, and the right to vote. Citizen Action of Wisconsin has 12,812 members in Milwaukee County.
The Citizen Action recommendation of Chris Larson over incumbent County Executive Chris Abele is based on their starkly different positions on two of most important issues facing Milwaukee County: flagging economic opportunity and funding for high quality public education. Support for local democracy was also a factor in the endorsement.
"On the critical issues of economic opportunity and public education, incumbent Chris Abele's positions and his close ties to special interests looking to skim public dollars for private profit are hard to distinguish from the disastrous policies of Scott Walker," said Robert Kraig, Executive Director of Citizen Action of Wisconsin. "On the other hand, Chris Larson articulates a progressive vision for building a local economy that benefits everyone, not just the connected few, and for investing in a world class education system for every child, not just those who can afford exclusive private schools."
A Stark Contrast on Economic Opportunity
Problem: One of the most serious challenges facing the Milwaukee is a chronic shortage of family supporting jobs. Most of the jobs lost during the Great Recession were middle class jobs, while most of the jobs that have been added during the anemic economic recovery have been in poverty-wage sectors. This problem faces every community, but is especially severe for African Americans and Latinos.
Poverty wage jobs damage the entire economy, because when working families can't afford the basics they are not able to patronize local businesses. To improve economic opportunity in Milwaukee County, it is critically important that jobs pay a living wage. When jobs pay working families enough to support their families, their spending in the community creates more jobs and opportunity.
The Candidates on the Economy:
In his almost five years in office, Incumbent County Executive Chris Abele has not developed any serious strategy to address the shortage of family supporting jobs in Milwaukee County. Even worse, he has taken a position similar to Governor Scott Walker's in opposing common sense measures to use public leverage to raise wages. In 2014 Abele vetoed a measure that would have required county contractors to pay a living wage of $11.32 per hour (he was overridden 12-6 by the County Board). In 2015, when negotiating a huge public subsidy for the new Bucks Arena to out-of-state billionaires, Abele resisted efforts by community advocates to require that the permanent jobs created by the project pay living wages. According to Abele, it is perfectly reasonable to subsidize luxury boxes for the wealthy and well-connected CEOs, but not to make sure the people who actually work at the facility are paid a decent wage. Both of these positions reveal a fundamental misunderstanding of what creates economic prosperity: assuring that more working families make enough to support themselves and begin to climb the ladder of success.
Chris Larson, on the other hand, strongly supported the Milwaukee County living wage ordinance in 2014, and advocated for standards which require permanent family supporting jobs in the Bucks Arena project. Larson also supports using the leverage of the County Executive to encourage the creation of more family supporting jobs in Milwaukee County.
Two Roads on Education Reform
Problem: Milwaukee Public Schools have been damaged by the failed voucher school experiment which has skimmed money from public schools, siphoning it off to private operators who have produced a largely inferior education taught by less qualified, and often uncertified teachers. Now that Scott Walker has taken the failed voucher program beyond Milwaukee, schools in the other Milwaukee County communities are similarly threatened by low road competition.
The conservative drive to place public education in the hand of private operators misses entirely the key ingredients of a world class education system. According to the best research on the subject, the keys to a first rate education are highly qualified teachers who have a real say in curriculum, smaller class sizes, and a dramatic reduction in poverty which would reduce barriers to learning that the schools cannot control.
The Candidates on Education:
Chris Abele supported a Scott Walker and Republican backed takeover of Milwaukee schools which gives Abele the power to close public schools and give the money to for-profit charter and voucher schools, with little accountability to parents and the community.
Chris Larson not only opposes Scott Walker's Milwaukee schools takeover, he supports making major investments in creating a first rate education system for every child in Milwaukee County. Larson's economic policies will, by creating more family supporting jobs, begin to reduce poverty, which will improve education by making more kids ready to learn once they arrive at school.
Democracy
Incumbent Chris Abele worked with Republicans in the Legislature and Scott Walker to gut local control in Milwaukee County. As advocates for popular democracy and representative government, Citizen Action of Wisconsin's leaders and members are deeply troubled by this highly political intervention into Milwaukee County's long standing democratic form of government. In a frontal attack on the checks and balances necessary for a healthy democracy, the power of the County Board was dramatically reduced, and power was radically centralized in the the County Executive's office. This preemption of local control was clearly payback for the Milwaukee County Board's independent stance on many public policy issues of concern to the people of the county. Now important decisions, such as the sale of public lands, can be executed with no democratic check on the County Executive's authority.
Chris Larson opposed the state attack on the Milwaukee County Board, and supports return to a more balanced system where the County Executive and the Board share responsibility for major decisions.
Mentioned in This Press Release
Recent Press Releases by Citizen Action of Wisconsin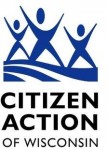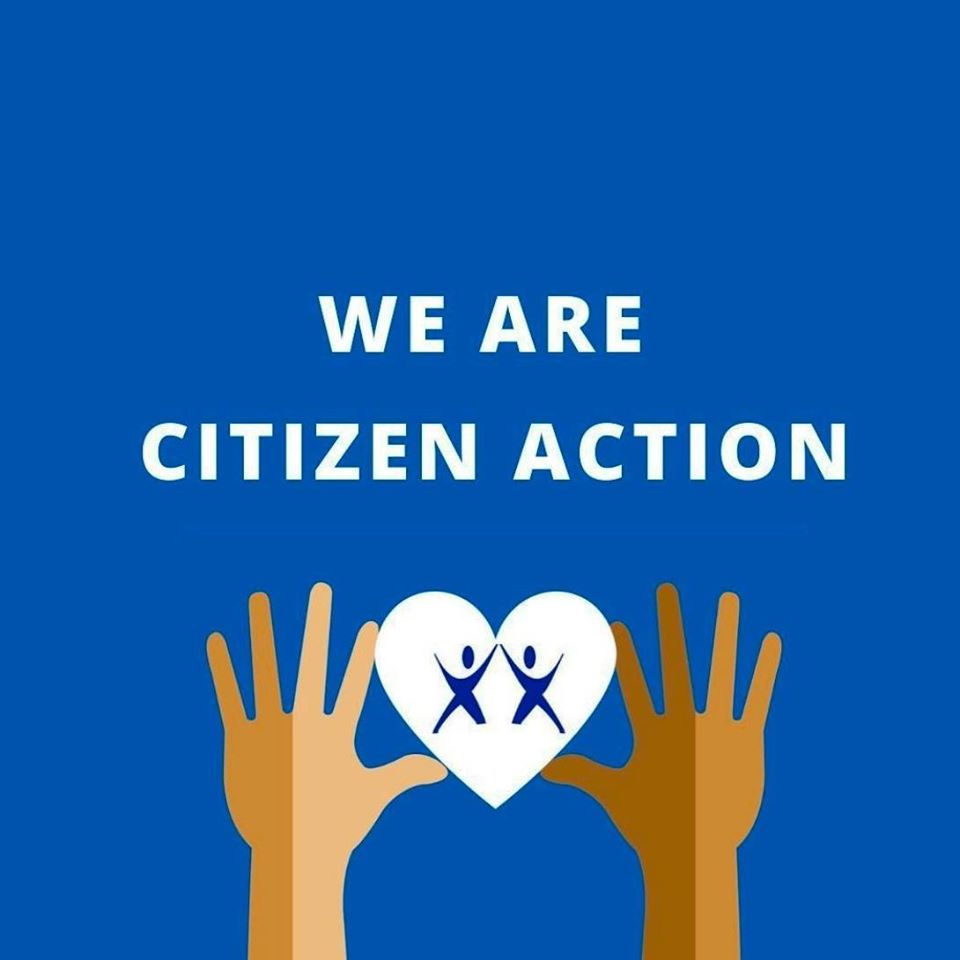 Apr 24th, 2020 by Citizen Action of Wisconsin
In video statements recorded this morning, health professionals explain why the the Governor's Safer at Home order is an essential measure for containing COVID-19, creating conditions to gradually and safely reopen the economy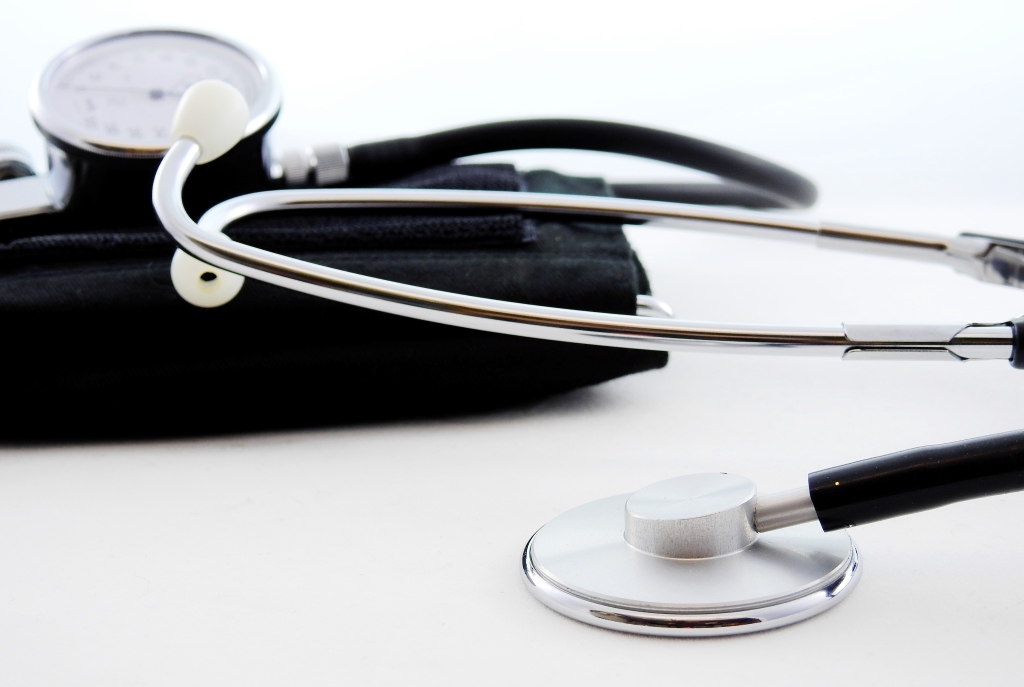 Mar 20th, 2020 by Citizen Action of Wisconsin
Federal Emergency Declaration opens new avenues to guarantee everyone is tested and treated without cost sharing, fully covering all uninsured Wisconsinites