Press Release
Candlelight "Lean on Me" #MKEsingalong to support health care workers planned this Saturday night by Wisconsin Conservatory of Music
Community music school's virtual candlelight vigil asks Milwaukeeans to sing and shine a light for healthcare workers battling the COVID-19 pandemic
There's a stirring truth in what could be the unofficial anthem of the COVID-19 pandemic and its call-to-action lyrics through life's most challenging times:
"Lean on me, when you're not strong / And I'll be your friend / I'll help you carry on."
The Wisconsin Conservatory of Music, a non-profit community music school based in Milwaukee, has chosen "Lean on Me" by the late Bill Withers for its third weekly "Milwaukee-Wide Window Sing-Along" Facebook event this Saturday at 8 p.m.
This week's event will be a virtual candlelight vigil for the community to support physicians, nurses and other medical staffers and emergency responders on the front lines of COVID-19, who put their own health at risk to care for others. More than 100 healthcare professionals around the country have died treating patients with COVID-19.
The Conservatory invites Milwaukeeans and others, wherever they are, to safely light a candle or shine a light, and sing "Lean On Me"  — socially distanced at least six feet apart — to share love and gratitude for our healthcare workers.  Together, we can help them carry on.
Record a video, and post it via social media with the hashtag #MKEsingalong. Be sure to also post it on the official Facebook event page, "Milwaukee-Wide Window Sing-along," so it can be more widely shared with our healthcare heroes. You can bookmark a reminder for yourself to participate by officially "joining" at the Facebook event page.
Conservatory faculty musicians chose the song, and laid down a moving "Lean on Me" instrumental track in a video invitation asking the community to join them:
The lyrics are on the Conservatory's website, wcmusic.org.
"Lean on Me" is a '70s song about love, but not romantic love, singer-songwriter Bill Withers explained in a 2006 interview with American Songwriter. Withers said his message was that pain and sadness are an unavoidable part of life, but we can lean on each other to make sadness bearable.
Withers — an 81-year-old, three-time Grammy Award winner — died March 30 from heart complications just as health care workers, choirs, and artists were beginning to post their renditions of his soulful "Lean on Me" through coronavirus.
Here's the official "Milwaukee-Wide Window Sing-Along" Facebook event page:
https://www.facebook.com/events/2551496725111908/?event_time_id=2551496731778574
Mentioned in This Press Release
Recent Press Releases by Wisconsin Conservatory of Music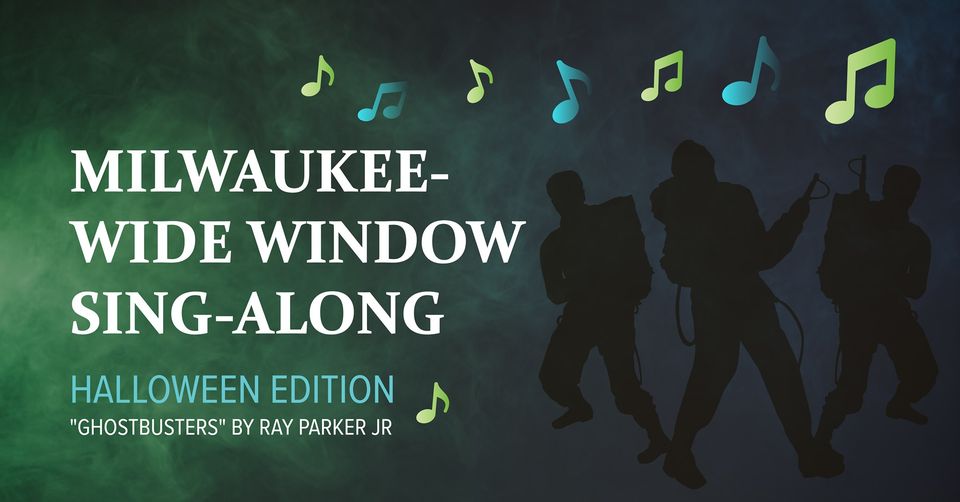 Oct 23rd, 2020 by Wisconsin Conservatory of Music
Nonprofit community music school's virtual #MKEsingalong asks residents to create and share "Ghostbusters" video, give $5 for musical recorders instead of trick-or-treat candy.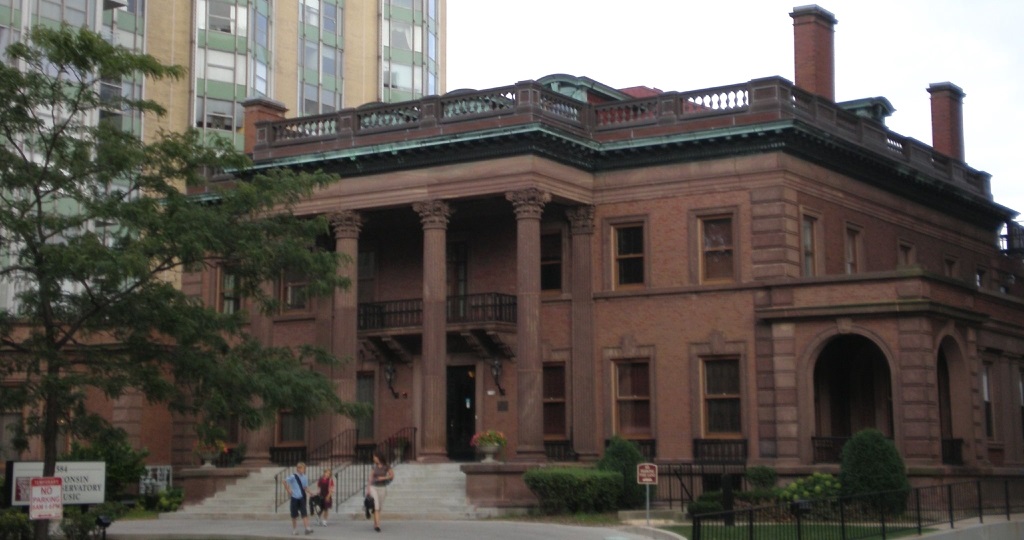 Apr 7th, 2020 by Wisconsin Conservatory of Music
Community music school's virtual candlelight vigil asks Milwaukeeans to sing and shine a light for healthcare workers battling the COVID-19 pandemic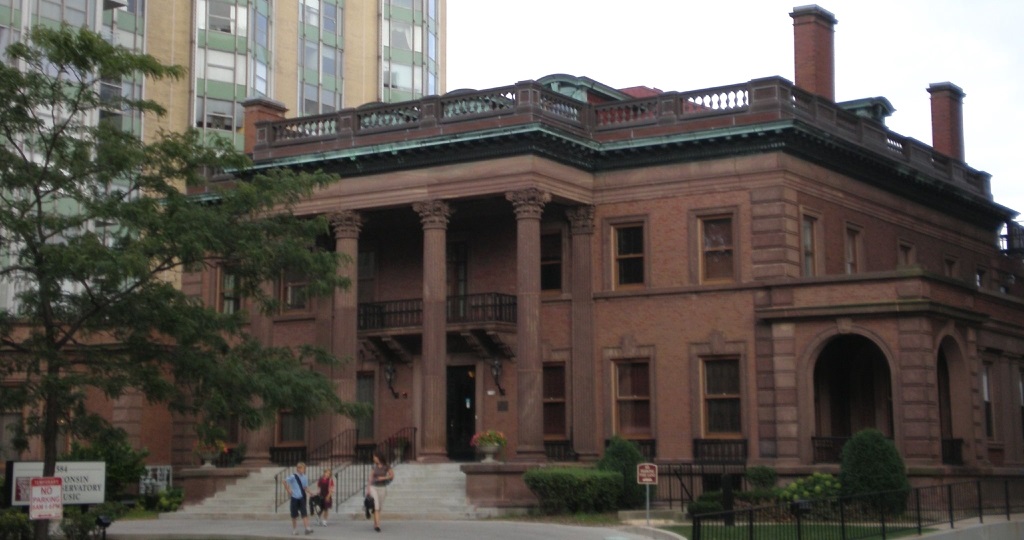 Mar 26th, 2020 by Wisconsin Conservatory of Music
#MKEsingalong joins #ChicagoSingAlong and others around the world, bringing people together through music to beat the Covid-19 stay-at-home blues