Press Release
Cancer patients in Bangladesh, Nepal willing to use cell phone questionnaires on symptoms, pain
Two Marquette University researchers found.
MILWAUKEE — Cancer patients in Bangladesh and Nepal are willing to use cell phone questionnaires to provide information about their levels of symptoms and pain, two Marquette University researchers found. The researchers hope the technology can be used to help physicians better manage patients' common symptoms.
Dr. Sheikh Iqbal Ahamed, professor of computer science and director of Ubicomp Lab, and Dr. Richard R. Love, research professor, found that all but two of the 1,025 cancer patients who were asked to fill out a 15-item survey on smart phones were willing to do so.
Two-thirds of people with advanced cancer in the two countries were found to be suffering from moderate levels of pain, but most have limited, or no, access to pain medications, and most do not have physicians to help with their symptoms.
"Greater attention to the suffering of these patients is warranted, and the use of a cell phone application offers a mechanism for real-time, daily or more frequent monitoring of levels of symptoms," the researchers wrote in their report, recently published in the
Journal of Global Oncology.
A primary barrier for treatment is failure of physicians to appreciate the intensity of the symptoms that patients have because they are not getting regular reports about these.
There is little hospice care in the two countries, so the potential for using cell phone reporting to allow remote management of symptoms and pain is worth exploring in depth, the Marquette researchers suggest.
"We are now creating a tele-home palliative care system where people with cancer can get a cell phone app with the symptom questionnaire, and send daily reports to a website where physician can access organized summaries of these," Love said.
"Hopefully, we can better enable doctors to close the loop by using the information to prescribe available treatments and medications efficiently and promptly."
The study was supported by the International Breast Cancer Research Foundation, Madison, Wisconsin, a nonprofit organization founded in 1992 by Love.
Mentioned in This Press Release
Recent Press Releases by Marquette University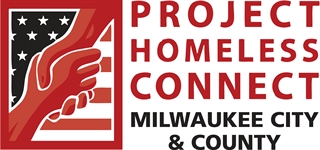 Oct 14th, 2019 by Marquette University
Project Homeless Connect is a one-day, one-stop annual event where people experiencing homelessness can access the multiple services and resources they need, all under one roof.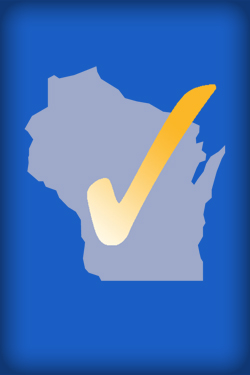 Oct 14th, 2019 by Marquette University
Poll results, panelist reactions will be released at conference, Oct. 21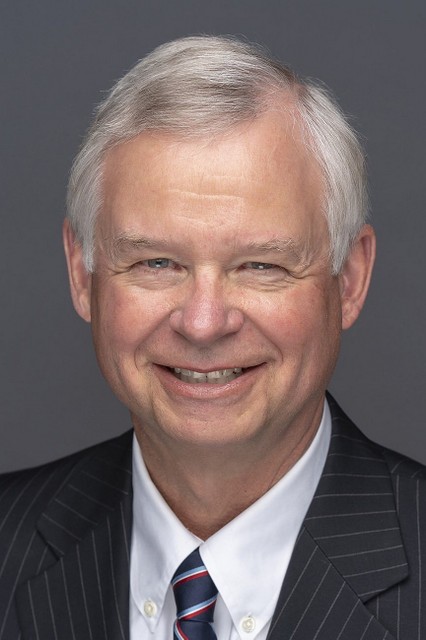 Oct 10th, 2019 by Marquette University
The Milwaukee-based Bradley Foundation is a powerful force in the world of philanthropy, granting between $35 and $45 million to hundreds of charities in Milwaukee and around the country.