Press Release
Calling all active and retired military members — we want your favorite cookie recipe for the 2021 We Energies Cookie Book
Milwaukee – The 2021 We Energies Cookie Book will feature favorite cookie recipes from the brave members of our military.
If you are a We Energies customer and an active or retired member of any branch of military, we want you! We invite you to submit a recipe, a special story or memory that goes along with the sweet treat, and your time or location of service.
Whether you're a seasoned veteran or just out of basic training in the kitchen, we hope you'll join us in this cherished holiday tradition.
The We Energies website includes more information and a submission form.
Recipes will be accepted through March 12, so get your submissions in on the double. Cookie Book distribution will be held in November.
Cookie Book
This is the 93rd anniversary of the first We Energies Cookie Book. The time-honored tradition began as way to promote electric appliances in 1928. In 2020, we distributed Cookie Books to nearly 200,000 customers.
Mentioned in This Press Release
Recent Press Releases by We Energies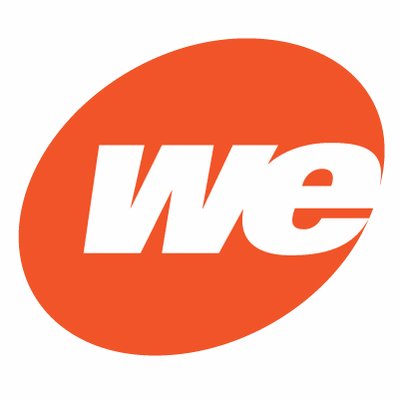 Oct 11th, 2021 by We Energies
We Energies donates $4 million to help customers in need