Press Release
Busy and festive opening weekend on tap for Bronzeville Week 2014
Festival launches week-long celebration in Bronzeville
The week-long celebration in Bronzeville gets started in an active and fun way with the Bronzeville Arts & Cultural Festival on Saturday, August 2 from 10 a.m. to 6 p.m. on North Ave. between N. Dr. Martin Luther King Dr. and N. 7th St. The festival will feature three stages with live performances, a kids' zone, and an array of vendors and food offerings.
Hosted by Alderwoman Milele A. Coggs and the Friends of Bronzeville, the 2014 Bronzeville Week (August 2 – 9, 2014) activities and events will be richly infused with music, culture, art, commerce, history and more. There will be an opening ceremony held at noon Saturday by the Friends of Bronzeville.
A list of Saturday's entertainers for each stage is attached. In addition to the Heal the Hood stage, there will be a Friends of Bronzeville stage near N. 4th and W. North Ave., and a Core DJs stage near N. Dr. Martin Luther King Dr. and W. North Ave.
Alderwoman Coggs, who spearheaded the successful effort to have Bronzeville Week made an official City of Milwaukee initiative last year, said community excitement and anticipation for the week's events is high. "The inaugural Bronzeville Week (held in August 2013) was successful and gave us a strong start, and with African World Festival being canceled this year, there is a pent-up desire in the community for a chance to come together in celebration and unity," she said.
On Sunday, August 3, the second Bronzeville Empowerment Sunday will provide an opportunity for the community to come together for a neighborhood beautification effort.
Members of Bronzeville area churches and neighborhood organizations will gather at 12:30 p.m. at N. 4th and W. North Ave.
On Monday, August 4, there will be A Discussion: Bronzeville Past, Present & Future – beginning at 5:30 p.m. in the BMO Harris Community Room, 2745 N. Dr. Martin Luther King Dr. (lower level).
The attached 2014 Bronzeville Week schedule includes descriptions of each day's events.
Other events scheduled for 2014 Bronzeville Week include a 'Paint-n-Sip' event where people create artwork while socializing (Thursday, August 7), a panel discussion on the history of Bronzeville, MKE Business Now – Bronzeville Business Resource Seminar (Tuesday, August 5), featured poetry and spoken word events, Health Screenings, guided trolley tours of Bronzeville, a "Night in Bronzeville" hosted by Kwabena Nixon on Wednesday, August 6, and much more.
Bounded by Garfield Avenue to Center Street, Dr. Martin Luther King, Jr., Drive to 7th Street, the Bronzeville Cultural and Entertainment District is wholly located in the 6th Aldermanic District.
The Bronzeville Cultural and Entertainment District is a City of Milwaukee redevelopment initiative inspired by Milwaukee's original Bronzeville, and it is striving to revitalize the area of Milwaukee where African-American culture has been a mainstay. The Bronzeville Redevelopment Plan seeks to create economic development in a predominantly African-American neighborhood in a way that recaptures the enthusiasm and attractiveness of the original Bronzeville District.
Mentioned in This Press Release
Recent Press Releases by Ald. Milele Coggs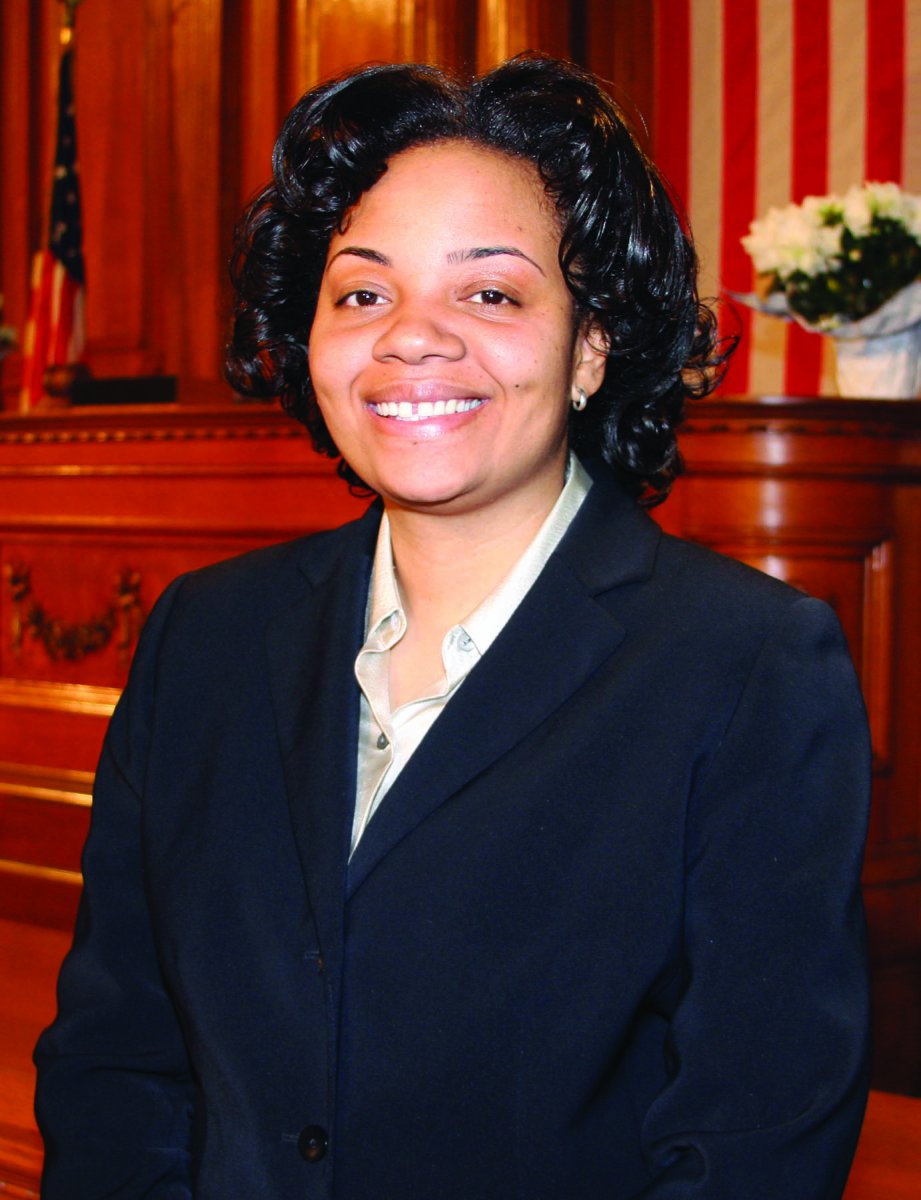 Jun 23rd, 2020 by Ald. Milele Coggs
City Block Grant Director, Executive Director of Fire and Police Commission first appointees to be discussed