Press Release
Bucks and Johnson Controls to Build $150,000 Multi-Sport Complex at MPS' Browning Elementary School
Joint gift to include up to $600,000 in additional funding to support youth-focused programming
Earlier this spring, the Milwaukee Bucks announced Johnson Controls, a global multi-industrial leader, as the official "Smart Building" partner and the first Founding Partner of the new Wisconsin Entertainment & Sports Center in downtown Milwaukee. Today, the Bucks and Johnson Controls announced that this partnership will extend far beyond the walls of the new state-of-the-art arena, as the two organizations jointly revealed plans to build a $150,000 multi-sport complex on the campus of Browning Elementary School and Silver Spring Neighborhood Center in Milwaukee's Westlawn Neighborhood. Together, the Bucks and Johnson Controls are building a smart, sustainable and efficient world-class arena while joining together in a commitment to develop a healthier and more vibrant Milwaukee community for future generations.
"Our partners at Johnson Controls share our vision for the future of Milwaukee and our commitment to ensuring the impact of our downtown development radiates throughout the community," Bucks President Peter Feigin said. "Helping children flourish today is integral to the well-being of our community in the future. Together, the Bucks and Johnson Controls are committed to providing a safe haven for Milwaukee youth to put them on the path towards becoming responsible and productive citizens who will continue to carry our city forward."
Given this focus, the Bucks and Johnson Controls are donating a $150,000 multi-sport complex to
Milwaukee Public Schools
, the Silver Spring Neighborhood Center and the Housing Authority of Milwaukee. The complex will include six basketball courts, one futsal court, a soccer field and additional recreation space, all contained within a 200-meter track. The courts have been configured to allow flexibility for use of other sports, such as volleyball and tennis, and will be well lit to provide a safe space for recreation during evening hours as well. The entire project will be completed before children return to school this fall.
"It has been a pleasure to collaborate with the Bucks, MPS and the Silver Spring Neighborhood Center on this project. The plans for the court and programming were developed with strong input and excellent ideas from MPS and the Silver Spring Neighborhood Center, who kept the needs of the children they serve paramount," said Grady Crosby, Vice President Public Affairs, Chief Diversity Officer and President, Johnson Controls Foundation. "Johnson Controls has a particular interest in making sure that this neighborhood has the resources it needs for its young people. Through this gift, the kids who play in this space will be able to develop athletically, and they will also receive the opportunity to connect with and learn from mentors, coaches and teammates. We are investing in this multi-use court and programming because we believe it takes all of us, working together, to keep our neighborhoods strong and healthy."
In addition to building the athletic complex, the Bucks and Johnson Controls will commit an annual gift of $60,000 for the next 10 years towards community programming. In the first three years, two annual grants of $30,000 each will be given to Playworks, to fund programming at Browning Elementary, and to the Silver Spring Neighborhood Center, to provide after-hours and weekend programming at the new complex. Together, these grants will ensure that the complex features proven programming designed to maximize the value of the space for the surrounding community.
"We are grateful that our good partners – the Milwaukee Bucks and Johnson Controls – believe in the children of our community and in providing first-class opportunities for them to grow and reach their fullest potential," MPS Superintendent Dr. Darienne Driver said. "Ensuring that all children have top-notch recreational facilities not only provides a safe outlet for young people, it also reinforces to them that they are a vital part of the future of our city and worth the investment of the time and resources that are necessary for the construction of this multi-sport complex."
Renderings
About Johnson Controls
Johnson Controls is a global diversified technology and multi industrial leader serving a wide range of customers in more than 150 countries. Their 120,000 employees create intelligent buildings, efficient energy solutions, integrated infrastructure and next generation transportation systems that work seamlessly together to deliver on the promise of smart cities and communities. Their commitment to sustainability dates back to the company's roots in 1885, with the invention of the first electric room thermostat. Johnson Controls is committed to helping its customers win and creating greater value for all of their stakeholders through strategic focus on buildings and energy growth platforms. For additional information, please visit http://www.johnsoncontrols.com.
Mentioned in This Press Release
Recent Press Releases by Milwaukee Bucks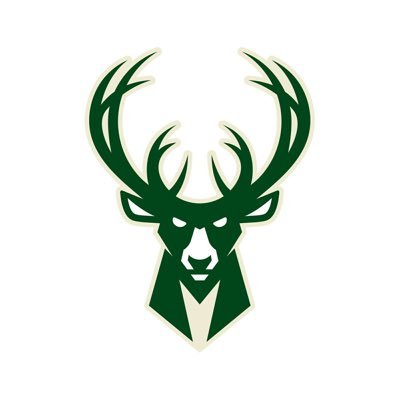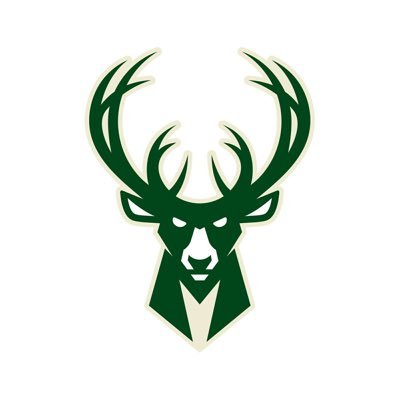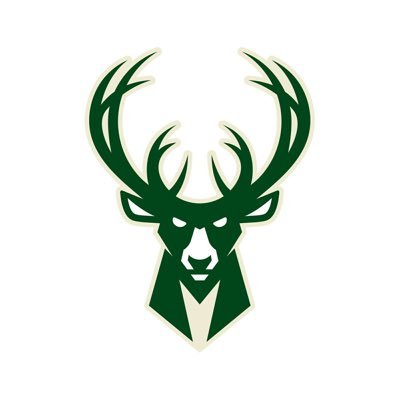 Mar 23rd, 2021 by Milwaukee Bucks
Bucks Two-Way forward also selected to NBA G League All-Rookie Team and finishes second in Rookie of the Year voting