Press Release
Bublr Bikes Surpasses 50,000 trips in 2016
Significant Milestone Reached During Big Labor Day Weekend
Milwaukee (September 6, 2016) – Bublr Bikes, Milwaukee's bike share system, recorded its 50,000th trip during the past holiday weekend. This 2016 total is more than twice as many trips recorded by Bublr Bikes users in all of 2015.
"Milwaukee residents and visitors continue to use Bublr Bikes in record numbers," said James Davies, Bublr Bikes Director of Operations. "Thank you to our users for riding and thank you to the Bublr Bikes team for supporting this unprecedented use".
Since the arrival of bike share in Milwaukee, riders have:
Taken over 80,000 trips
Ridden over 377,000 miles
Offset over 358,000 lbs. of carbon emissions
Burned over 15,055,000 calories
Up-to-date Bublr Bikes statistics can be found at: http://bublrbikes.com/stats-n-stuff/.
The Bublr Bikes network currently has 40 stations and over 350 bicycles. In the coming weeks, Bublr Bikes will expand to the City of Wauwatosa, the first expansion outside of Bublr's Milwaukee beginning. The Wauwatosa expansion will be followed by additional station installations in Milwaukee. By the end of October, the Bublr Bikes network will contain over 55 station and will be larger than systems found in all of Milwaukee's peer cities including Pittsburgh, Columbus, OH, Nashville, Cincinnati, and Indianapolis.
Bublr Bikes, launched in August 2014, offers the lowest cost of entry, for walk-up customers, of any bike share system in the country at $3 for a 30 min. Single Ride. Bublr Bikes also offers one of the country's only Pay as You Go passes which discounts the walk-up price down to $2/30 mins. A Single Ride is purchased at any Bublr Bikes station using a valid credit. Bublr Passes, including the Pay As You Go pass, are purchased online at http://bublrbikes.com/pricing/.
About Bublr Bikes
The Bublr Bikes system is a public-private partnership between the City of Milwaukee and Bublr Bikes, with additional support from many other public and private partners. Since Summer 2014, Bublr Bikes, a Milwaukee-based not-for-profit, has launched 40 bike share stations in the City of Milwaukee.
In the coming years, the system plans to expand to over 100 stations and 800 Bublr Bikes in the Milwaukee, Wauwatosa, West Allis and Shorewood. Bublr Bikes is actively raising private funds for continued network expansion.
Information on using Bublr Bikes is available at BublrBikes.com. Bublr Bikes is on social media at: http://facebook.com/BublrBikes and https://twitter.com/BublrBikes.
Bublr Bikes
Mentioned in This Press Release
Recent Press Releases by Bublr Bikes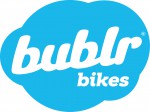 Feb 12th, 2020 by Bublr Bikes
Greater Milwaukee Area Invited to Get Creative for Great Cause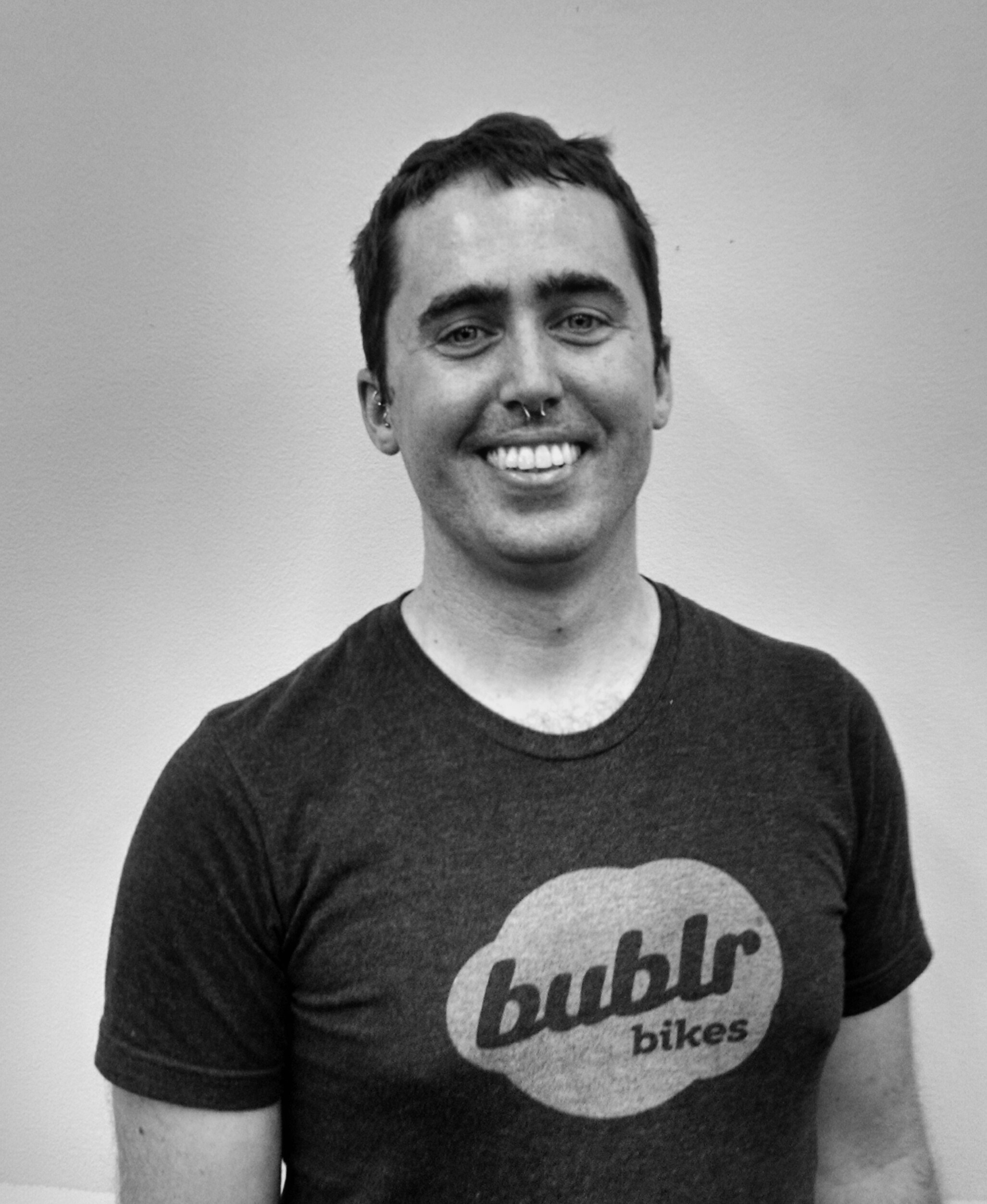 Aug 9th, 2019 by Bublr Bikes
James Davies takes the handlebars of the growing nonprofit