Press Release
Bryce Calls on Ryan to Resign Immediately
Following Ryan's comments that he intends to use his remaining 9 months to focus on fundraising
RACINE, WI – Democratic congressional candidate Randy Bryce is calling on Speaker Ryan to resign immediately, following comments from the Speaker and his allies that Ryan intends to primarily use his remaining nine months in office to fundraise across the country.
"The people of the First District deserve a Congressman who will actually represent them and fight for their interests, not one who is going to dedicate the better part of a year to fundraising for other Representatives across the country. Ryan's statements yesterday mean that Southeastern Wisconsin won't be represented in Congress until late January of next year. Ryan should step down immediately, so we can have a special election, and get a Congressman who will actually work for the people of the First District in 2018."
The head of Ryan's super PAC was very clear yesterday about how the Speaker would be spending his remaining time in office, saying "If anything, Ryan's decision 'frees up the speaker to raise more money for Republicans across the country,' said
Corry Bliss
, executive director at the Congressional Leadership Fund." (AP, 
2/12/2018
)
Ryan confirmed Bliss' statement when he told reporters yesterday afternoon that he was confident he would retain his Speakership until the end of his term because "There is nobody who's comes close to being able to raise the kind of funds I have and still can raise for this majority. It makes no sense to take the biggest fundraiser off the field." (USA Today, 4/12/2018 – emphasis added)
About Randy Bryce
Randy Bryce is a U.S. Army veteran, cancer survivor, and union ironworker. He was raised in southeastern Wisconsin, and went to public schools. Randy's father was a police officer, and his mother worked in a doctor's office. After graduation, Randy enlisted in the U.S. Army, and was posted to Honduras, where he earned the Army Achievement Medal. After returning stateside, Randy was diagnosed with cancer, which he survived, but only after struggling through the bankruptcy that came with the medical bills. Once in remission, Randy found his way to an apprenticeship as an iron worker, a trade he's now been practicing and fighting to protect from anti-labor laws for nearly 20 years. Randy currently resides in Caledonia, WI with his son, Ben, who attends public schools like his dad. Randy joined the race for Wisconsin's 1st Congressional District in Summer 2017.
Randy Bryce for Congress
Mentioned in This Press Release
Recent Press Releases by Randy Bryce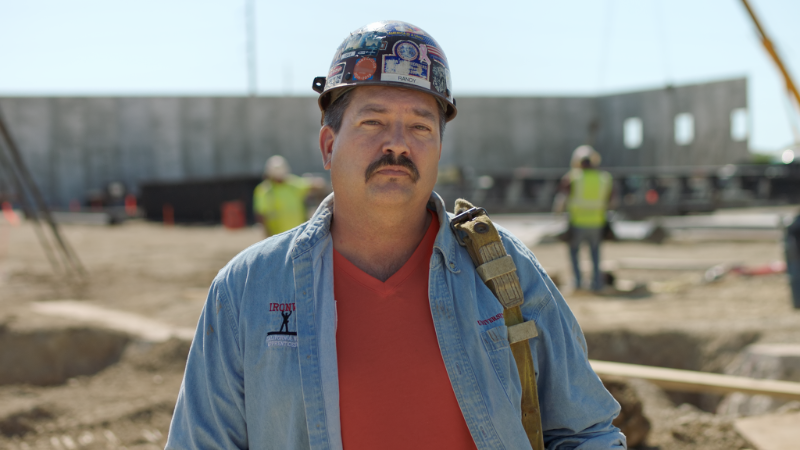 Oct 23rd, 2018 by Randy Bryce
The poll finds Randy Bryce at 45% and Bryan Steil at 44%.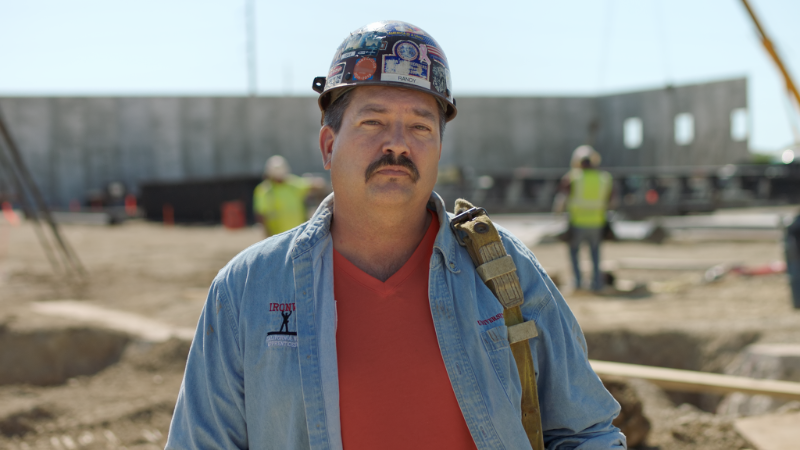 Sep 21st, 2018 by Randy Bryce
The debates will be held across the district in order to allow voters from every corner of Southeastern Wisconsin an opportunity to hear Randy's vision for building a bigger table.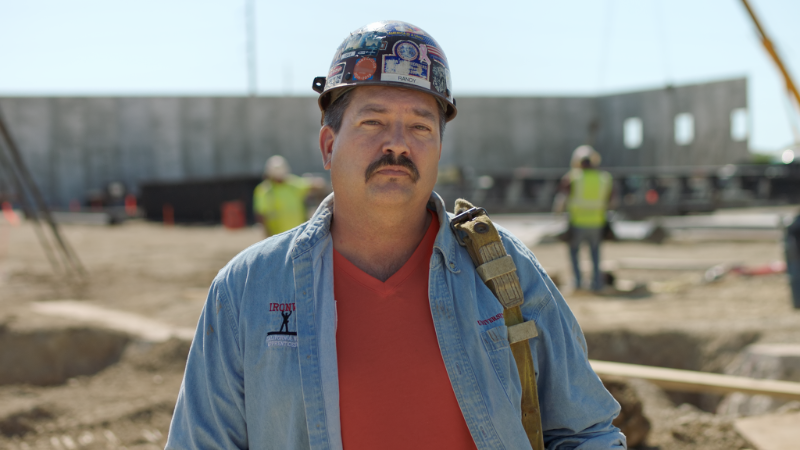 Aug 16th, 2018 by Randy Bryce
"I know the real threats to this country-- and I can tell you the free press is not the enemy."