Press Release
Bronzeville Week celebration set for August 7-14, 2021
The City of Milwaukee's annual celebration of African-American culture, history, art, commerce, and entertainment will take place August 7 – 14, 2021 when the 2021 Bronzeville Week is held, hosted by Alderwoman Milele A. Coggs.
The 2021 Bronzeville Week, a formal City of Milwaukee-sanctioned event and celebration heading into its 9th full year, was approved today (Tuesday, October 13) by the full Common Council.  Each August since its inception, Bronzeville Week has gained a stronger following in the community to a series of performances and events, and was a mostly virtual event this year because of the COVID-19 pandemic.
Alderwoman Coggs said the celebration will again feature the Bronzeville district next August with an emphasis on safely showcasing music, art, history, health and financial resources and culture.
"Bronzeville Week is truly an event emphasizing fun, family, community, all while introducing people of all backgrounds to culture they may not be familiar with. I am so grateful that we have programs like this in our community, and I am once again looking forward to Bronzeville Week 2021 next August," she said.
Bounded by Garfield Avenue to Center Street, Dr. Martin Luther King, Jr., Drive to 7th Street, the Bronzeville Cultural and Entertainment District is wholly located in the 6th Aldermanic District.
The Bronzeville Cultural and Entertainment District is a City of Milwaukee redevelopment initiative inspired by Milwaukee's original Bronzeville, and it is striving to revitalize the area of Milwaukee where African-American culture has been a mainstay. The Bronzeville Redevelopment Plan seeks to create economic development in a predominantly African-American neighborhood in a way that recaptures the enthusiasm and attractiveness of the original Bronzeville District.
To view recent Bronzeville Week videos, please see the listings below.
Bronzeville 2020 
Paid Partnerships- https://www.youtube.com/watch?v=vAvOLl9BwpQ&t=98s
Lit with Lay- https://www.youtube.com/watch?v=rJ4YpWw4jjQ
Looks by Luna- https://www.youtube.com/watch?v=dy3yQWzxoEw
Storytime with Ajamou Butler– https://www.youtube.com/watch?v=rNEDz9tDch0
Meet the Commissioner- https://www.youtube.com/watch?v=ndPfY5IzcVU
MLK after the Unrest- https://www.youtube.com/watch?v=yubavO6ue2A
Move the Crowd Quarantine Edition- https://www.youtube.com/watch?v=geV7Q81NEG4
Social Media storytelling- https://www.youtube.com/watch?v=IDNUlodAvM0
Storytime with Ebony Lewis– https://www.youtube.com/watch?v=u2xMKiCoacY
Buy the Block- https://www.youtube.com/watch?v=qO5m5nI9s5M
Bronzeville 2019 
Kick off- https://www.youtube.com/watch?v=khuqzzG_gLE
Culture & arts- https://www.youtube.com/watch?v=qHYw-TZPgdU
Art walk- https://www.youtube.com/watch?v=rafFWOtQRpg
2019 promo- https://www.youtube.com/watch?v=v3sWgnRin5I&t=2s
Mentioned in This Press Release
Recent Press Releases by Ald. Milele Coggs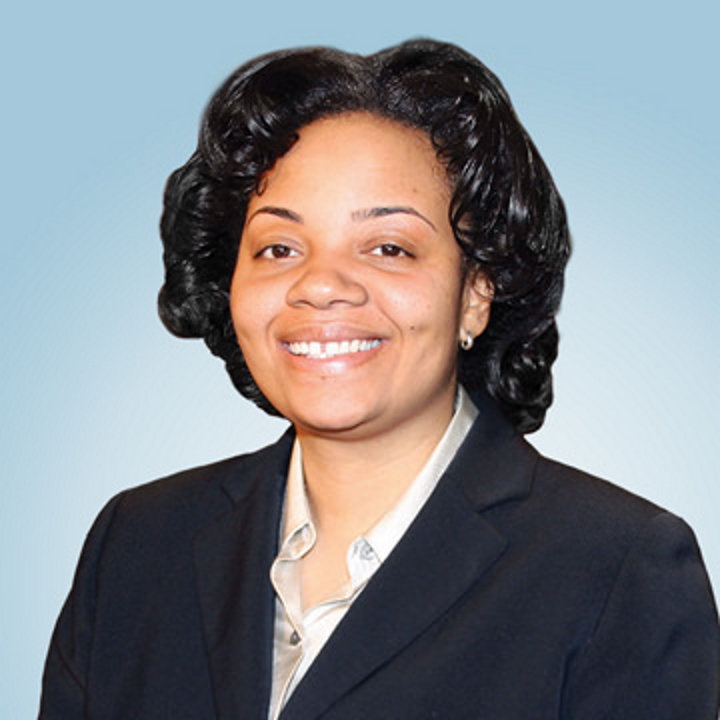 Apr 28th, 2021 by Ald. Milele Coggs
Would require any development or business downtown requesting City assistance to invest in surrounding area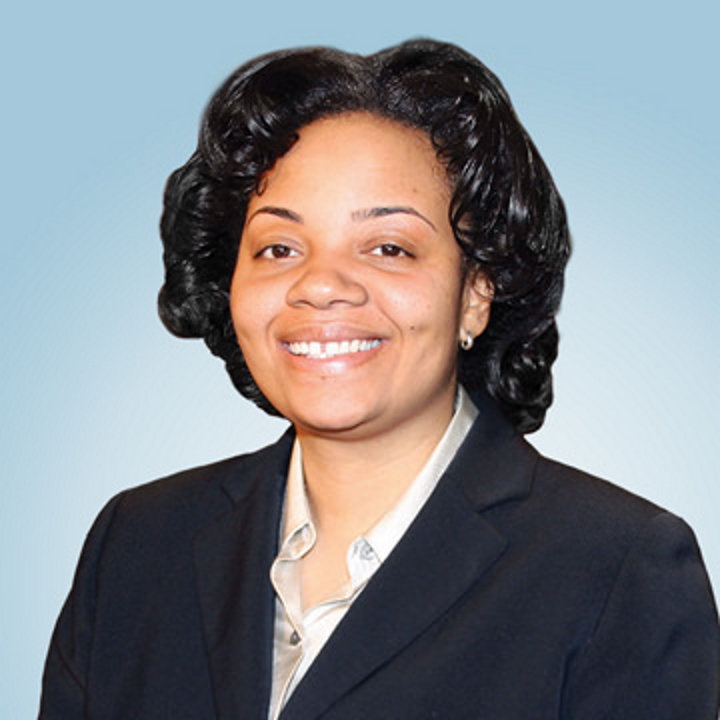 Apr 28th, 2021 by Ald. Milele Coggs
Alderwoman Coggs says exciting list includes new MLK Library and Five Points Lofts projects