Press Release
Bright Cellars Raises $8.5 Million
Bright Cellars, a data-driven wine discovery and curation platform announced it has raised financing, led by Revolution Ventures.
Bright Cellars, a data-driven wine discovery and curation platform announced it has raised $8.5 million in Series A financing led by Revolution Ventures, a Washington, D.C.-based early-stage venture fund with participation from existing investor CSA Partners.
Wine is a $62 billion industry long dominated by legacy wine producers, who have ignored consumer preferences and are struggling to appeal to new generations of consumers. Bright Cellars is helping its members demystify the wine discovery and purchase process by introducing new varietals, regions, and styles they otherwise would be unlikely to choose in the wine aisle. At the same time, the company is using a data-driven approach to understand its primarily millennial consumers' wine preferences. This approach gives Bright Cellars direct feedback from its customer, knowing how consumers respond to different wine brands within 90 days of launch, a process that takes legacy wine producers one to two years.
"Wine is a massive market that has yet to be disrupted by data and technology," said Clara Sieg, Partner at Revolution Ventures. "Bright Cellars unique ability to integrate online and offline experiences in the consumer category gives Richard and his team data insights that will fundamentally change the way consumers shop and experience wine."
Bright Cellars customers begin by taking a taste palate quiz that powers an algorithm used to match consumers to personalized wine recommendations across 18 different attributes. After receiving a monthly selection, users are able to rate and review the wines, which further powers the Bright Cellars algorithm to continuously match members to wines they love and continually delight with introductions to new varietals.
Co-founded by MIT-grads Richard Yau and Joseph Laurendi in Boston, Bright Cellars moved to Milwaukee, WI in 2015 to participate in gener8tor, the Wisconsin-based accelerator program. The company decided to maintain its headquarters in Milwaukee and has seen revenue grow 1500% and it went from six employees to over 40.
"Revolution invests in high-growth startups outside of established startup ecosystems making them an ideal partner for Bright Cellars. The firm's deep expertise in the e-commerce and consumer space will guide us into the next stage of growth," said Bright Cellars Co-founder and CEO Richard Yau. "Revolution's focus on and commitment to investing in cities like Milwaukee further validates our belief that great startups can thrive anywhere."
Chris Abele, Managing Director at CSA Partners – "Bright Cellars is a great example of how a start-up can grow and thrive in Milwaukee."
With the $8.5 million in funding, Bright Cellars will scale its operations to service its rapidly growing customer base, grow its data-science and AI team to improve overall service, and leverage that data to create the best customer experience possible.
To find out more about Bright Cellars, visit www.brightcellars.com.
About Revolution Ventures
Revolution Ventures, led by Steve Case, Tige Savage, and David Golden, invests in start-ups and early-stage companies founded and led by passionate entrepreneurs. Revolution Ventures is focused on investing in technology-enabled businesses that empower consumers and businesses and disrupt existing, multi-billion dollar industries. Revolution Ventures is headquartered in Washington, D.C. www.revolution.com/ventures
Mentioned in This Press Release
Recent Press Releases by Bright Cellars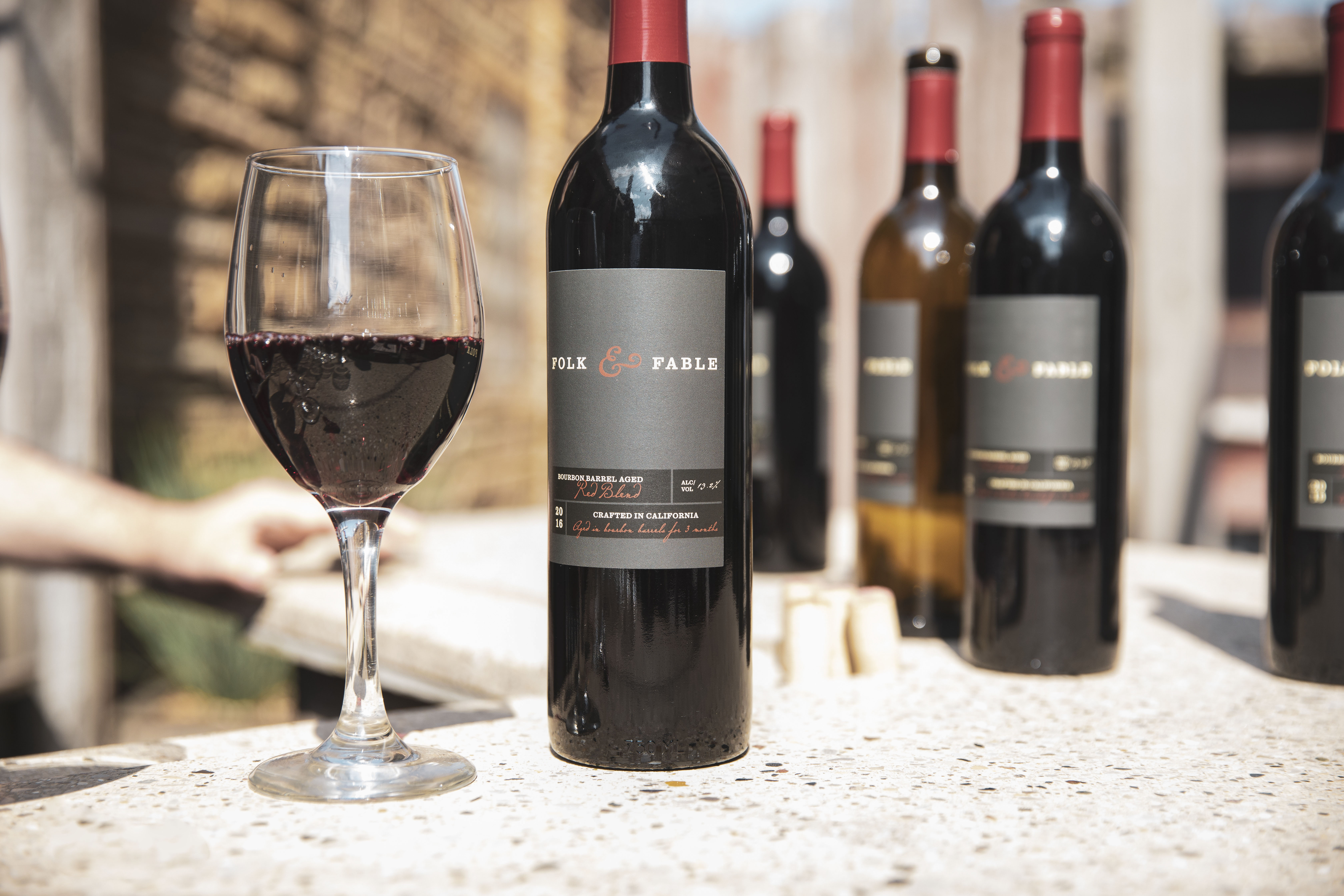 May 28th, 2019 by Bright Cellars
Folk & Fable was developed using data science based on actual member feedback on the Bright Cellars platform.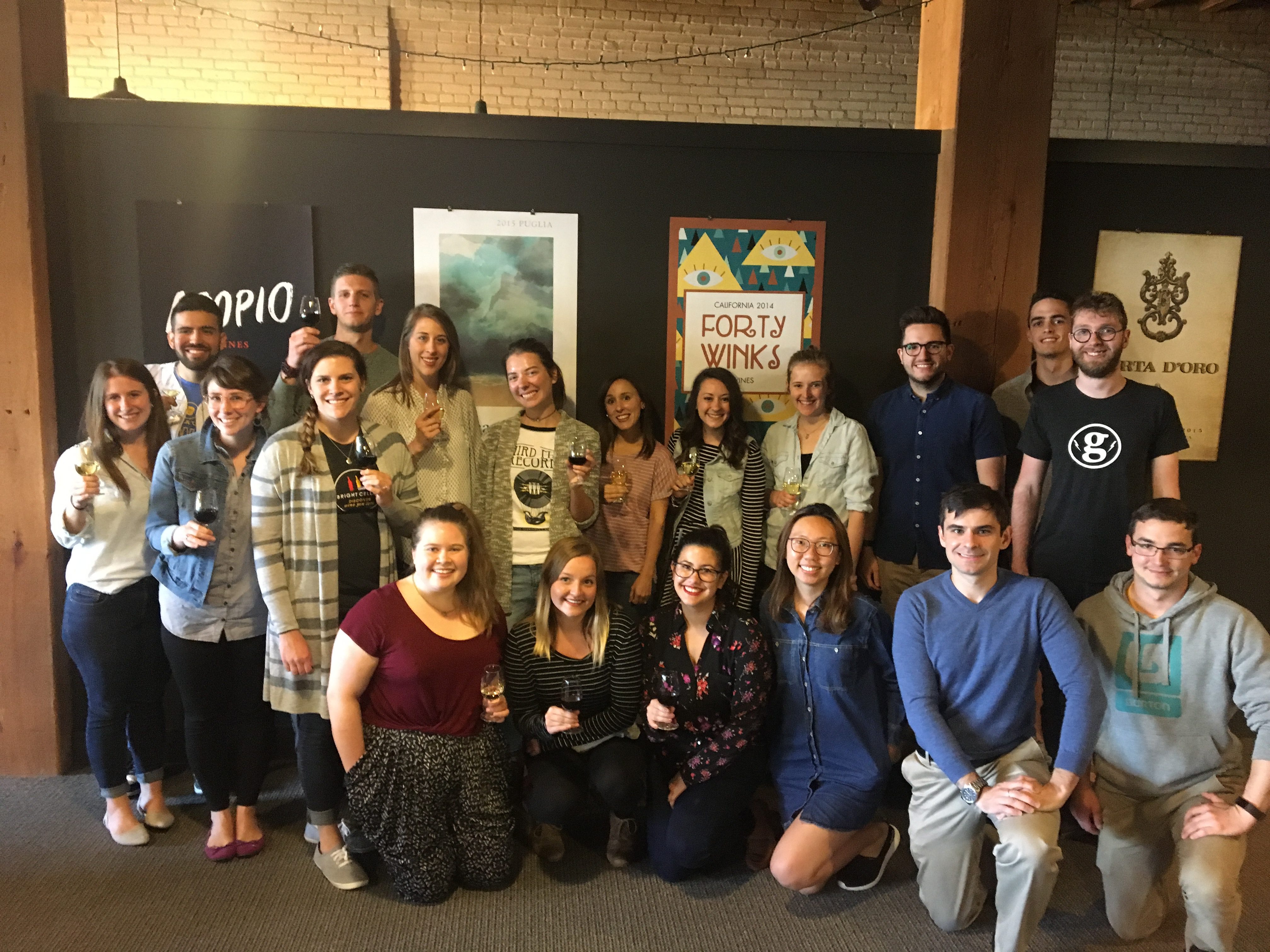 May 17th, 2018 by Bright Cellars
Since completing the gener8tor accelerator program in 2015, Bright Cellars' subscriber base has grown to more than 22,000 members.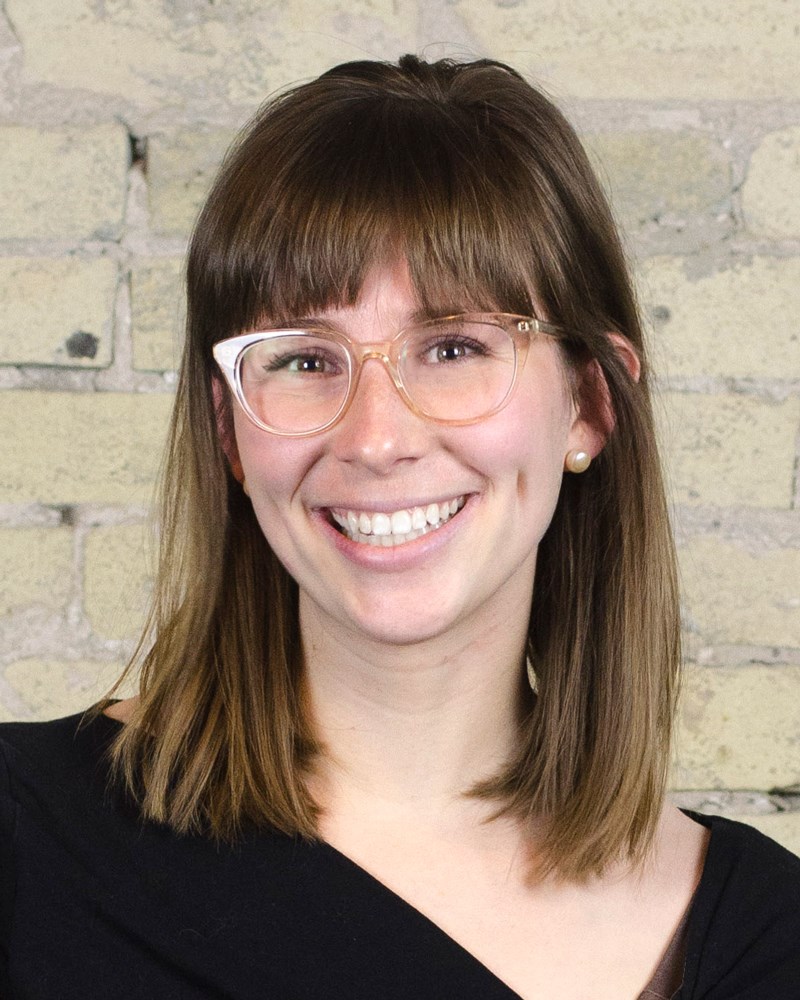 Dec 6th, 2017 by Bright Cellars
Beyond the work of Bright Cellars' algorithm lies Gretel Bubnik, resident Wine Director and certified sommelier.