Subscription wine service based out of the Pritzlaff Building.
Funded by CSA Partners LLC and other angel investors. The firm announced they had raised $2 million in another round of funding on August 18th, 2015.
The company was founded by Richard Yau and Joe Laurendi.
Recent Press Releases Referencing Bright Cellars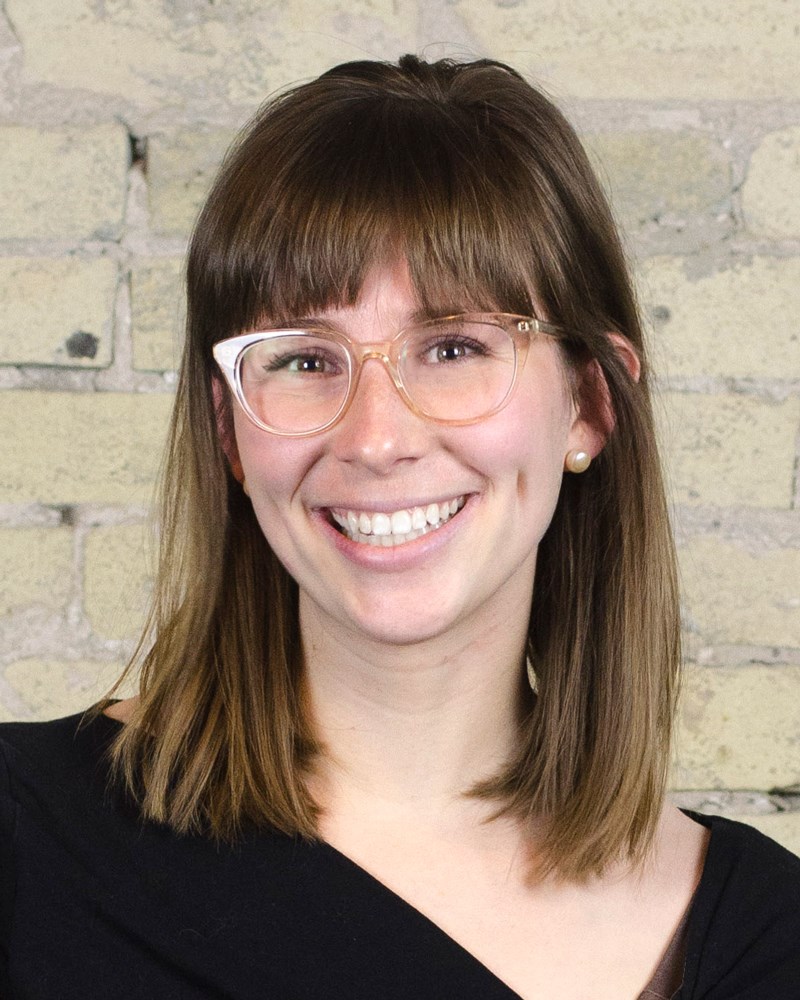 Dec 6th, 2017 by Bright Cellars
Beyond the work of Bright Cellars' algorithm lies Gretel Bubnik, resident Wine Director and certified sommelier.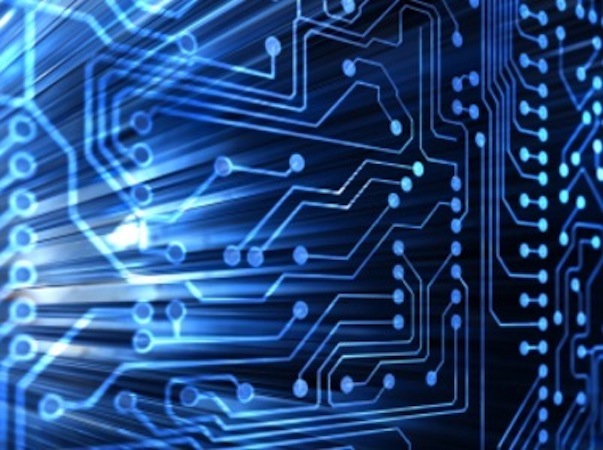 Oct 26th, 2017 by Marquette University
Just days before Startup Week in Wisconsin, we'll talk with three entrepreneurs about Milwaukee's and Wisconsin's startup scene.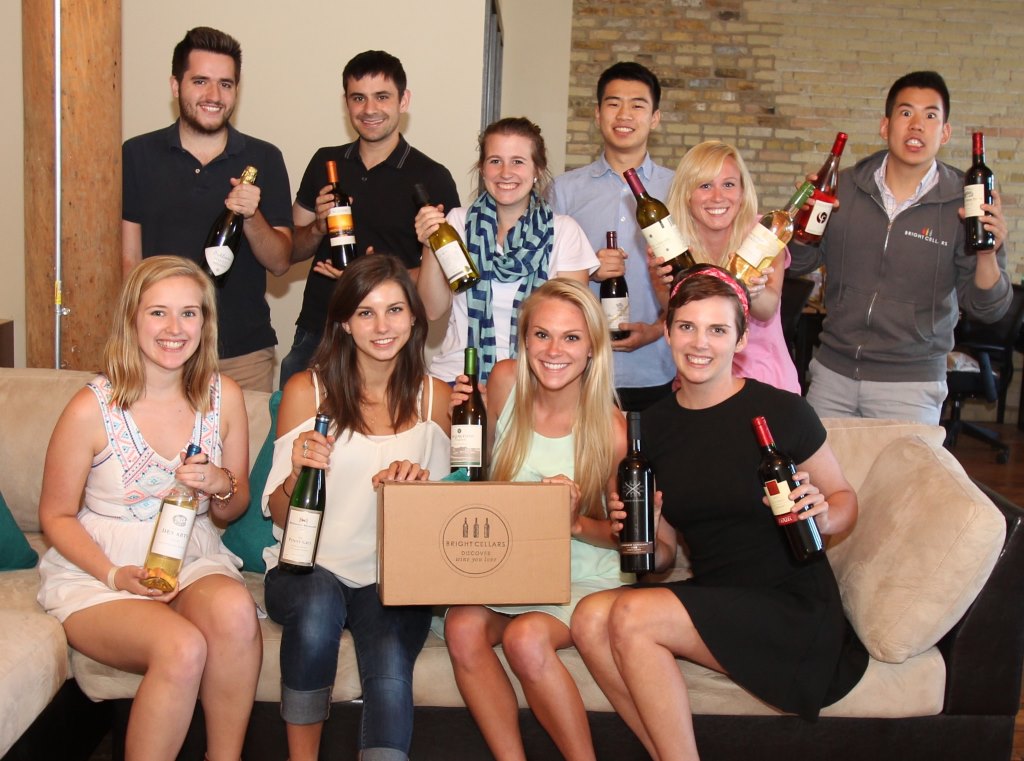 Aug 19th, 2015 by Bright Cellars
Bright Cellars is helping members discover what wines they love.