Subscription wine service based out of the Pritzlaff Building.
Funded by CSA Partners LLC and other angel investors. The firm announced they had raised $2 million in another round of funding on August 18th, 2015.
The company was founded by Richard Yau and Joe Laurendi.
Recent Press Releases Referencing Bright Cellars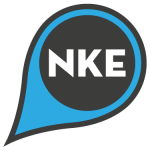 Oct 21st, 2019 by Newaukee
For Second Year, Regional Companies to Host Milwaukee Hour of Code™ Events

Oct 3rd, 2019 by Startup Milwaukee
The premier showcase of resources available to entrepreneurs will return November 11 – 17th, 2019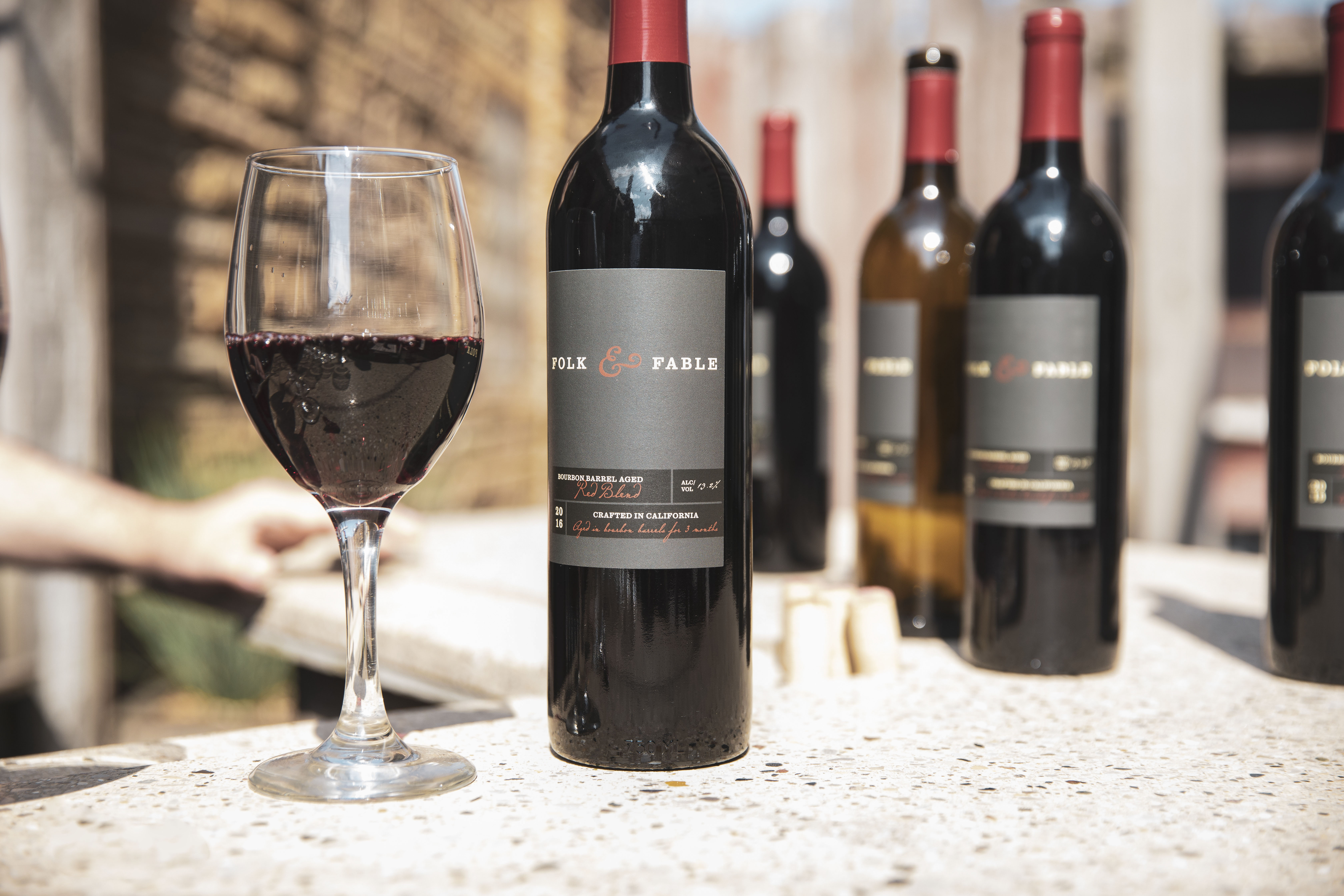 May 28th, 2019 by Bright Cellars
Folk & Fable was developed using data science based on actual member feedback on the Bright Cellars platform.