Press Release
Bright Cellars Closes $2 Million Seed Round
Bright Cellars is helping members discover what wines they love.
Personalized wine subscription service Bright Cellars has closed a $2M seed round led by venture fund CSA Partners to build the future of how millennials buy, drink, and learn about wine. Bright Cellars will use this seed round to continue building out a complete member experience and grow the team.
Bright Cellars is helping members discover what wines they love. Bright Cellars members are matched to wine based on a machine-learning algorithm developed by its MIT-grad co-founders. Similar to Pandora's music genome project, wines are characterized based on 18 dimensions, and after each wine is reviewed by members, Bright Cellars learns more about their true preferences. Bright Cellars is the first wine company to dynamically rate individual wines on a 100 point scale based on members actual preferences.
Bright Cellars was founded in 2014 by two MIT graduates – CEO Richard Yau and CTO Joseph Laurendi. Richard was previously an early employee at Nutraclick, and helped bootstrap the Boston start-up to $65M revenue in 4 years. Joe formerly taught 2 algorithms classes as a TA at MIT and ran MIT's web programming competition before joining PushPage, a Boston area startup.
Richard and Joe were inspired to build Bright Cellars when they found out how hard it was to learn about wine. They discovered they were buying wine based on familiarity, price, the label design, or posted ratings and realized that many people were doing the same. They decided to build a company to help people discover and learn about new wines, and ultimately find high-quality wines they love. "Other wine subscriptions have focused heavily on discounting and no one has solved the heart of the problem yet: There is a ton of high-quality wine out there that our members will love that they would never otherwise try, learn about, or have access to. Bright Cellars is the fun, interactive way to experience new wine," said Yau.
In May 2015, Bright Cellars graduated from the gener8tor program, a top 15 start-up accelerator. CSA Partners, the Milwaukee-based venture fund led by Milwaukee County Executive Chris Abele, is leading Bright Cellars' seed round coming out of gener8tor. Chris Abele – "I'm excited about the concept, but I'm even more excited about the team behind it. Anyone can have a good idea, but it's rare to come across co-founders with the drive, ambition, experience and perfectly complementary skill sets that Richard and Joe have demonstrated to our group."
Gener8tor brought Bright Cellars to Wisconsin from Boston, and following the program, Bright Cellars decided the best place to grow the company would be in Wisconsin. Bright Cellars became one of the first tenants of Ward4, Milwaukee's brand new startup hub created by Chris Abele and the partners of CSA. Drawn by the up-and-coming startup community and rich opportunity for continued mentorship, Bright Cellars leased 1600 square feet at Ward4. The founders have discovered a wealth of talent, and the company has hired 2 UW Madison graduates and a former employee of Epic Systems in Wisconsin, growing the team from 3 to 11 employees and interns in the last 3 months.
In the last 90 days since graduating from gener8tor, Bright Cellars has doubled in revenue and increased membership to over 3000 members. As Yau puts it, "Millennials are ready for this. Nearly all of our new members learned about us through social media or bloggers. I think we can do for wine what craft beer has done for the beer industry.  We can help wine drinkers discover and learn about the world of wine. Gallo and Constellation Brands are looking at how to engage millennials, and I think we have that solution."
Mentioned in This Press Release
Recent Press Releases by Bright Cellars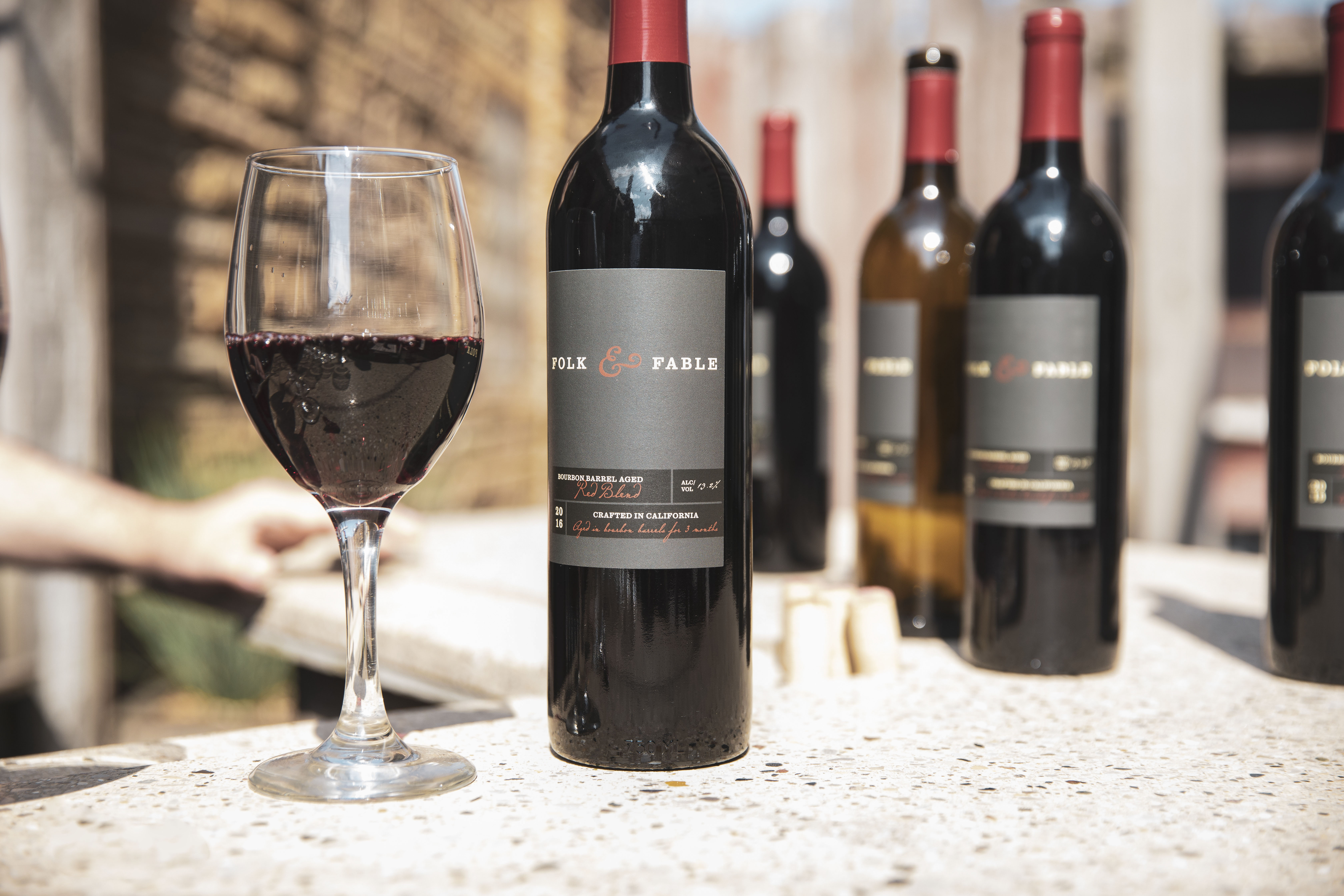 May 28th, 2019 by Bright Cellars
Folk & Fable was developed using data science based on actual member feedback on the Bright Cellars platform.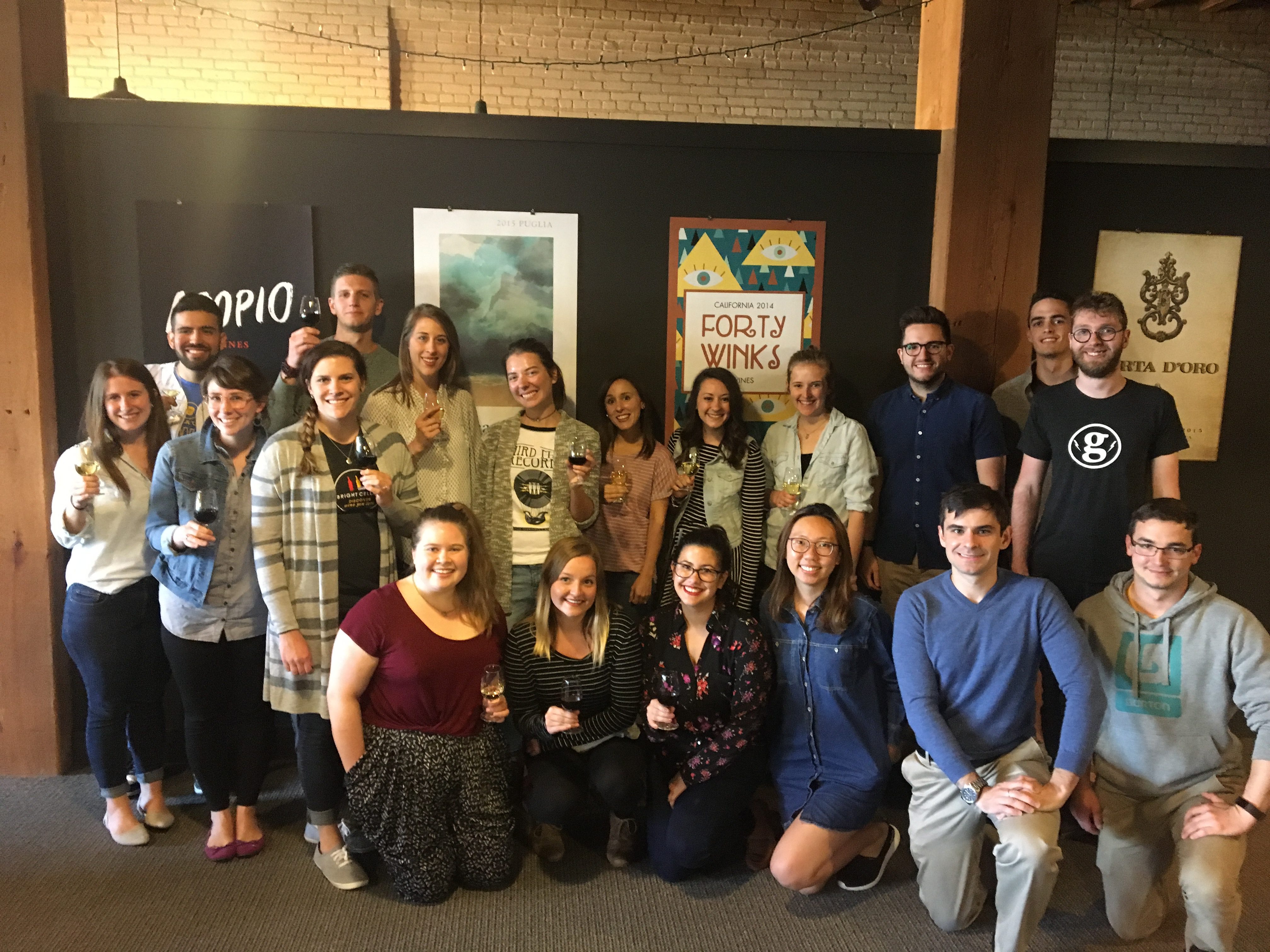 May 17th, 2018 by Bright Cellars
Since completing the gener8tor accelerator program in 2015, Bright Cellars' subscriber base has grown to more than 22,000 members.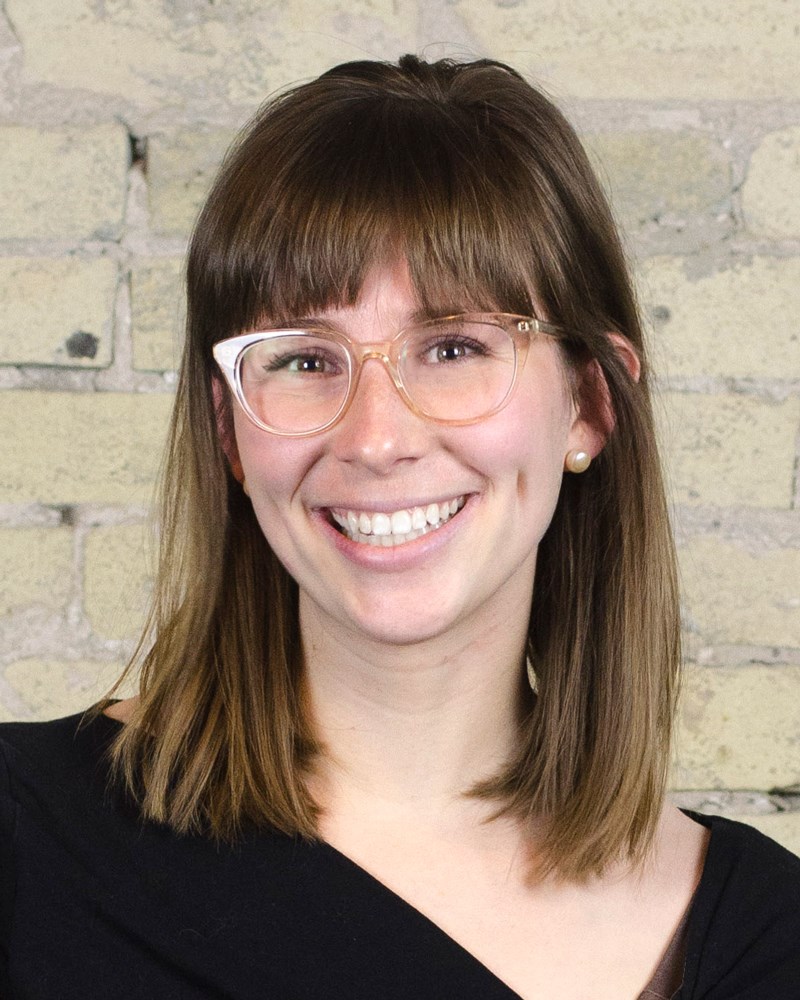 Dec 6th, 2017 by Bright Cellars
Beyond the work of Bright Cellars' algorithm lies Gretel Bubnik, resident Wine Director and certified sommelier.