Press Release
BREAKING: Ron Johnson Becomes Strom Thurmond Of His Generation
Statement of Dem U.S. Senate Candidate Tom Nelson Following Filibuster, Voting Rights Defeat
Appleton, Wis. – Following is the statement from Outagamie County Executive and Democratic U.S. Senate candidate Tom Nelson following the Republican filibuster and defeat of voting rights passage today:
"My wife sued the Wisconsin Elections Commission because she could not vote safely in the spring 2020 election, so this issue is personal for me. Ron Johnson's refusal to protect our sacred right to vote is reprehensible and he ought to be ashamed of himself. That goes for the entire GOP caucus as well as Democratic Senators Joe Manchin and Kyrsten Sinema whose unyielding support for the filibuster empowered Senate Republicans.
Just as the Civil Rights movement overcame obstructionists and segregationists like Strom Thurmond, so too will we. Ron Johnson is the Strom Thurmond of our generation. It's time to roll up our sleeves and guarantee the same result for extremists like Ron Johnson. The only way to do that is to beat him at the ballot box this November."
Nelson for Wisconsin released a video today highlighting his wife Maria's lawsuit due to violation of her voting rights.
Mentioned in This Press Release
Recent Press Releases by Tom Nelson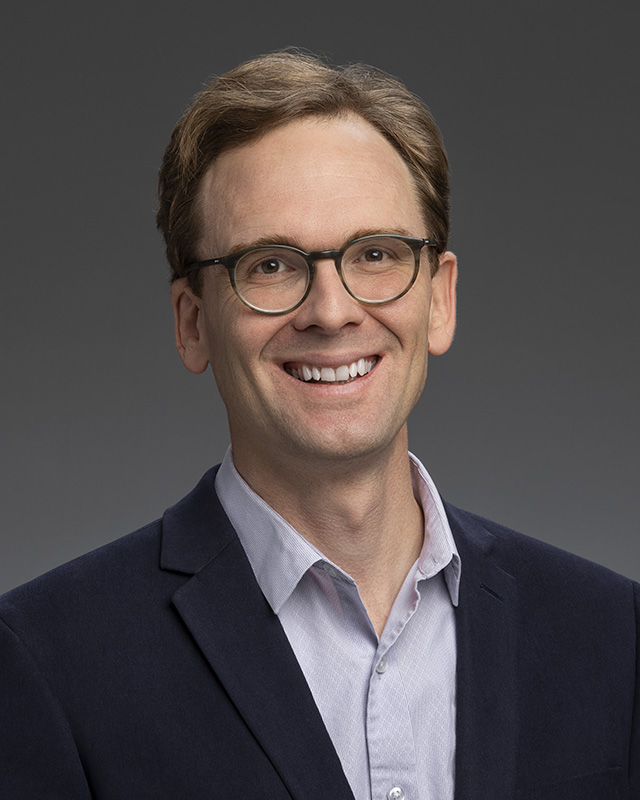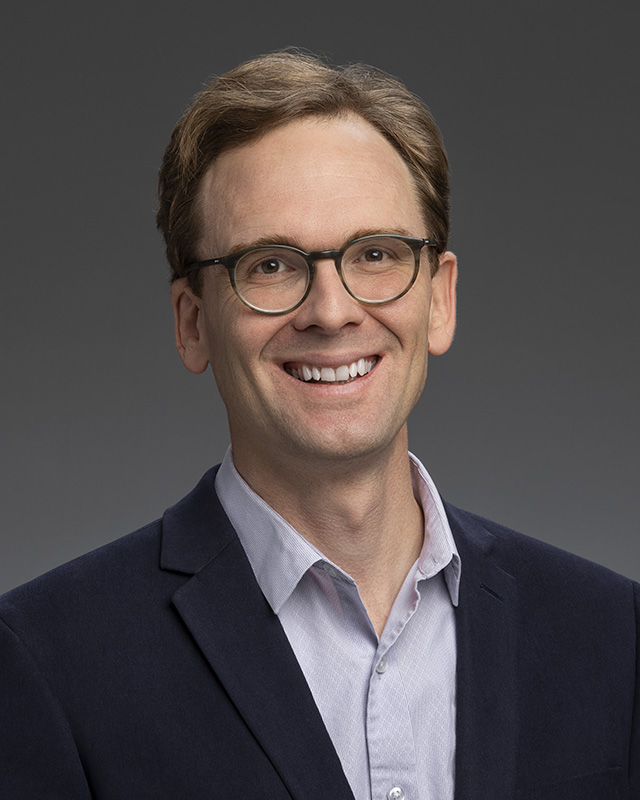 May 4th, 2022 by Tom Nelson
"Using people with HIV/AIDS and their loved ones to advance conspiracy lies is a new low even for Wisconsin's bottom-feeding embarrassment."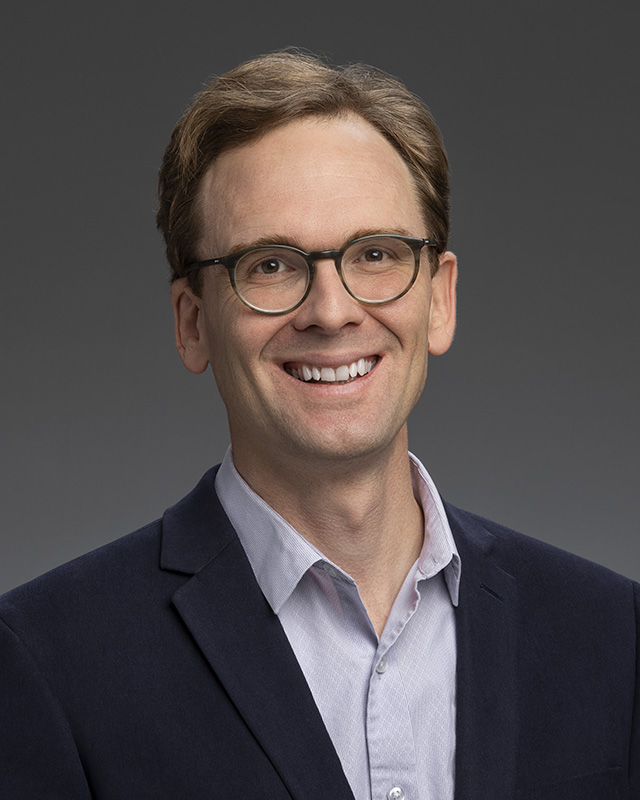 May 2nd, 2022 by Tom Nelson
Leaked opinion shows high stakes for Wisconsin to replace Ron Johnson