Press Release
Boston Choir Sings Music with No Title, No Composer
This April 18th concert at the St. Joseph Center Chapel will begin at 3:00.
The final concert of Early Music Now's 28th season presents a quirky, characterful, and entirely anonymous 16th century composition performed by the 13 voices of Boston's Blue Heron Choir (blueheronchoir.org). Recently reconstructed as part of an ongoing project exploring neglected early 16th-century English music, this "Missa Sine Nomine" (mass without a name) struck the choir's director as so fantastic that he decided to include it in this tour in place of the originally scheduled music of Richard Pygott (ca. 1485-1549). This April 18th concert at St. Joseph Center Chapel also includes Sarum plainchant, and music of Robert Hunt (early 16th century) and Hugh Aston (c. 1485-1558).
Part of Blue Heron's long-range project performing and recording music from the Peterhouse partbooks (now found at Peterhouse, Cambridge), this music is part of a large collection of sacred music copied by the singer and scribe Thomas Bull toward the end of Henry VIII's reign at Magdalen College, Oxford. Shortly thereafter, Bull left Oxford to take a new position at Canterbury Cathedral. For this program, the anonymous mass setting is referred to as "A Mass for St. Augustine of Canterbury," based on the theory that it may have been dedicated to Canterbury's local hero, the Benedictine monk who brought Christianity to Anglo-Saxon England in the sixth century.
Founded in 1999, Blue Heron is fancifully named for the Great Blue Herons that are found throughout the Boston area. As the choir mentions on its website, they have not been able to substantiate the medieval legend that the heron was the only bird that could sing in parts! The choir presents a series in Cambridge, and has appeared at the Boston Early Music Festival, Berkeley Early Music Festival, the Cloisters, the Library of Congress, and Yale University. Since September 2012, the choir is ensemble in residence at the new Center for Early Music Studies at Boston University.
Music director Scott Metcalfe is widely recognized as one of North America's leading specialists in music from the 15
th
through the 17
th
centuries and beyond. He is also a baroque violinist, and teaches vocal ensemble repertoire and performance practice at Boston University.
Note that this April 18th concert at the St. Joseph Center Chapel begins at 3:00, with a pre-concert lecture by the director at 2:00. Each half of the program will run approximately 40 minutes, with a 30 minute intermission reception. St. Joseph Center Chapel is located at 1501 South Layton Boulevard (South 27th Street) with parking in the lot behind the chapel at 29th and Orchard.
Concert tickets priced at $28-$44 for adults and seniors, and $10-$15 for students (six and older) are available online at EarlyMusicNow.org, by phone at 414.225.3113, or by mail at 759 N Milwaukee St, Suite 420, Milwaukee 53202, using the printable online order form. Group rates are also available.
Complete program information is available at EarlyMusicNow.org.
This concert is sponsored by Darrell and Sally Foell, with corporate sponsorship by BMO Harris Bank.
Early Music Now is an Affiliate Member of the United Performing Arts Fund.
Mentioned in This Press Release
Recent Press Releases by Early Music Now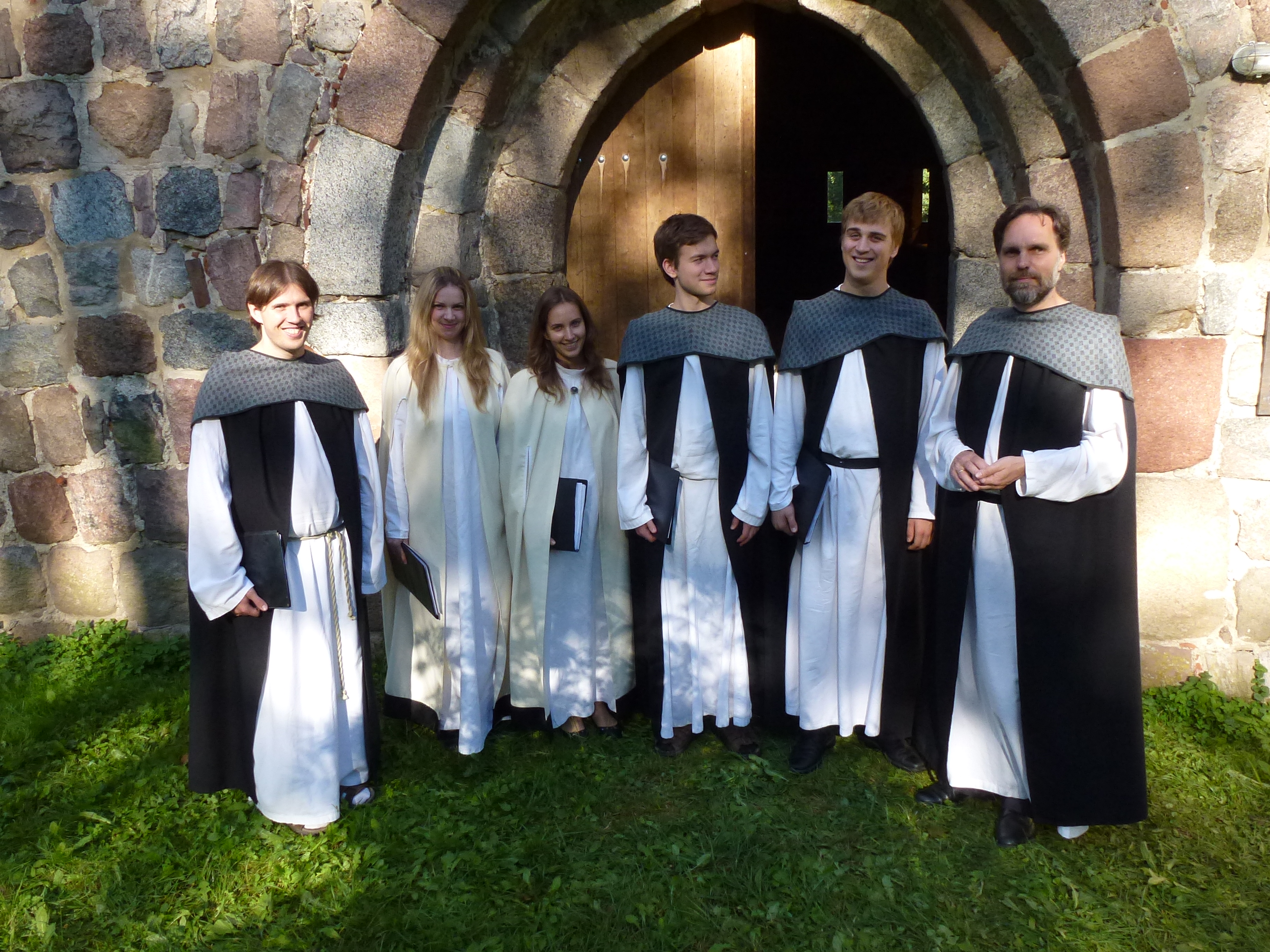 Aug 22nd, 2018 by Early Music Now
Milwaukee's premier presenter of early music continues innovative programming.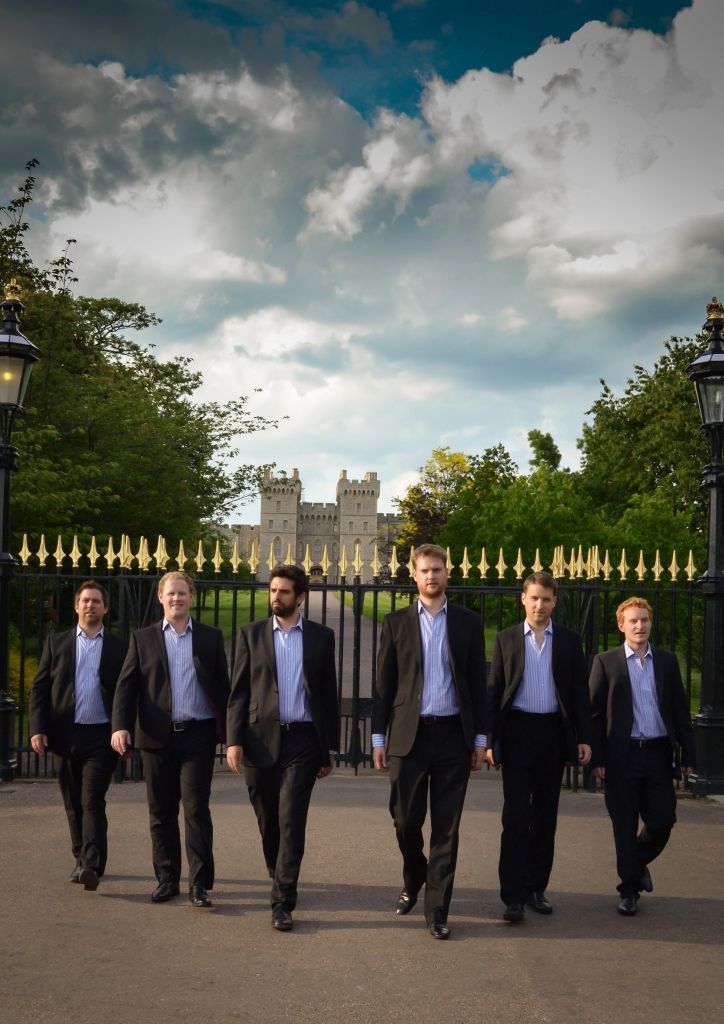 Apr 4th, 2018 by Early Music Now
As an ensemble, The Queen's Six have performed to critical acclaim at music festivals in the UK and Spain.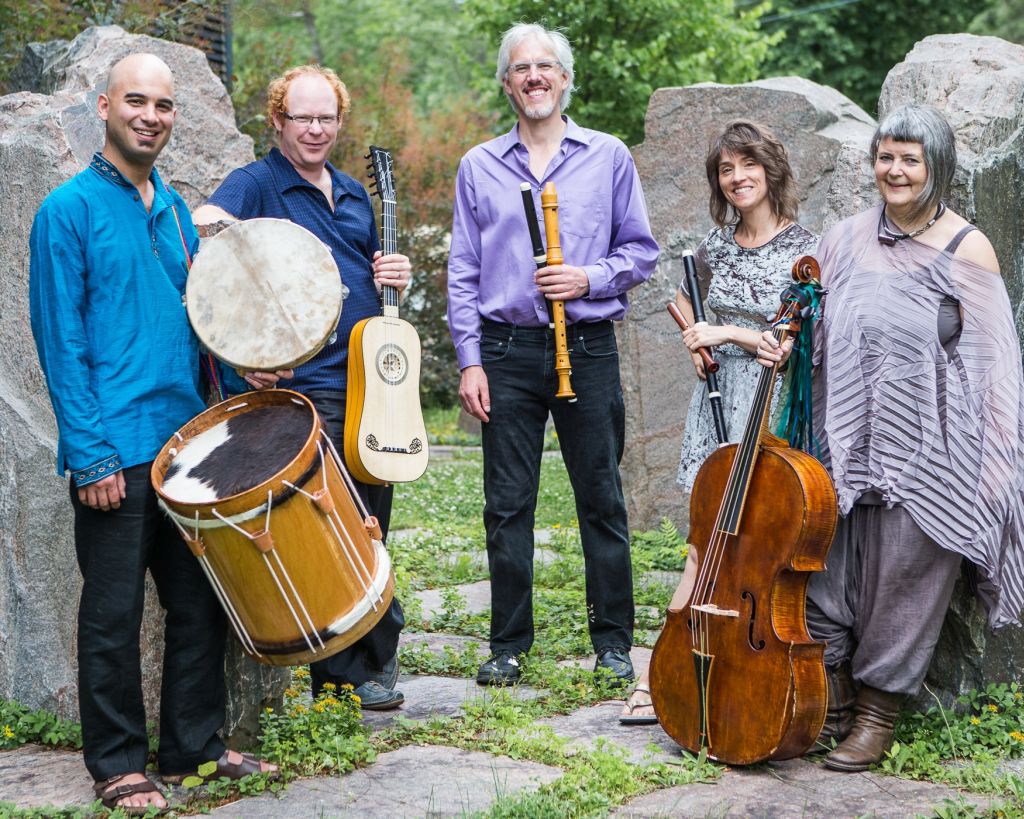 Mar 2nd, 2018 by Early Music Now
For over 20 years, Ensemble Caprice has received national and international acclaim for its performance of early music.