Press Release
Bob Donovan's Tavern Problem
Statement on Bob Donovan and Liquor Licensing in Milwaukee
The corner tavern. It's as much a part of Americana as apple pie and John Wayne. Hard-working folks finish their shift at work and head over to the tap room down the street for a few cold ones, a smoke, and friendly conversation with familiar faces. Think Cheers, but with a distinct Wisconsin accent. Drive down any street in the 8th district long enough and you're sure to come upon one of these establishments. Some may look warm and inviting, others like the kind of place your mother told you to avoid when you were growing up. Whichever one you drive past, you're almost certain to notice that they have one thing in common: "Bob Donovan for Mayor" taped to the window.
Why is this a problem? It's a problem because an alderman has significant say over whether or not an establishment's liquor license, and thus its viability as a business, is renewed.
It's a problem because there are 45 Class B Tavern licenses and an additional 38 retail liquor licenses in the four square mile area that makes up the 8th district.1
It's a problem because that four square mile area has 167% of the population density of the city at large and a full one-third of its residents are under the age of 18.2
It's a problem when high-poverty neighborhoods, which unfortunately make up much of the 8th District, have such ubiquitous access to alcohol.
It's a problem that children often can't cross the street from their school without passing a tavern or retail store that sells beer and cigarettes.
It's a problem when there are nuisance bars that stay open despite fights, poor lighting, parking congestion, vandalism, noise complaints, public urination, and accusations of drug dealing and other illegal activity nearby.
It's a problem that the alderman whose name is in the window of so many licensed premises has accepted over $4,200 from owners of such establishments during the 2012 election cycle, and at least $3,500 in the last six months. 3
It's a problem that an elected official spends so much time in bars that they've become affectionately known as his district office.
It's a problem that the man who has made public safety his signature issue has had such a terrible record on a safety issue as important as this.
I'm no teetotaler. I enjoy a good adult beverage as much as the next person. I like to patronize local restaurants and night spots to meet up with friends from time to time, and I appreciate the contributions that the brewery and hospitality industries make to our great city and indeed our state. I'm not accusing my opponent of breaking any laws, nor am I attempting to limit the free speech of any business owner who wants to support any candidate for any office that he or she chooses.
What I am saying is that if we're serious about reducing crime, improving public health, and building strong neighborhoods, we need to make some serious changes. We need to create proximity rules between schools and licensed premises. We need to think about reducing the number of alcohol permits we issue as a city. We need to have strict criteria for responsible tavern owners to follow and institute swift and severe penalties when businesses fail to follow them. We need to create clear ethics rules for elected officials who receive money from the very businesses they are tasked with regulating.
Most of all, we need to think about why Wisconsin continues to lead the nation in binge drinking and drunken driving, why alcoholism is so prevalent, and what effect the glut 4 of liquor licenses in poor urban communities has on our roadways, our neighborhoods, and our families.5
We need to do all of this, and we need to do it now.
1 Data obtained from City of Milwaukee at: http://itmdapps.milwaukee.1 gov/publicApplication_SR/aldermanicDistrict/aldermanicDistrictfm.faces
2 see previous note
3 Per campaign finance documents obtained from the Milwaukee Election Commission. "Licensed establishment" here is meant to refer to a business with a license to serve or sell alcohol, wine, fermented malt beverages, or any combination of thereof.
4 According to the "Wisconsin Epidemiological Profile on Alcohol and Other Drug Use, 2014," prepared by the Office of Health Informatics, Division of Public Health, in consultation with the Division of Mental Health and Substance Abuse Services and the University of Wisconsin Population Health Institute. Available on the web at: https://www.dhs.wisconsin.gov/publications/p4/p45718-14.pdf
5 For more on Alcohol use and its effects in Wisconsin, see the above-referenced report.
Justin Bielinski for 8th District Alderman
Mentioned in This Press Release
Recent Press Releases by Justin Bielinski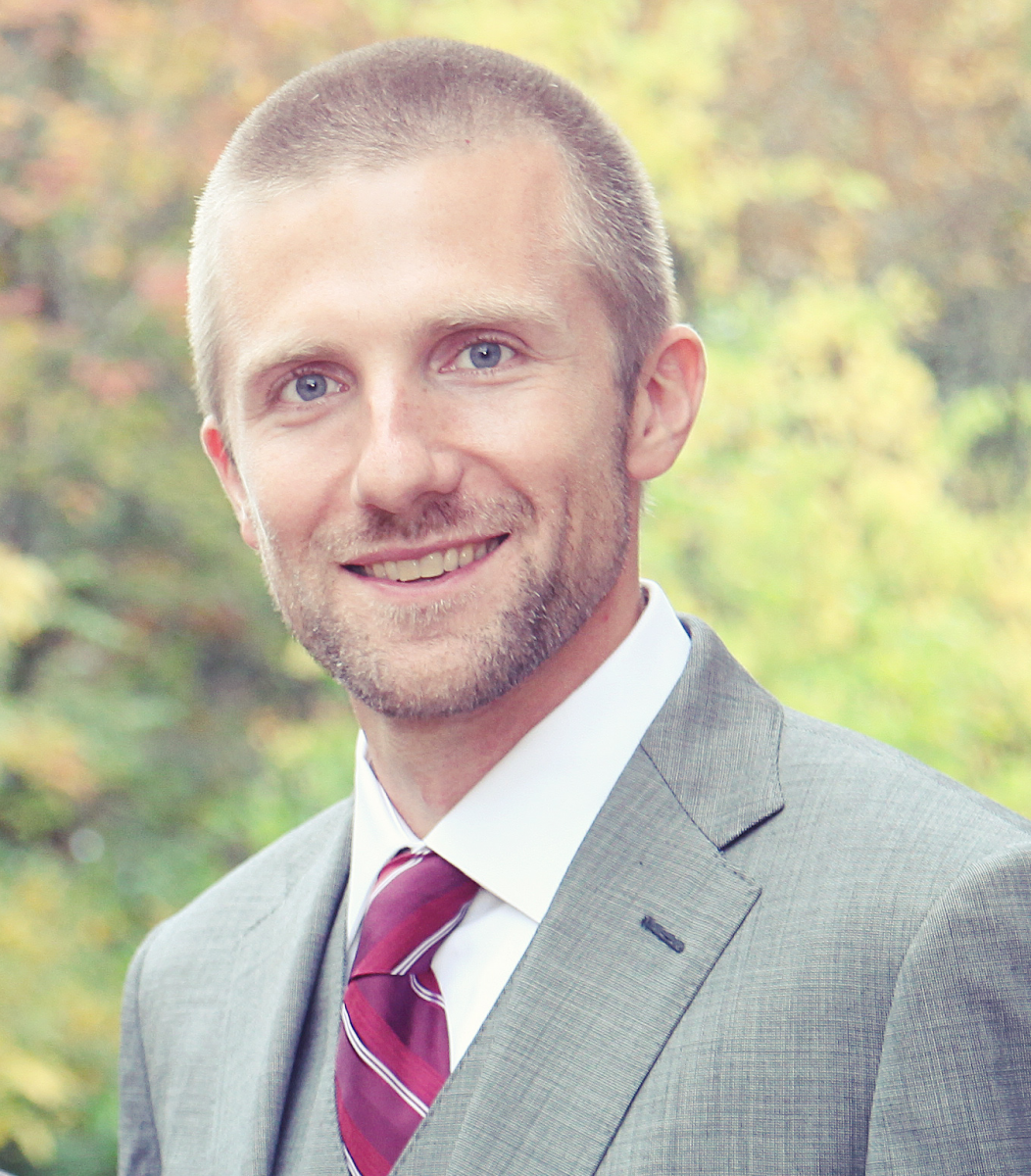 Apr 30th, 2019 by Justin Bielinski
"Politicians should be accountable to the people, not wealthy special interests."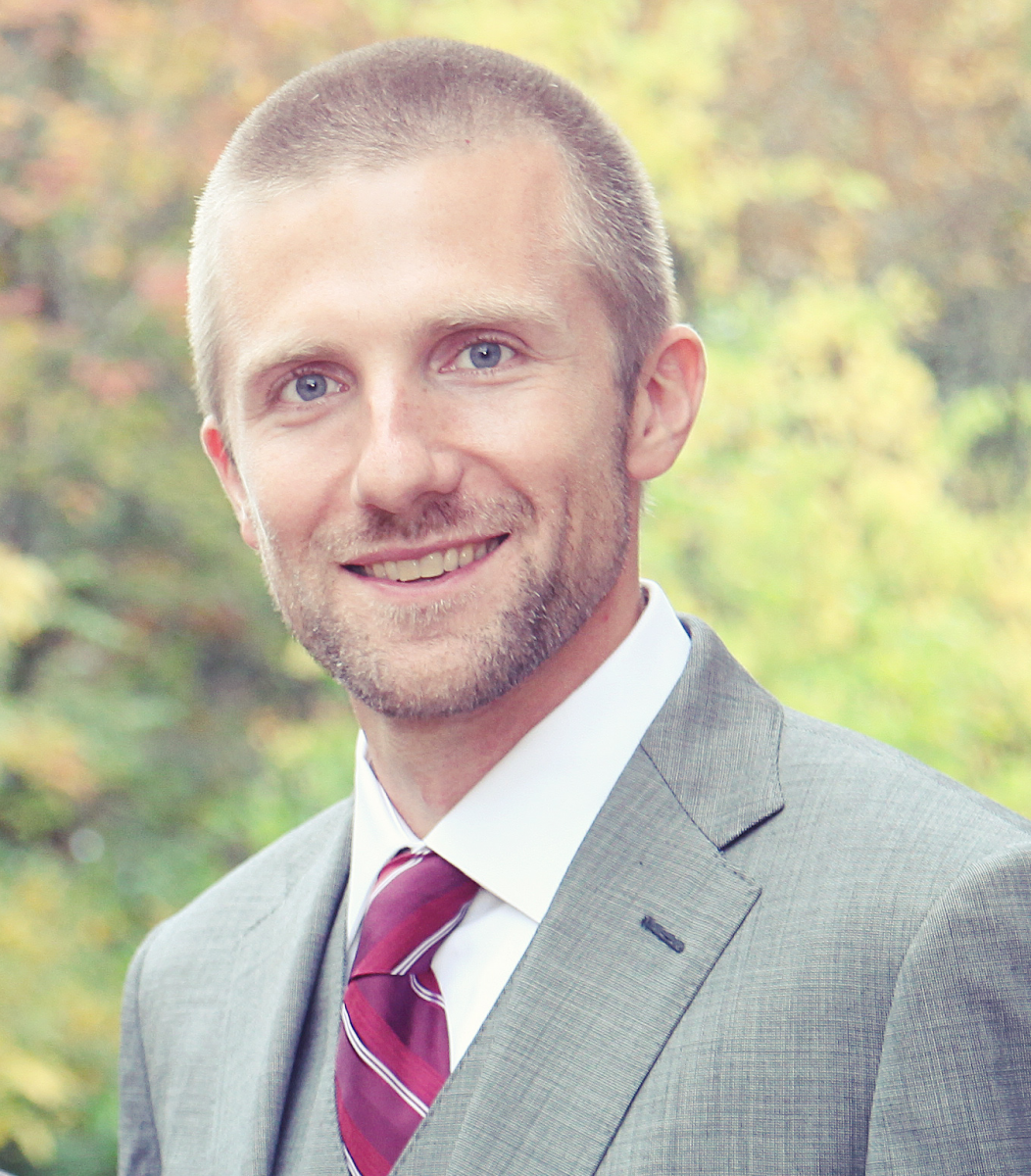 Apr 23rd, 2019 by Justin Bielinski
"I am honored and humbled to have earned the support of such a strong leader as Marisabel Cabrera."