Press Release
Betty Brinn Children's Museum Announces New Board Members
MILWAUKEE, WI – (Nov. 19, 2020) — The Betty Brinn Children's Museum has announced the appointment of five new board members: Amanda Boynes with U.S. Bank; Jennifer Imediegwu with Moertl, Wilkins & Campbell, S.C.; Holly Johnson with Grant Thornton LLP; Avis Leverett with the University School of Milwaukee; and Dennis Williams with Fiserv Forum, Milwaukee Bucks Training Center.
"We are excited to welcome this talented group of community leaders to the Museum's Board of Directors in support of our educational mission for children," said Brian King, Betty Brinn Children's Museum's executive director. "We are grateful to have the commitment of Amanda, Jennifer, Holly, Avis and Dennis to further strengthen our organization and look forward to channeling their expertise and passion for serving families in the Greater Milwaukee area."
Amanda Boynes currently serves as the Vice President and District Manager of U.S. Bank in Butler, Wisconsin. She embraces a passion for community work and attributes her background as the daughter of an African immigrant as providing her with a unique perspective in serving Milwaukee communities. Boynes is a certified Gallup StrengthFinders Leading High-Performance Teams™ coach. She is also a board member of the COA Youth and Family Center and a board member of the African-American business resource group-U.S. Bank.
Jennifer Imediegwu
is an Estate Planning Attorney with Moertl, Wilkins & Campbell, S.C. She graduated from the Gerald F. Ford School of Public Policy at the University of Michigan in Ann Arbor, Michigan with a Bachelor of Arts in Public Policy and a policy focus in Education. She obtained her Juris Doctor from the University of Tennessee College of Law, in Knoxville, Tennessee. Imediegwu is an established public speaker, published author, a member of the National Academy of Elder Law Attorneys (NAELA), and a Wisconsin Association of African American Lawyers (WAAL) member. She has served on the
Greater Milwaukee Foundation
Young Professional Advisory Council and is a Greater Milwaukee Foundation Herbert J. Mueller Society inductee.
Holly Johnson is a Senior Manager at Grant Thornton LLP. She graduated from DePaul University and is a Certified Public Accountant and Certified Fraud Examiner. Johnson is a member of TEMPO Milwaukee's Emerging Women Leaders and has served on the Betty Brinn Children's Museum's Finance Committee since 2018.
Avis Leverett is a career educator with experience teaching and leading both student and adult learners in public and independent schools. She is the Director of Auxiliary Programs at University School of Milwaukee, having earned a doctorate in Educational Psychology. She was awarded the Teaching in Higher Education Certificate and completed academic work in Instructional Learning and Technology through Temple University.
Dennis Williams is the Senior Vice President of Operations and Assistant General Manager at the Fiserv Forum, Milwaukee Bucks Training Center. He graduated from Eastern Illinois University and has undertaken professional leadership roles for high-profile events, such as the NBA "Bubble Re-Start" in Orlando, Florida and many Super Bowl spectacles.
The Museum's 25-member board, along with the Museum's Executive Director Brian King, provides leadership for the organization's strategic planning, financial oversight and fundraising in support of its educational mission. Greg Nickerson, chairman of Bader Rutter, is the current board president.
About Betty Brinn Children's Museum
The mission of Betty Brinn Children's Museum (BBCM) is to inspire all children to wonder and explore their world through play and innovative, hands-on learning experiences. The Museum opened in 1995 and serves almost 200,000 visitors each year at its downtown Milwaukee location, which is temporarily closed. BBCM is dedicated to ensuring that all families have access to its interactive educational exhibits and programs designed to promote the social, emotional and intellectual growth of children from birth through age 10. Free educational resources for learning at home and more information about the Museum, including reopening announcements, can be found at bbcmkids.org.
Mentioned in This Press Release
Recent Press Releases by Betty Brinn Children's Museum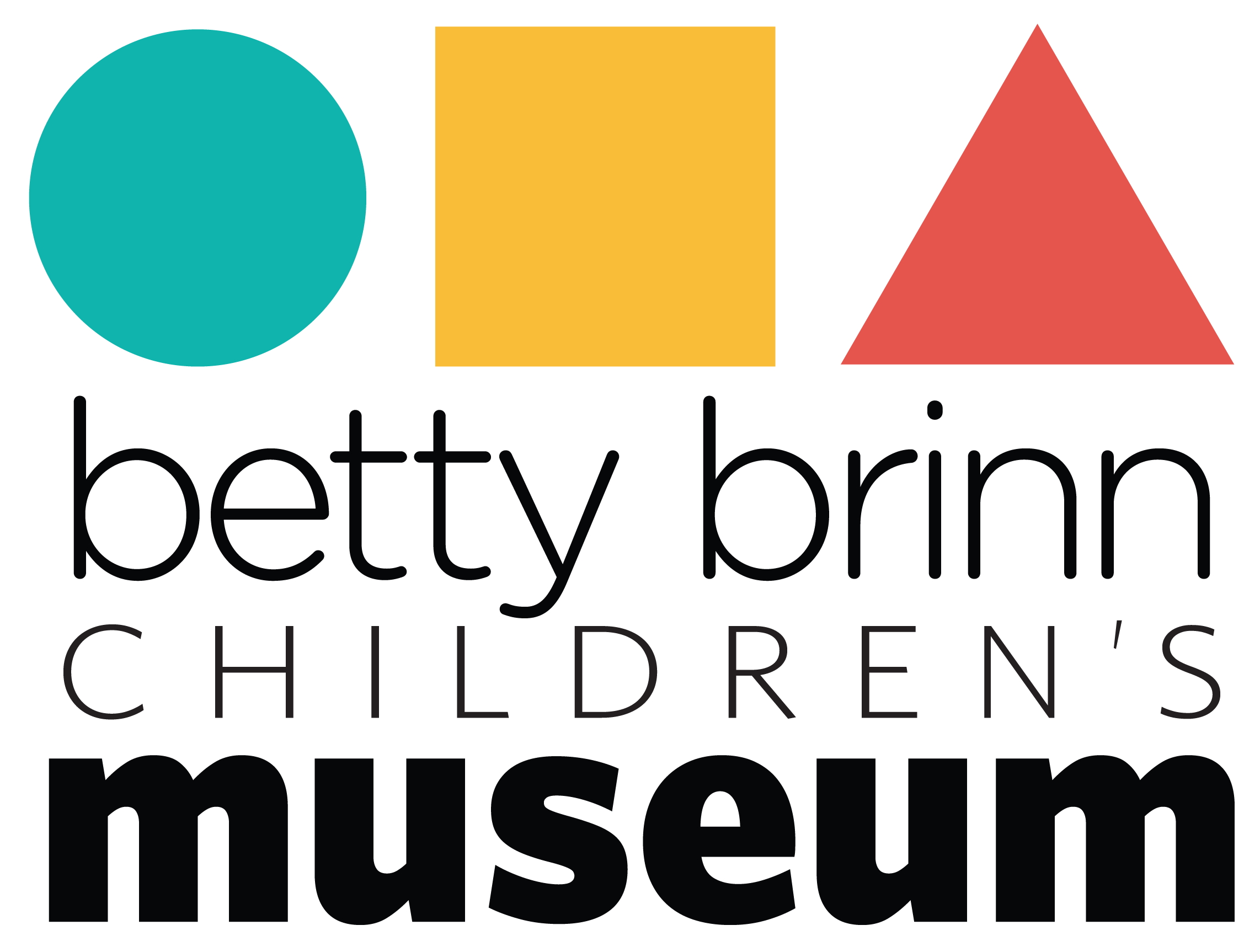 Apr 5th, 2021 by Betty Brinn Children's Museum
The Betty Brinn Children's Museum will reopen to the public May 20 with comprehensive health and safety protocols in place. Members will have access to the Museum starting May 6.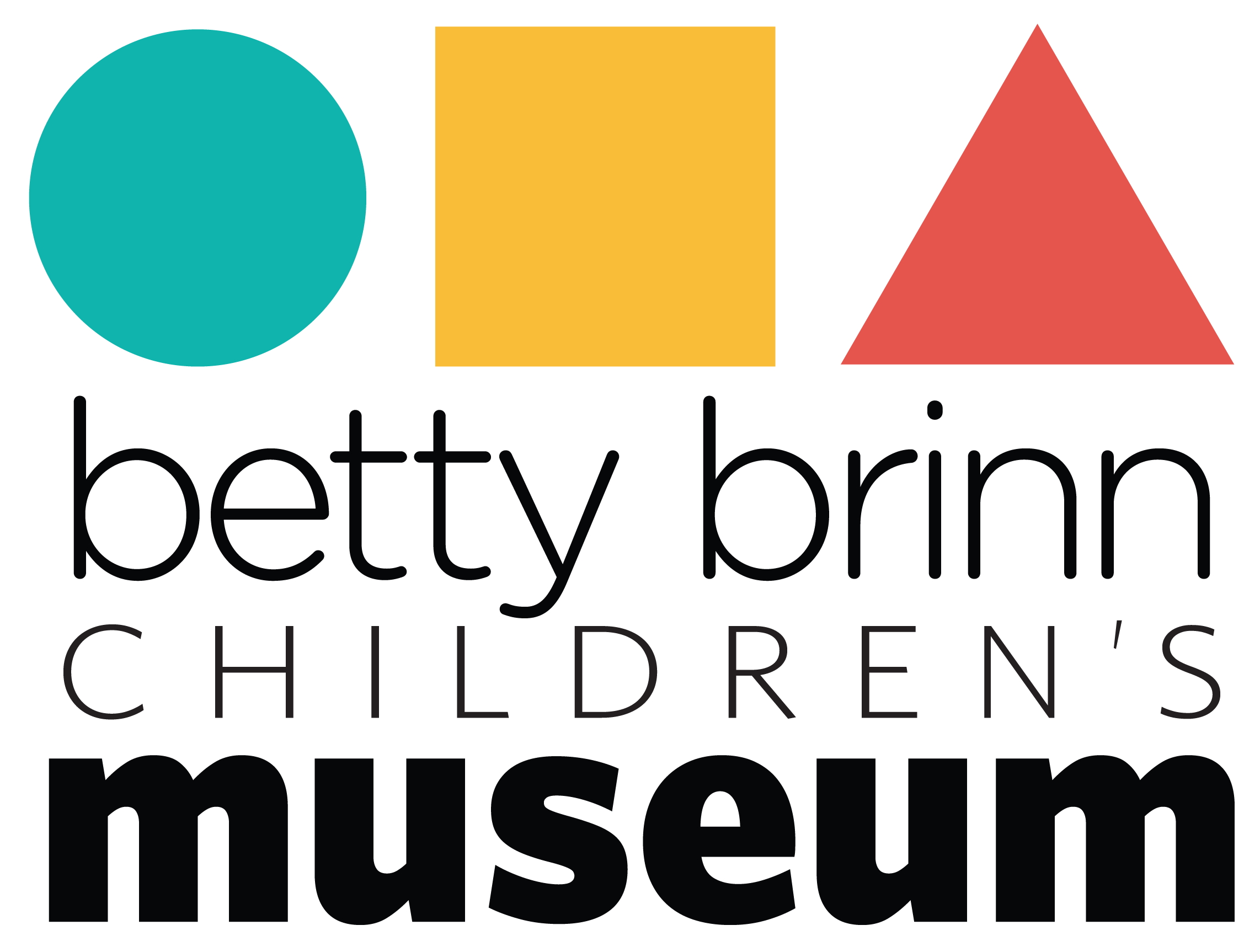 Dec 17th, 2020 by Betty Brinn Children's Museum
TankThink founder and Milwaukee artist Wes Tank chooses the Museum as the place to record his new series for Kidoodle.TV and other inspirational media for children everywhere.