Press Release
Bastille Days, Milwaukee's free French fest, continues.
Highlights for Friday include:
Bastille Days, Milwaukee's free French fest, continues. Highlights for Friday include:
Rockin' Pinecones kicking off musical festivities at the Cathedral Square Park Main Stage at 11:45 a.m., with a second performance at 7:15 p.m. Two-time Grammy winning artist Terrance Simien & The Zydeco Experience headlining at 5:30 p.m. and 9:15 p.m.
Mardi Gras Friday festivities with beer and wine specials from 5 p.m. to 7 p.m. The New Orleans vibe will ignite with lively parades at 8:30 p.m., 9:30 p.m. and 10:30 p.m. Parades will feature brassy tunes, costumed characters, and giveaways such as beads, free beer tokens and 2-for-1 beverage coins.
Chef demonstrations with Chef de Cuisine Miles Borghgraef of Lake Park Bistro at noon, Sous Chef and Butcher Andrew Squire of Wolf Peach at 12:50 p.m. and Executive Chef Christian Schroeder of Buckley's Restaurant & Bar at 1:40 p.m. There will also be a Kronenbourg history overview and tasting at 2:30 p.m. and BeerMasters demo at 3 p.m., as well as tastings led by Door County Distillery at 3:40 p.m. Catch all the demonstrations and tastings at the Madison Medical Affiliates Stage.
Free souvenir photos will be captured in front of the 43 ft. Eiffel Tower at the ConfiDENTAL photo booth from 5 p.m. to 10 p.m.
Mini French lessons by the Alliance Française de Milwaukee at the Door Peninsula Winery Stage at 12:45 p.m., 3:45 p.m., 5:20 p.m. and 7 p.m.
Roaming minstrels, chalk artists, Madame Gigi's Outrageous French Cancan Dancers, jugglers, mimes and other street-level performers will rove the grounds throughout the four-day celebration.
An international marketplace with 90+ vendors selling art, clothing and accessories will be at the festival. The Alliance Française de Milwaukee Cultural Tent will also offer gifts such as Provencal fabrics, soaps, cards and art.
The area's French, Cajun and American fare will be available at over 25 on-site restaurants.
 Bastille Days is presented by the East Town Association, Inc., a nonprofit downtown Milwaukee business organization that has celebrated Bastille Days in Milwaukee since 1981. Proceeds from the festival are returned to the community through neighborhood improvement programs and civic events such as the popular Jazz in the Park and East Town Market. Bastille Days is free and open to the public.
Festival hours are: Thursday – Saturday, July 9 – 11, 11 a.m. – 11:30 p.m., with 10 a.m. breakfast on Saturday
Sunday, July 12, 11 a.m. – 9 p.m.
Mentioned in This Press Release
Recent Press Releases by East Town Association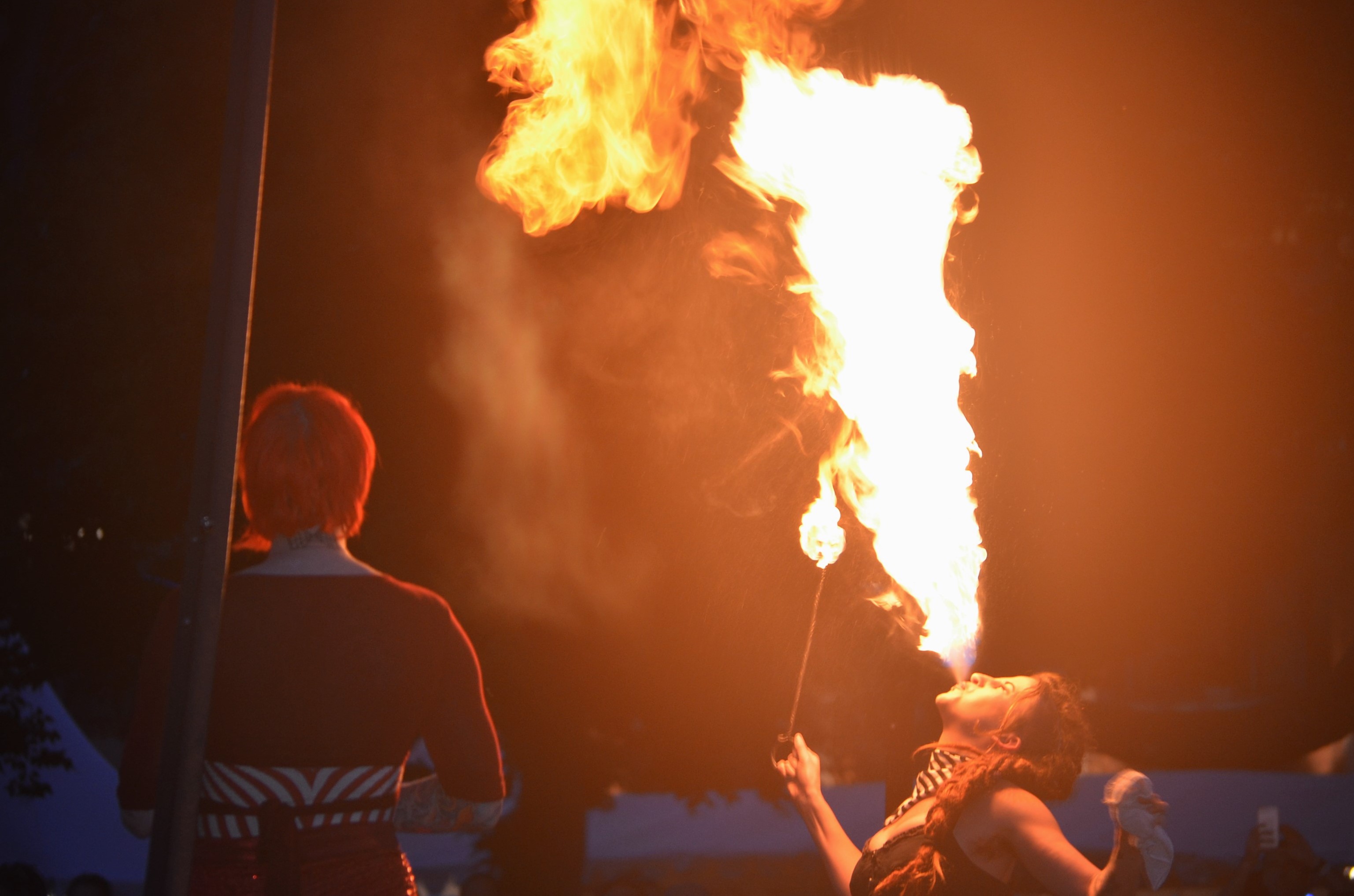 Mar 14th, 2019 by East Town Association
Also, for the first time, fest-goers can ride Milwaukee's streetcar, The Hop, directly into the festival, exiting at the Cathedral Square stop.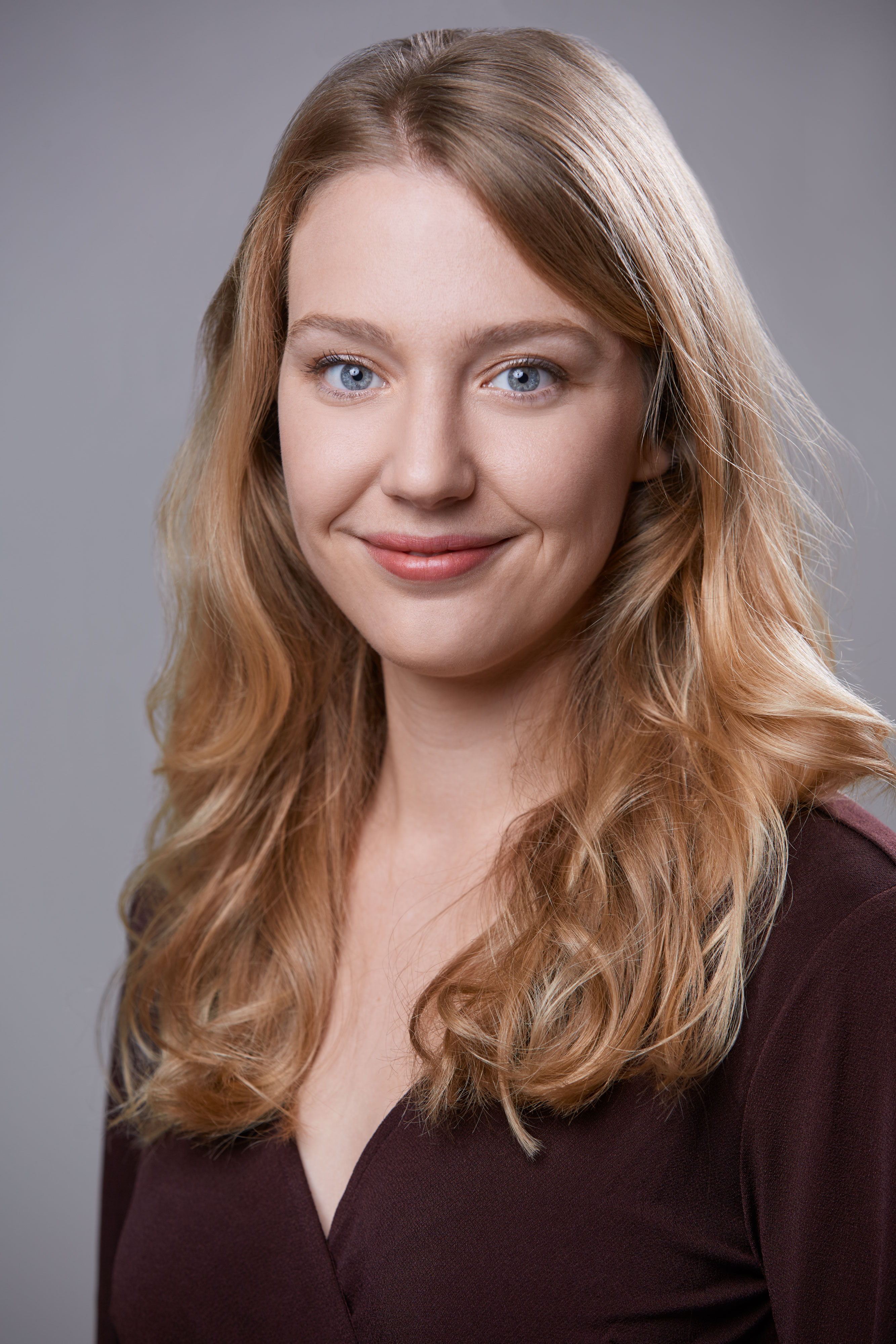 Jan 25th, 2019 by East Town Association
East Town Association is known for Bastille Days, Cathedral Square Market and Jazz in the Park, longstanding events which cultivate a vibrant experience in Milwaukee.