Press Release
Bars & Recreation to Celebrate '414 Day' with Round-Robin Activity Event
Experience Axe Throwing, Shuffleboard, Painting and Mini Golf During Bars and Recreation's 414 Day Celebration
MILWAUKEE, April 1, 2021 – The team behind Milwaukee's most-popular activity bars AXE MKE, NorthSouth Club, Nine Below, Splash Studio and newest concept Head Space Trivia, is celebrating 414 Day in an immersive round-robin style event. Attendees, reserved in groups of four, will be able to experience axe throwing, shuffleboard, painting, and a hole-in-one challenge for the fitting price of $14 per person.
Groups will enjoy 30 minutes of axe-throwing with training from an Axe Master, 30 minutes playing shuffleboard organized by a ShufflePro, participate in a Hole-In-One mini golf challenge, and create a souvenir mini painting. Attendees will also enjoy a specially curated lineup of $4.14 cocktails and beers while making their activity rotations.
"Since the activities at all our locations are unconventional, it's only fitting that we revolutionize the traditional 414 Day celebration. Guests will be able to celebrate our city in a fun and unique way, while also experiencing a taste of each of our locations and our signature blow-your-mind customer service," said Social Marketing Manager
Madeline Redell
.
While playing shuffleboard, throwing axes, mini-golfing, painting, and stopping by the bar, attendees will also be able to win prizes from this year's sponsor, Component Brewing.
Bars & Recreation's collaborative 414 Day celebration comes at a promising reemergence amidst an industry decimated by the COVID-19 pandemic. Despite past closures, Bars & Recreation's concepts are building back even stronger than before.
"This past year has been incredibly hard on our business, our employees, and our communities. But Milwaukeeans are resilient–so it makes perfect sense to start out safe, careful return to normalcy with a 414 Day celebration of this great city," said Bars & Recreation President Marla Poytinger.
Spots will be sold at a flat rate of $56 per group (maximum of 4 people). Reservations are available at https://www.eventbrite.com/e/414-day-with-bars-recreation-tickets-149209145571. Bars & Recreation's 414 Day celebration will begin at 7:00 p.m. and conclude at 9:30 p.m. and will follow all existing COVID protocols, including mask requirements and social distancing.
"There's no better way to celebrate Milwaukee than by welcoming our guests with a sense of togetherness and fun, both of which have been pretty absent over the past year, in a city that Bars & Recreation couldn't be prouder to call home," said Redell.
About Bars & Recreation:
What began as Milwaukee's first painting bar has become an exciting group of activity bars revolutionizing the ordinary night out. Bars & Recreation is the parent company for five Milwaukee entertainment brands: AXE MKE, NorthSouth Club, Nine Below, Splash Studio and Head Space Trivia. Customers come to us seeking unique, fun, organized opportunities to celebrate life events or just spend time socializing with friends and co-workers.
Mentioned in This Press Release
Recent Press Releases by Bars & Recreation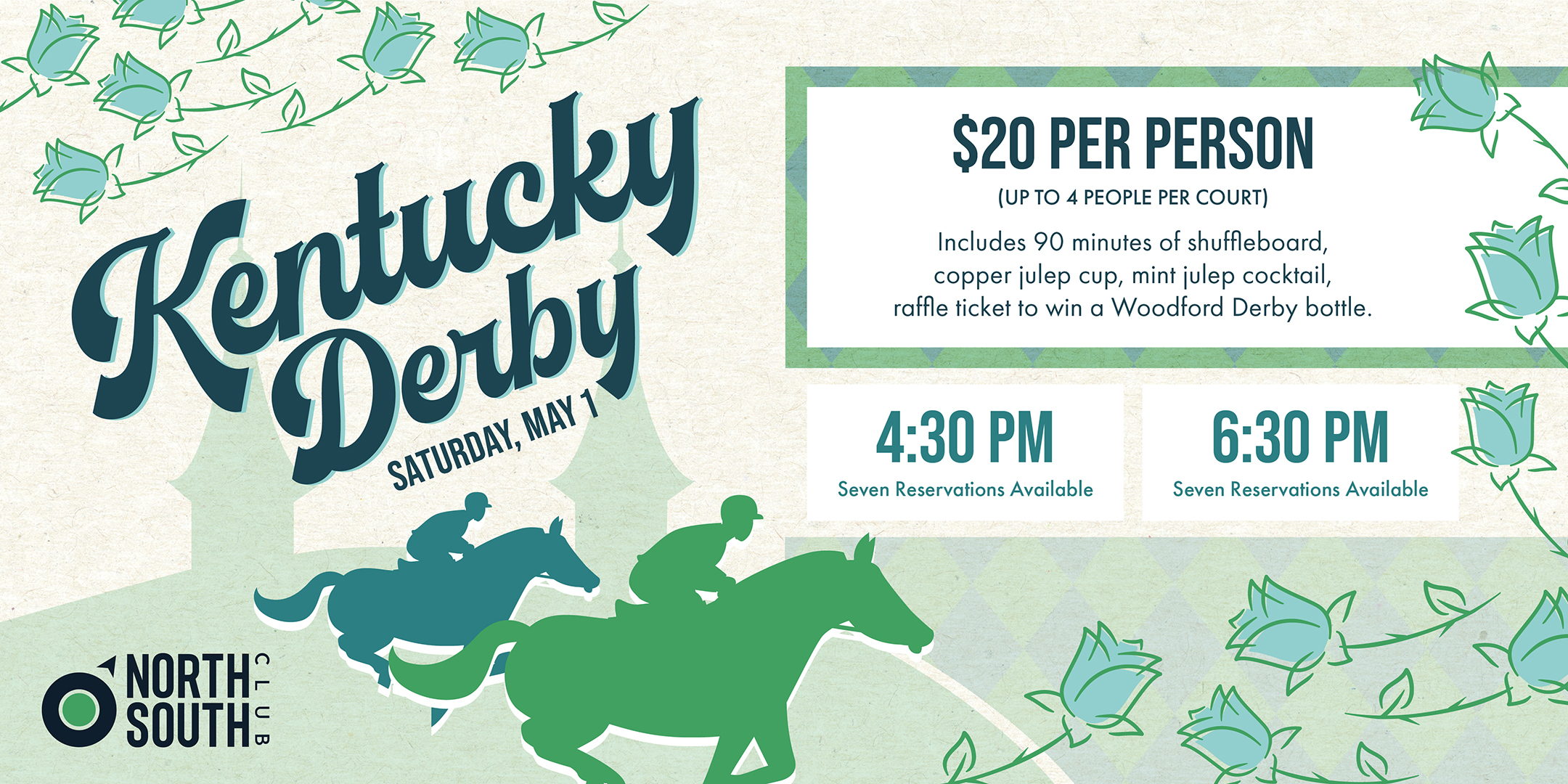 Apr 13th, 2022 by Bars & Recreation
Play Shuffleboard, Enjoy Drink Specials, and Win Prizes During NorthSouth Club's Derby Celebration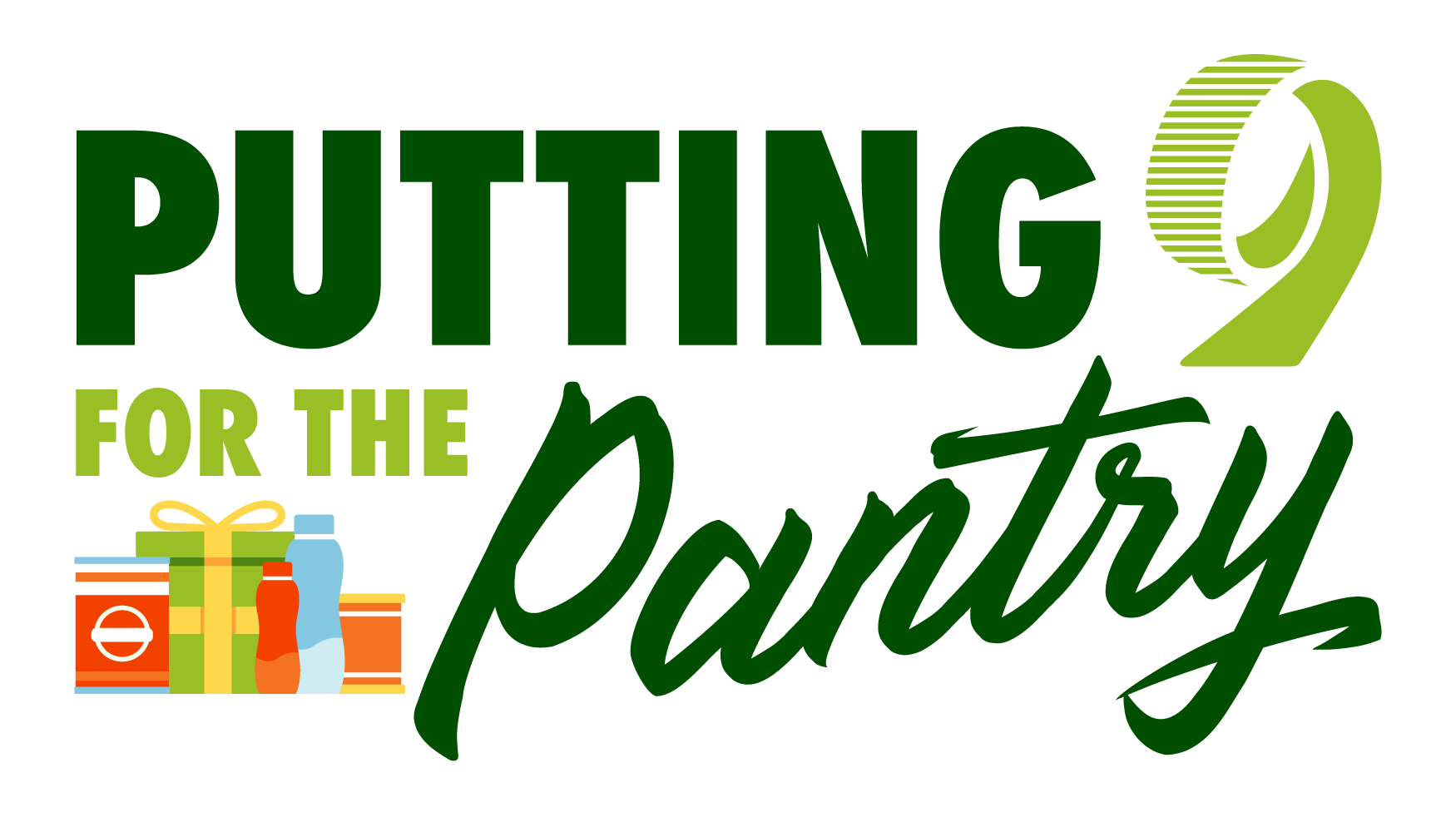 Nov 2nd, 2021 by Bars & Recreation
Nine Below to Offer Discounted Drinks with Non-Perishable Food Donations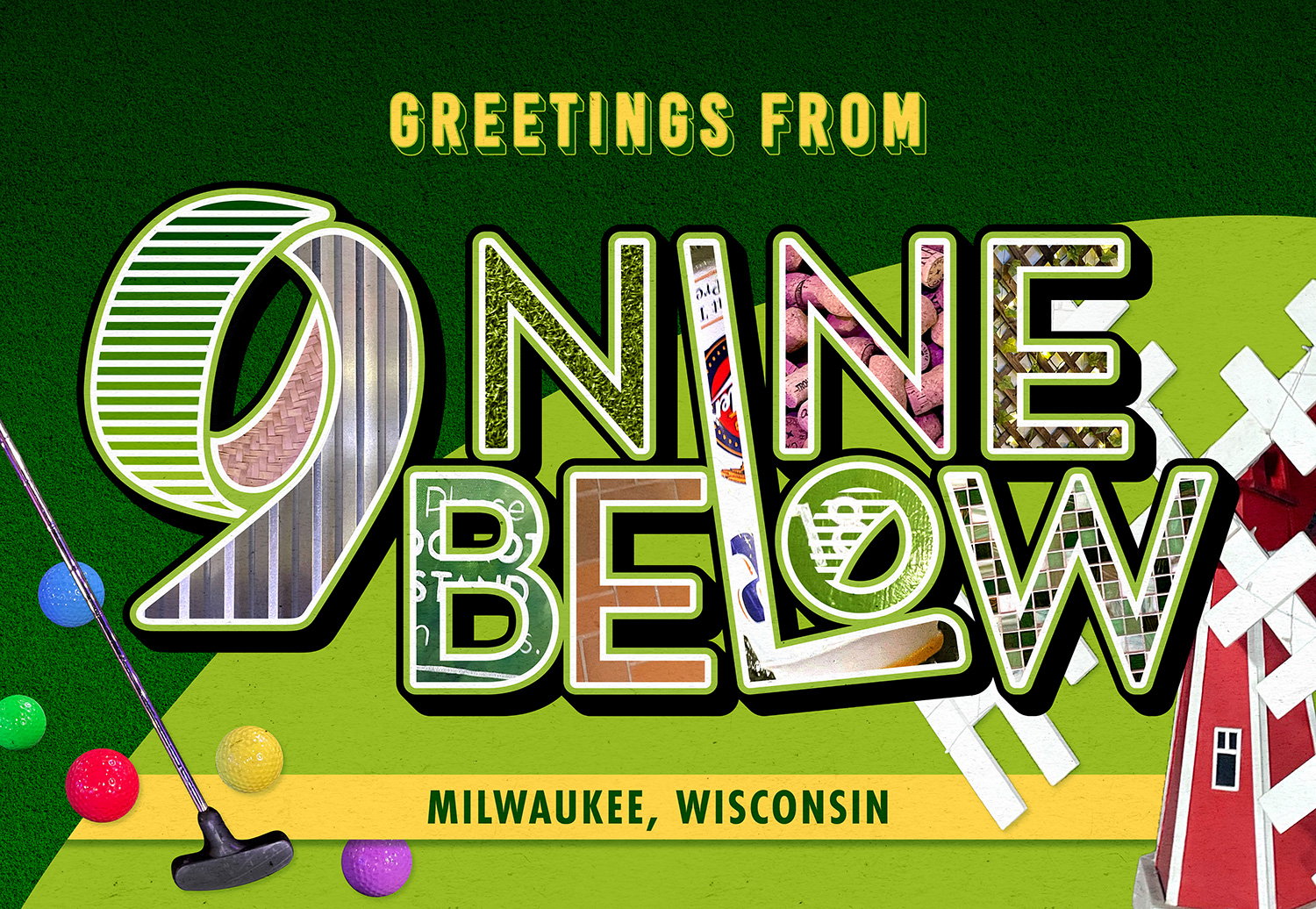 Sep 21st, 2021 by Bars & Recreation
Nine Below to Hold Grand Reopening After Brand and Space Refresh