Press Release
Barca, Lassa Invite Bipartisan Support for WEDC Replacement
Speaker Vos Agrees State Needs New Model for Jobs Agency
MADISON – Assembly Democratic Leader Peter Barca (D-Kenosha) and State Senator Julie Lassa (D-Stevens Point) today invited bipartisan support for their proposal to replace the failed Wisconsin Economic Development Corporation (WEDC). Yesterday, Speaker Vos agreed that WEDC has fallen short and expressed interest in reforming the agency. Rep. Barca and Sen. Lassa in September unveiled their plans to replace WEDC with a two-pronged, hybrid agency.
"I am glad Speaker Vos says he is interested in making changes to WEDC, but if he is serious about fixing WEDC he will move forward our WEDC replacement bill," Rep. Barca said. "The serious shortcomings at WEDC go beyond the agency's branding – the full model must change. Sen. Lassa and I have put together a thoughtful replacement plan that retains private-sector involvement in Wisconsin's economic development strategies, brings together all our economic development tools, and puts in place stronger safeguards to prevent corruption and cronyism."
"We all seem to agree that WEDC is irretrievably broken and we welcome the news that Republicans appear ready to join us in replacing this agency," Sen. Lassa said. "Our new agency will remove opportunities for cronyism, address outsourcing concerns and protect against fraud. The only way to regain the confidence of the business community, taxpayers and the public is to adopt a new model for job creation, and we're glad to hear Republicans agree."
WEDC faces continuing problems, including its failure to create jobs or prevent layoffs in Wisconsin. Over the last four years, Wisconsin has ranked 9th out of 10 Midwestern states in job creation and already in 2015, there have been more than 10,000 jobs lost to plant closures or mass layoffs. Last week, Oscar Mayer announced it will end its Wisconsin operations and more than 1,000 jobs in the state. The WEDC board and public have learned that Gov. Walker and WEDC made few – if any – efforts to keep Oscar Mayer in Wisconsin.
WEDC has also failed to stop the revolving door of leadership at the state's top jobs agency. At today's WEDC board meeting, the board discussed its continued high turnover. Since September, nine of the top leadership positions at WEDC have changed, including a new CEO.
Rep. Barca and Sen. Lassa are proposing a two-pronged, hybrid agency that will help grow family-supporting jobs. First, all the state's economic development award programs will be returned to a public agency they suggest calling the Wisconsin Department of Economic Opportunity. Second, they would create a public-private board that could be called the Badger Innovation Corporation that will help market and promote Wisconsin.
Consolidating economic development programs will allow the state to maximize opportunities for growth since there will be more economic development tools available to a single agency. Returning the economic development programs to a fully public agency will also allow the federal Housing and Urban Development (HUD)/Community Development Block Grants to return from the Department of Administration. The move will also allow the state to recoup state taxpayer dollars that are not being repaid by utilizing the Department of Justice for legal actions. The state would likely save money on two fronts: by eliminating the need to hire private attorneys and potentially recovering more funds.
Returning the awards functions to a fully public agency will also bring accountability to WEDC, which has been plagued by mismanagement and allegations of "pay to play." Earlier this week, U.S. Senator Tammy Baldwin joined Rep. Barca and Sen. Lassa in asking U.S. Attorney General Loretta Lynch to investigate the handling of WEDC financial awards granted to Building Committee Inc.
A copy of the cosponsorship memo is available here. A copy of the bill is available here.
By Rep. Peter Barca and Sen. Julie Lassa.
Mentioned in This Press Release
Recent Press Releases by State Rep. Peter Barca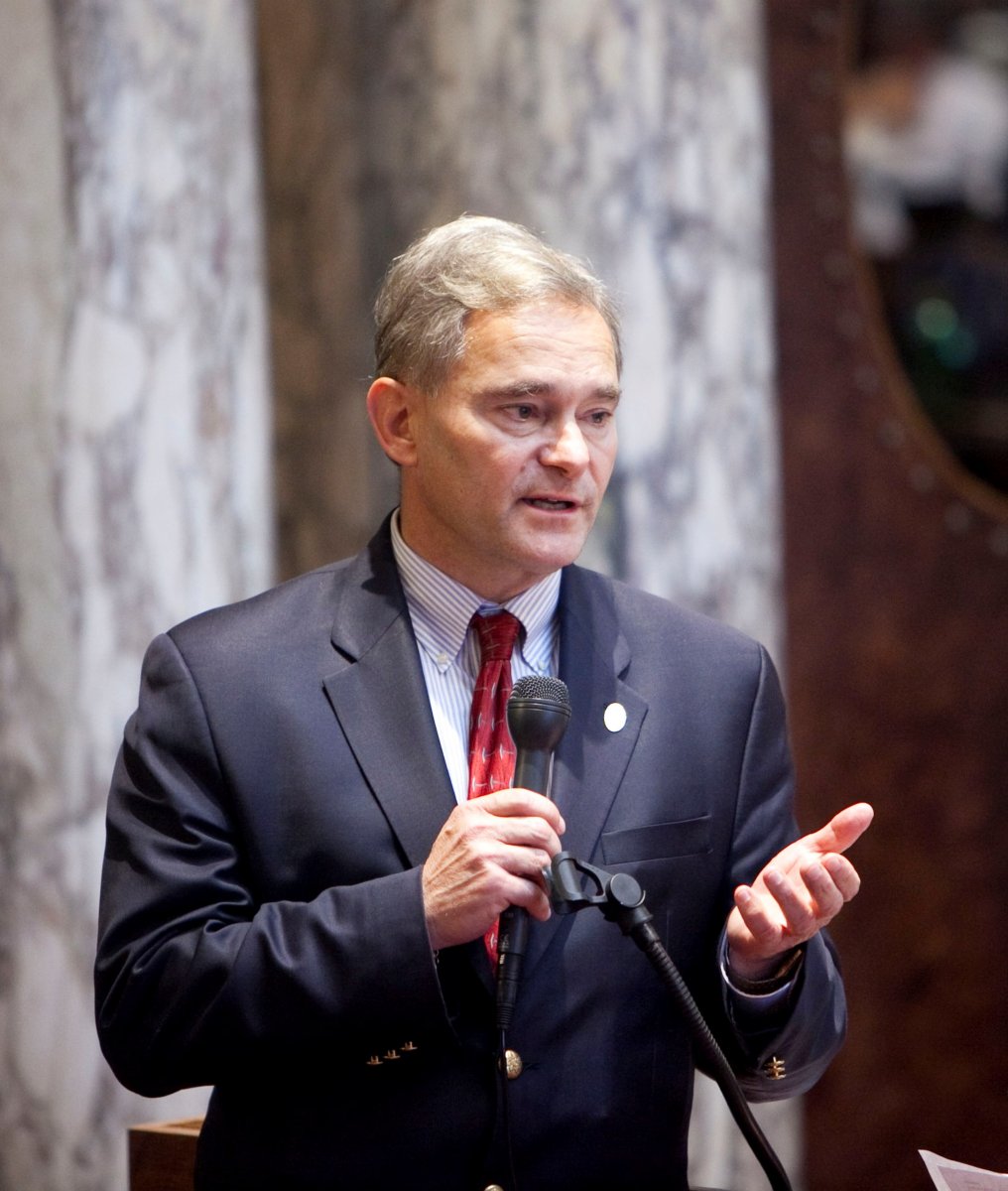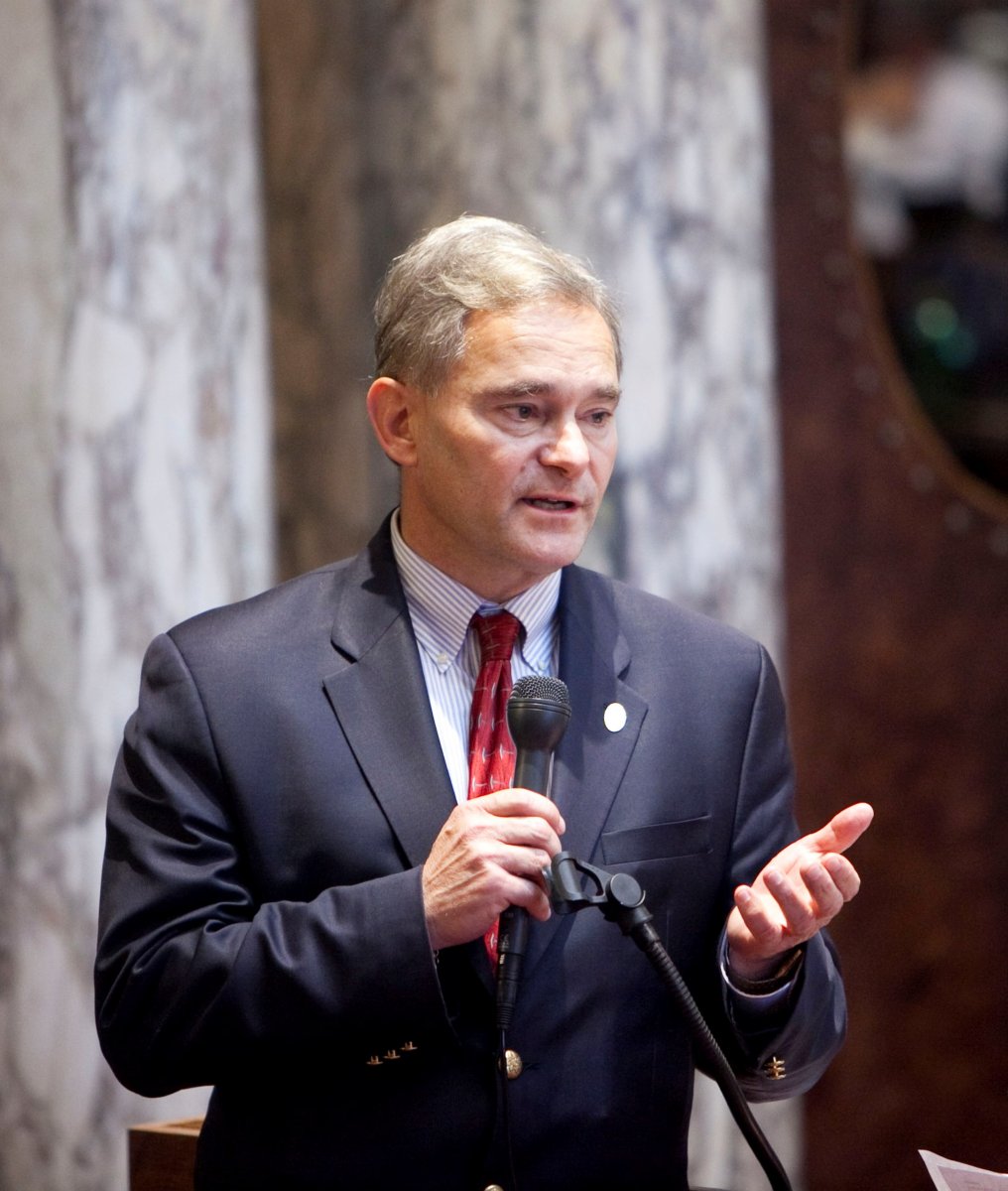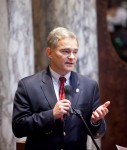 Aug 17th, 2017 by State Rep. Peter Barca
"Along with my Democratic colleagues, I'll work tirelessly to make this a better deal."