Press Release
Audit: GAB Doing Its Job as Non-Partisan Government Watchdog
"Today's audit shows that the Government Accountability Board is conducting its investigations in an appropriate way."
MADISON – Assembly Democratic Leader Peter Barca (D-Kenosha) released the following statement today in response to the new Legislative Audit Bureau report on Wisconsin's non-partisan Government Accountability Board:
"Today's audit shows that the Government Accountability Board is conducting its investigations in an appropriate way. We should be proud of the GAB's efforts to ensure a clean, open and transparent government.
"The real 'partisan witch hunt' in Wisconsin is the concerted Republican effort to degrade and discredit the GAB, so Republicans can turn our government watchdog into a partisan lapdog.
"The irony is the majority of GAB Members have been appointed by Gov. Walker and still they are not satisfied! The Republican assault on democracy must be stopped."
Mentioned in This Press Release
Recent Press Releases by State Rep. Peter Barca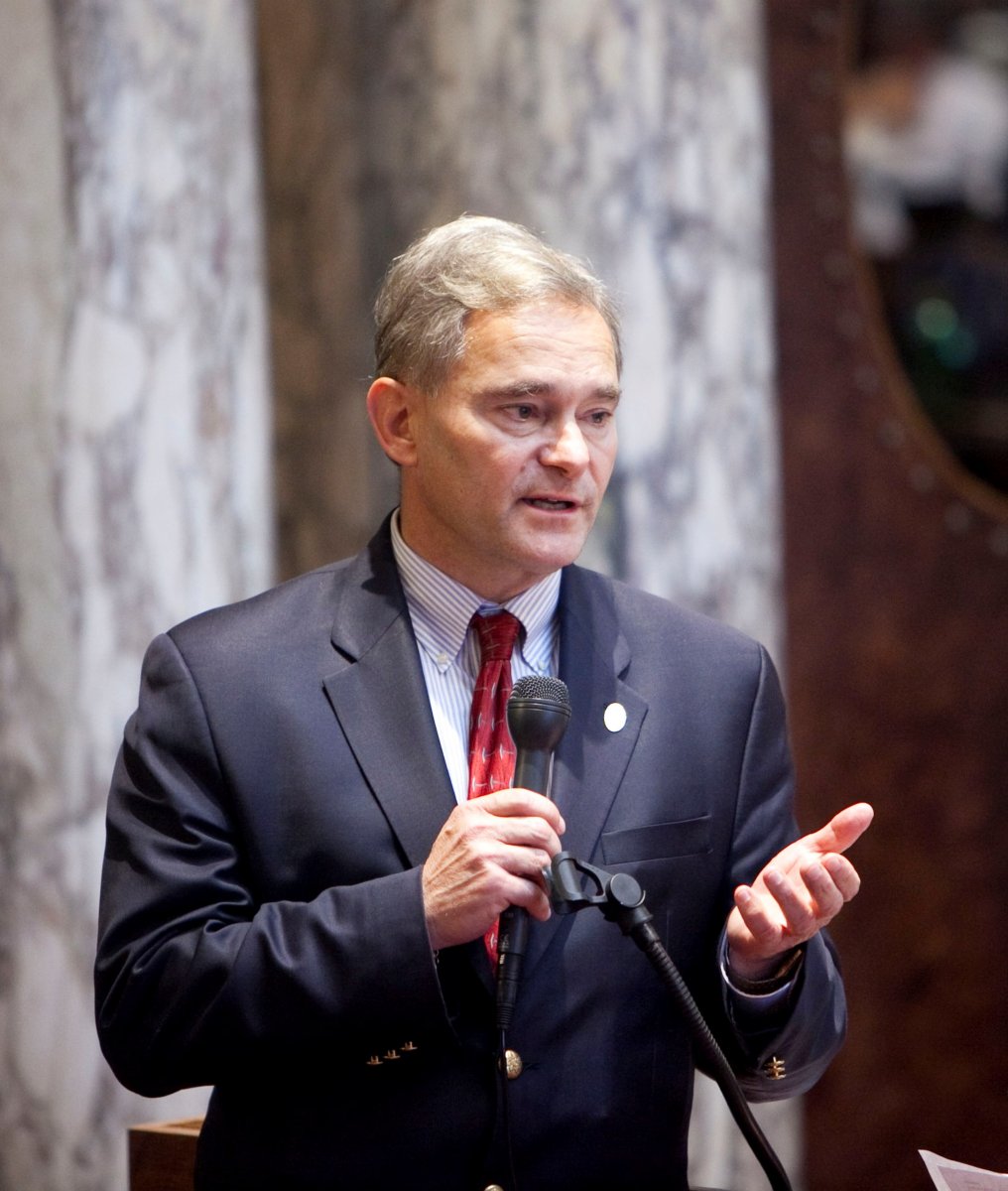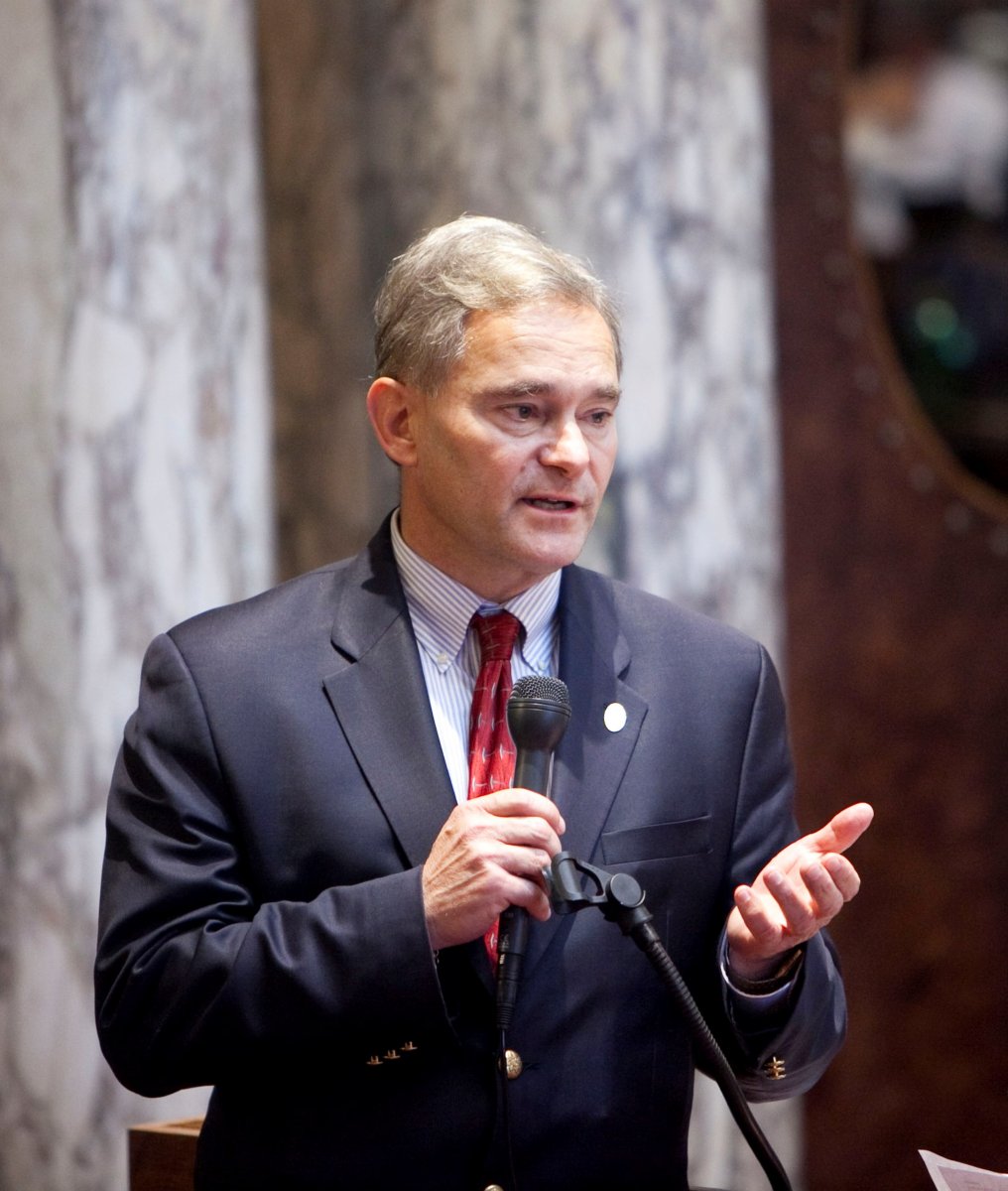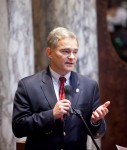 Aug 17th, 2017 by State Rep. Peter Barca
"Along with my Democratic colleagues, I'll work tirelessly to make this a better deal."