Press Release
Attorney Schelwat Selected Again as a 2016 "Top 100 Trial Lawyer"
This is the third consecutive year that Attorney Schelwat has received this honor.
Milwaukee, Wi – (April, 18, 2016) Hupy and Abraham, S.C. Attorney Timothy Schelwat has been selected to renew his membership as a National Trial Lawyers: Top 100 Lawyer. The Top Trial Lawyers Top 100 is an invitation-only organization composed of the most exemplary trial lawyers who meet a strict number of qualifications, exhibit extraordinary trial results and display leadership. Selection into the organization requires a multiple-stage process and grants access to an elite group of litigators.
As of 2016, this prestigious honor has been restricted to new invitations. Each position is highly sought after due to its exclusivity.  Attorney Schelwat has demonstrated that he possesses the required skills, knowledge and proficiency in the law. This is the third consecutive year that Attorney Schelwat has received this honor.
Additionally, Attorney Schelwat received a board certification as a civil trial advocate by The National Board of Trial Advocacy for 2016 and is a member of the Million Dollar Advocates Forum. Attorney Schelwat has been practicing with Hupy and Abraham, S.C. for 14 years and is licensed to practice law in Wisconsin, Illinois and Hawaii.
Attorney Schelwat joins Attorneys Michael Hupy, Jason Abraham, Brandon Derry, Robert Domol, Todd Korb, Chad Kreblin and Thomas Kyle, who are also members of the Top 100 Trial Lawyers. These eight attorneys were selected out of 72 in the state of Wisconsin. Hupy and Abraham, S.C. attorneys comprise over 10% of top honored.
Hupy and Abraham, S.C.
Founded in 1969 in Milwaukee, Wisconsin, personal injury law firm Hupy and Abraham, S.C. has a proven record of success with large settlements in serious cases, collecting $100s of millions for more than 60,000 satisfied clients.  The firm has a long-established reputation of providing sound legal representation to accident victims, securing fair compensation for its clients and giving back to the community.
With 11 offices located in Wisconsin, Illinois and Iowa, the law firm handles personal injury cases including car accidents, motorcycle accidents, wrongful death, pharmaceutical and medical device class actions and nursing home neglect and abuse cases.
The firm's 24 experienced attorneys are committed to going above and beyond the call of duty for their clients by tirelessly representing them to the best of their ability while being involved in the local community — from raising funds for local charities to participating in safety and accident prevention initiatives.  In the past three years, the firm has donated more than $500,000 to more than 250 worthwhile causes.
Hupy and Abraham, S.C. has received top ratings from a number of national professional organizations for many years and was voted Best Personal Injury Lawyers in 2014, 2013, 2012 and 2011 and voted Best Personal Injury Law Firm in 2015, 2014, 2013 and 2012 in another popular poll, and named Best Law Firm in the Milwaukee Journal Sentinel's 2015 Top Choice Award. In 2015, the firm was named a Webby Award Honoree in the Best Law Website Category and was honored at the Legal Marketing Association's "Your Honor Awards" for Best Website: Reboot.
Mentioned in This Press Release
Recent Press Releases by Hupy and Abraham, S.C.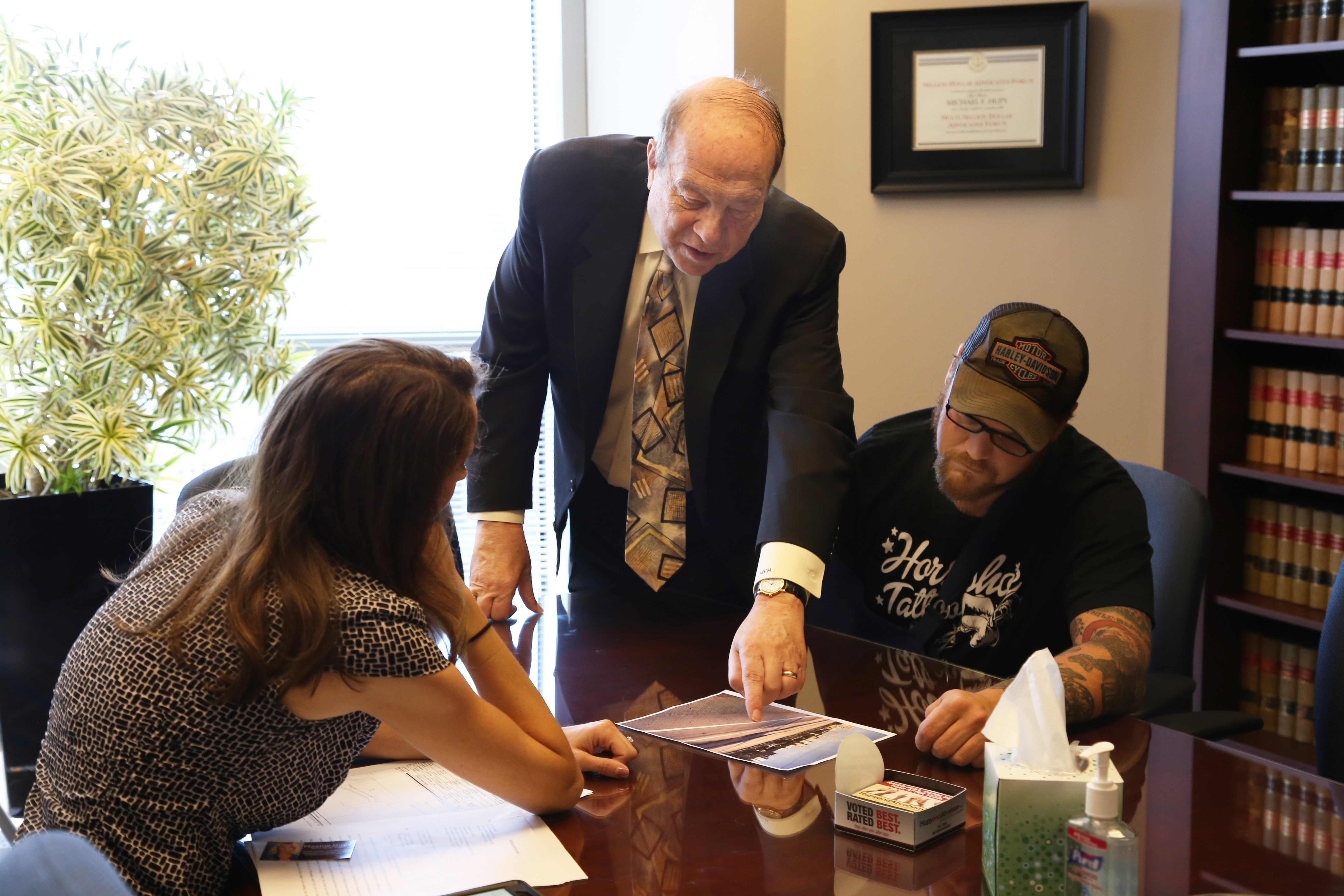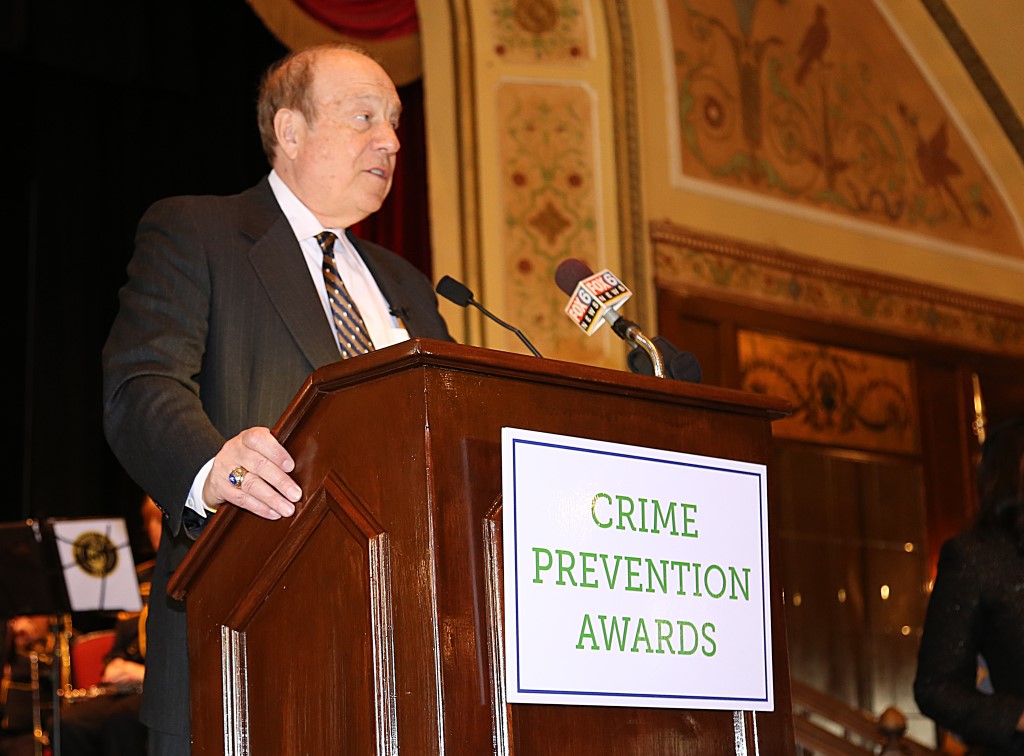 Feb 6th, 2018 by Hupy and Abraham, S.C.
To seek justice and awareness for gun violence and pedestrian safety in the community, Attorney Hupy has personally offered monetary rewards to assist police with their search for perpetrators.

Jun 27th, 2017 by Hupy and Abraham, S.C.
Safe Ride is a program for patrons at a network location requesting a "safe ride" and they are provided a voucher equivalent to a $25 ride for no charge.