Press Release
Assembly Republicans Vote to Protect Corrupt Politicians
"From the Corrupt Politician Protection Act to Republican legislation that opens the floodgates for unlimited and undisclosed campaign donations, the integrity of our democracy is at risk."
MADISON – This evening, the Wisconsin State Assembly passed legislation to exempt political crimes from the John Doe process, thereby making it easier for corrupt politicians to escape investigation and prosecution. In response, Rep. Katrina Shankland (D-Stevens Point) released the following statement:
"Under the Republican Corrupt Politician Protection Act, people who commit political crimes will be exempt from John Doe investigations. This bill opens the door to political corruption and makes it more difficult to prosecute people who commit bribery, perjury, misconduct in public office, and ethics and campaign finance violations.
"This begs the question – what do Republicans have to hide? They have attacked Wisconsin's open records law, created roadblocks to voting, gerrymandered electoral maps, pushed legislation to increase money in politics, and now have voted to exempt themselves from investigations into political crimes. Republicans are clearly dead set on holding absolute power without checks and balances.
"From the Corrupt Politician Protection Act to Republican legislation that opens the floodgates for unlimited and undisclosed campaign donations, the integrity of our democracy is at risk. The stakes have never been higher, and I encourage the people of this state to speak up and say enough is enough."
Mentioned in This Press Release
Recent Press Releases by State Rep. Katrina Shankland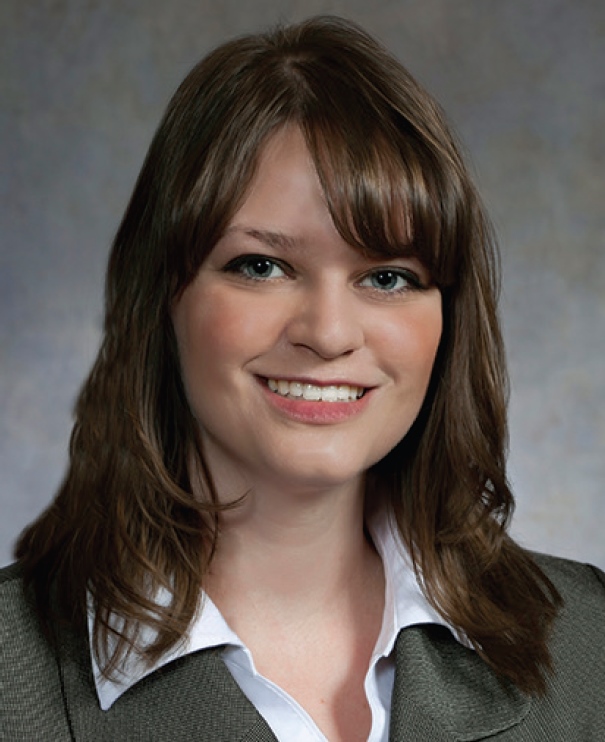 Jun 19th, 2019 by State Rep. Katrina Shankland
"At some point in their lifetime, almost all women will depend on birth control for their health or family planning."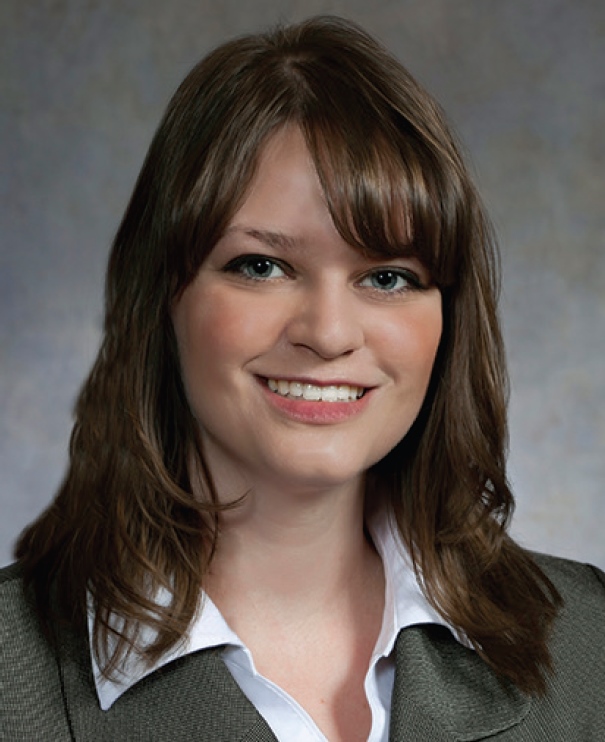 May 29th, 2019 by State Rep. Katrina Shankland
"I am thankful to Governor Evers for his leadership in investing in the UW System, and I know he will keep pushing for funding the tuition freeze and investing in our UW System."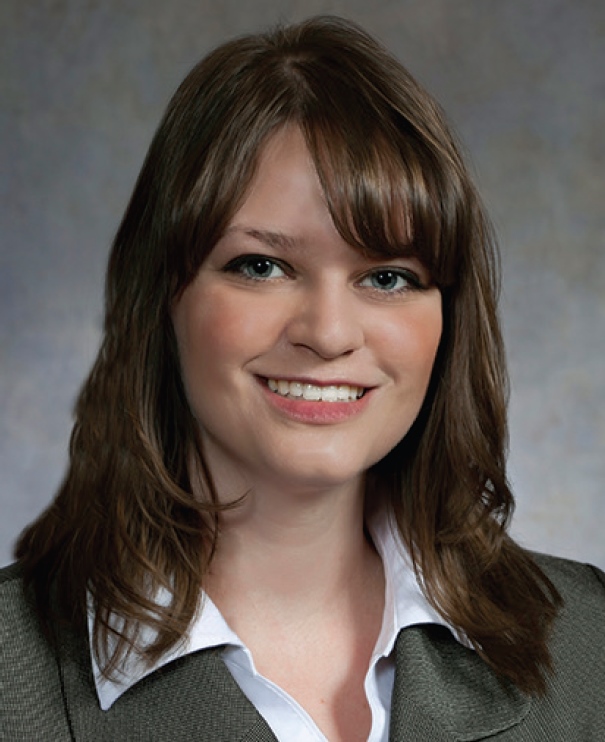 May 14th, 2019 by State Rep. Katrina Shankland
"Water quality is a vital issue that affects every community in our state, and we should be working together to ensure that everyone has access to clean drinking water."