Press Release
Assembly Challenger Malinowski More Than Doubles Incumbent's Fundraising Haul
With impressive grassroots support, Jacob Malinowski brings new attention to the 82nd
GREENDALE, WI — On July 15th, Jacob Malinowski reported raising $26,700 from individual contributions in the first 74 days of his campaign – almost three times what his Republican opponent raised.
"To me, these fundraising numbers are just one step on our path to victory on August 11th and November 3rd," said Jacob. "Folks are looking for passionate leadership with real ideas, and I'm so excited to provide that alternative and continue earning votes here in the 82nd."
Wisconsin's 82nd Assembly District was not on anyone's radar – Democrat or Republican – heading into the 2020 election cycle. A Democrat has not represented the 82nd since 1998, and Rep. Ken Skowronski has not faced a serious challenger in seven years. But Judge Jill Karofsky lost by only 200 votes in 2020, and many recognize this as a community that votes based on candidate quality, not political party.
"We expect to get more outside attention now, but one thing won't change: people here respect a good work ethic and people-first ideas, and Jacob is the only candidate offering both," said campaign manager Nick Famularo.
The 82nd district includes the southwest Milwaukee suburbs of Franklin, Greendale, and Greenfield.
About Jacob
Jacob is a lifelong resident of the 82nd Assembly District and grew up in a middle-class, bipartisan household. From his time on the school board to working three service industry jobs to pay for college, Jacob learned early on what it meant to serve others. Jacob is in this race to serve his hometown: his neighbors are sick of do-nothing partisan politics and deserve a new, passionate leader who is willing to put in the work and develop real solutions.
Mentioned in This Press Release
Recent Press Releases by Jacob Malinowski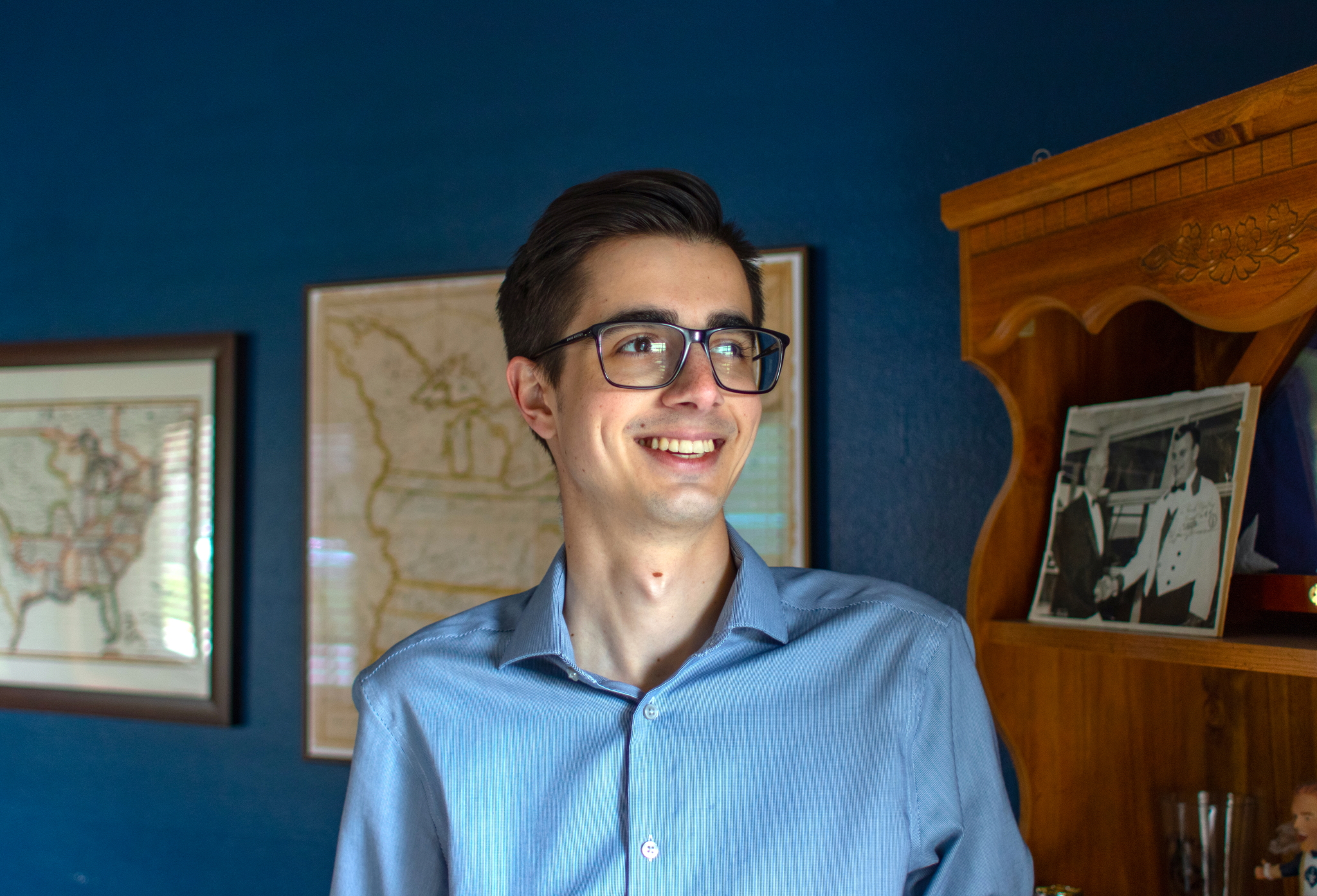 Aug 31st, 2020 by Jacob Malinowski
Republicans in Madison indicate no new legislation until January 1st, 2021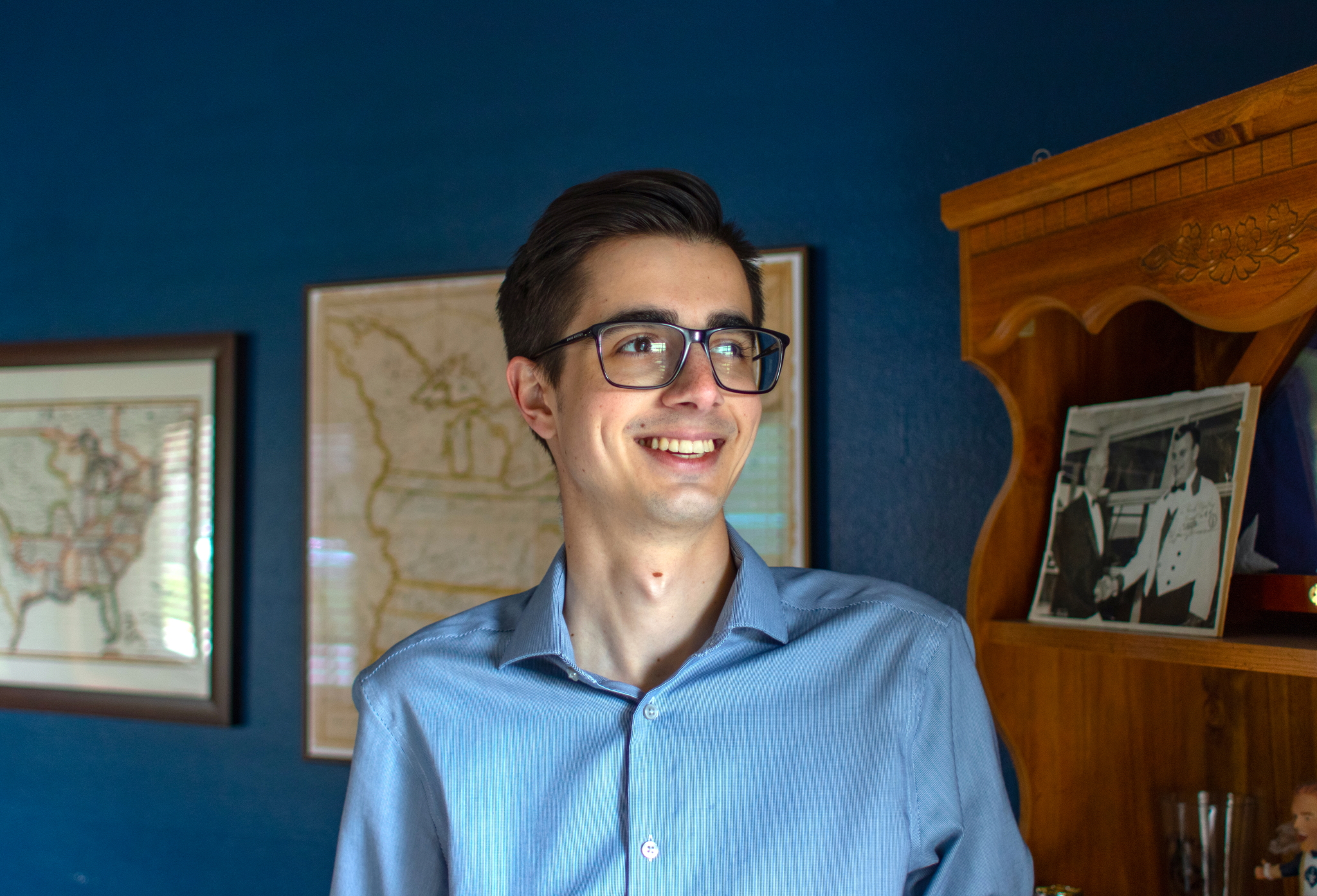 Aug 12th, 2020 by Jacob Malinowski
For the first time in seven years, Rep. Skowronski will face a serious opponent in November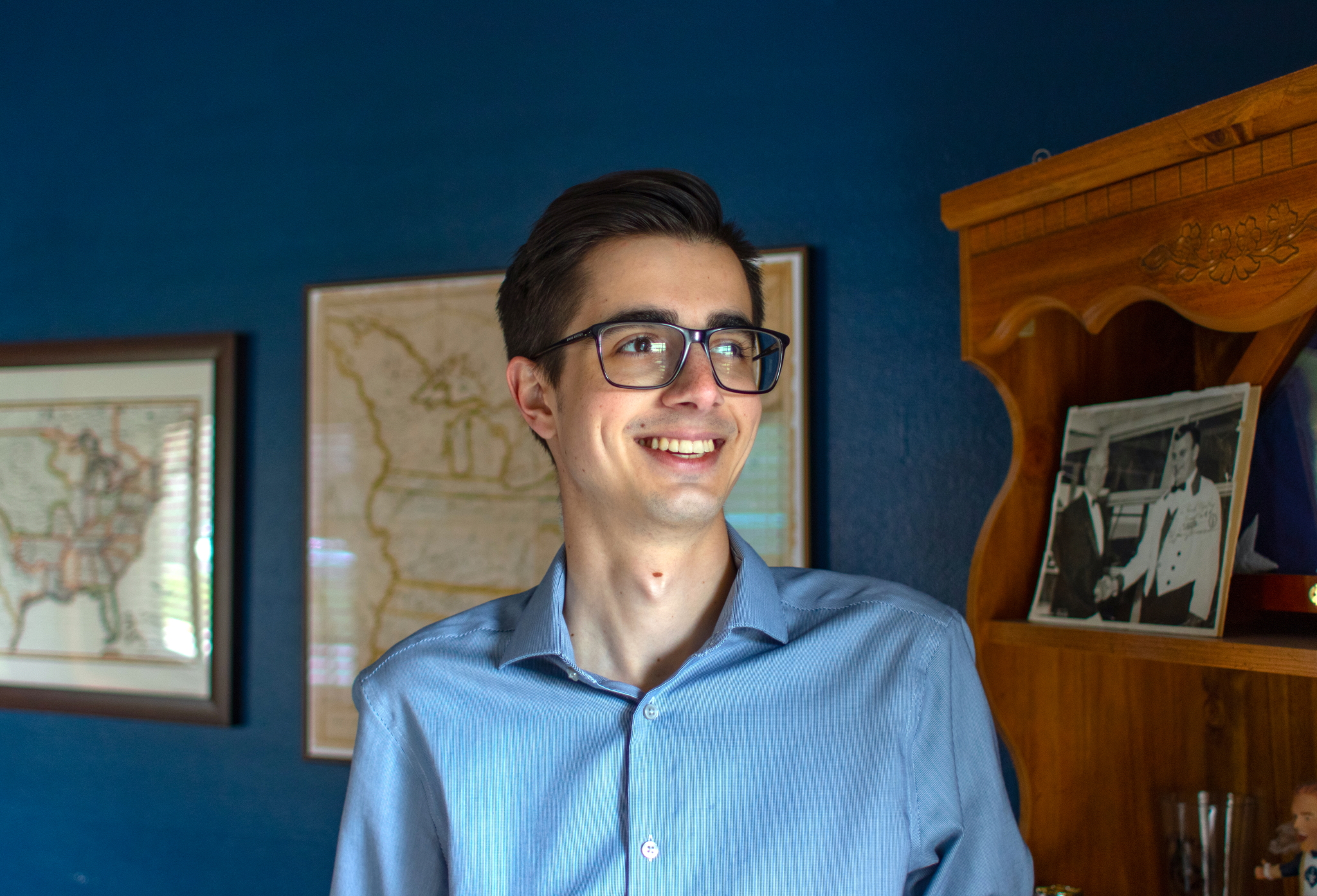 Jul 17th, 2020 by Jacob Malinowski
With impressive grassroots support, Jacob Malinowski brings new attention to the 82nd