Press Release
82nd District No Longer "Safe Republican" Seat According to Forecaster
Jacob's fundraising haul and primary victory demonstrate momentum heading into November
GREENDALE, WI — Last week, the country's top state legislative election forecaster CNalysis moved Wisconsin's 82nd District from "Safe Republican" to "Likely Republican," a shift favoring Democratic challenger Jacob Malinowski.
The forecast moved 69 seats, including three in Wisconsin. The 82nd District is one of 15 competitive races in the state, most of which would be Democratic gains.
Jacob's campaign manager Nick Famularo noted, "Experts are starting to notice our momentum, and we're excited to continue working hard to win in November. Despite its partisan gerrymander, the 82nd District is one of the most competitive seats in Wisconsin this year."
"The people of this community don't vote based on political party – they look for candidates who put in the work and offer real ideas. Voters haven't had a real choice in seven years, and Jacob is running because folks deserve a leader who is up for the challenges of 2020 and beyond."
On Tuesday, more votes were cast in the Democratic Assembly Primary than in the Republican Assembly Primary. The 82nd District includes the southwest Milwaukee suburbs of Franklin, Greendale, and Greenfield.
About Jacob
Jacob is a lifelong resident of the 82nd Assembly District and grew up in a middle-class, bipartisan household. From his time on the school board to working three service industry jobs to pay for college, Jacob learned early on what it meant to serve others. Jacob is in this race to serve his hometown: his neighbors are sick of do-nothing partisan politics and deserve a new, passionate leader who is willing to put in the work and develop real solutions.
Mentioned in This Press Release
Recent Press Releases by Jacob Malinowski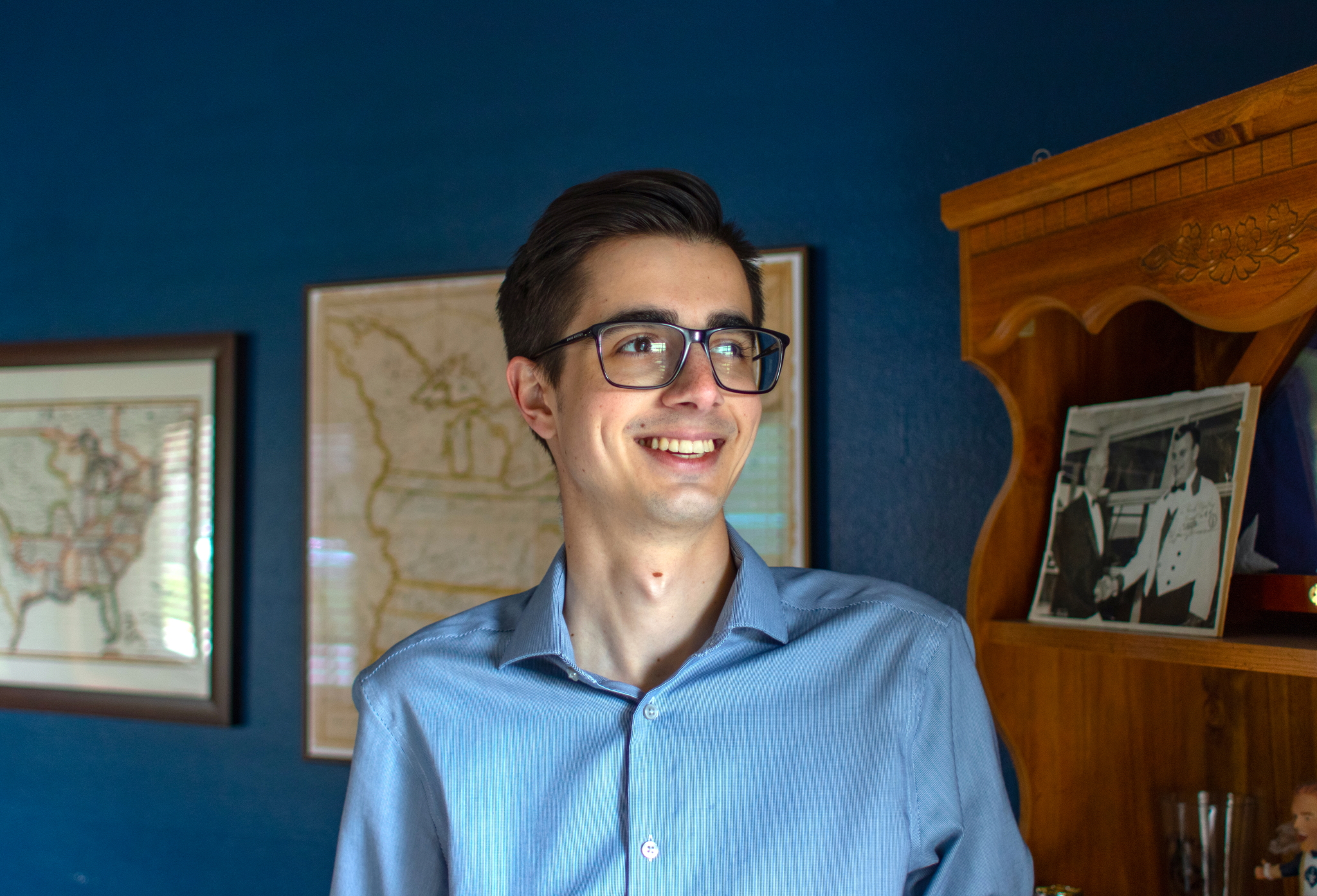 Aug 31st, 2020 by Jacob Malinowski
Republicans in Madison indicate no new legislation until January 1st, 2021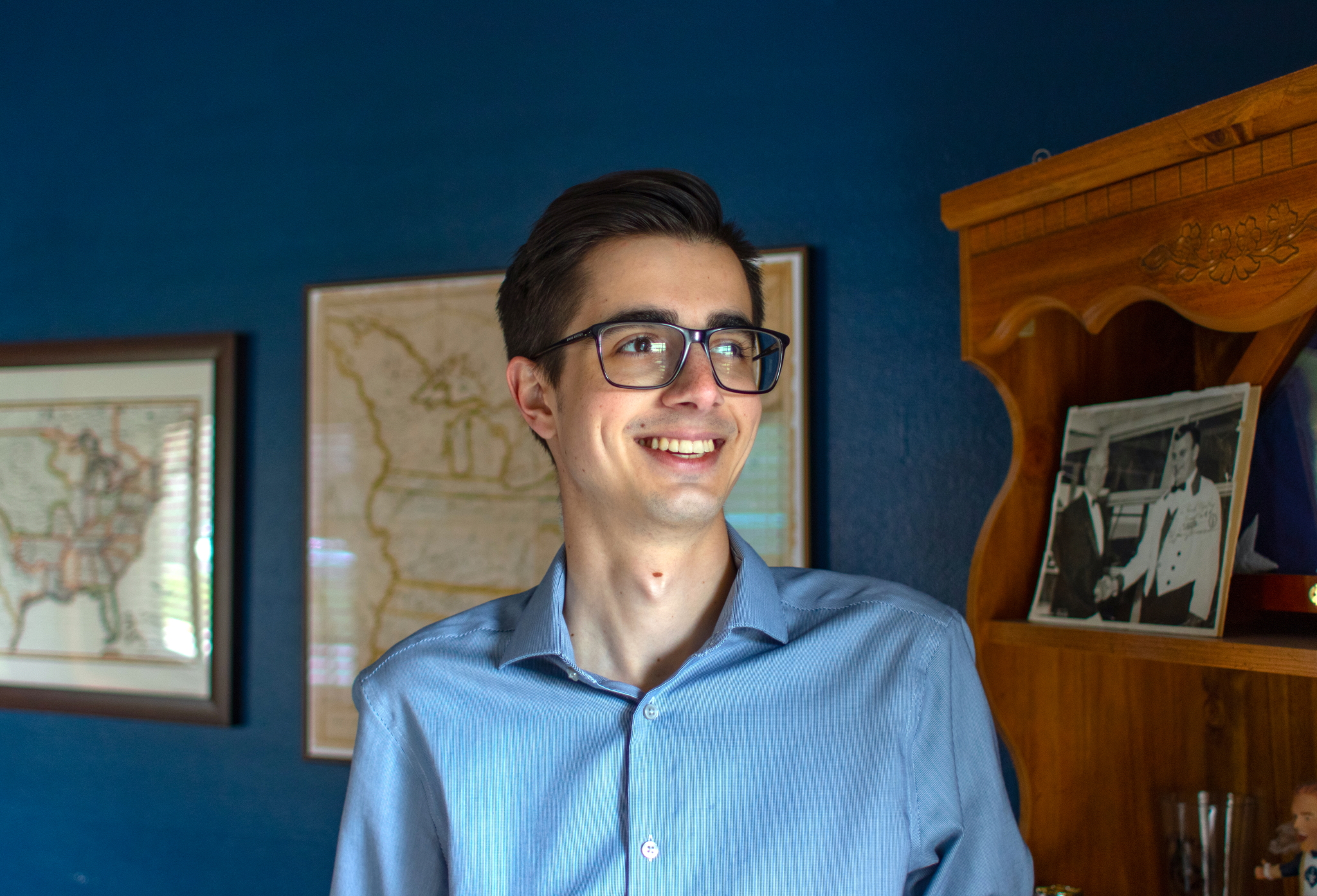 Aug 12th, 2020 by Jacob Malinowski
For the first time in seven years, Rep. Skowronski will face a serious opponent in November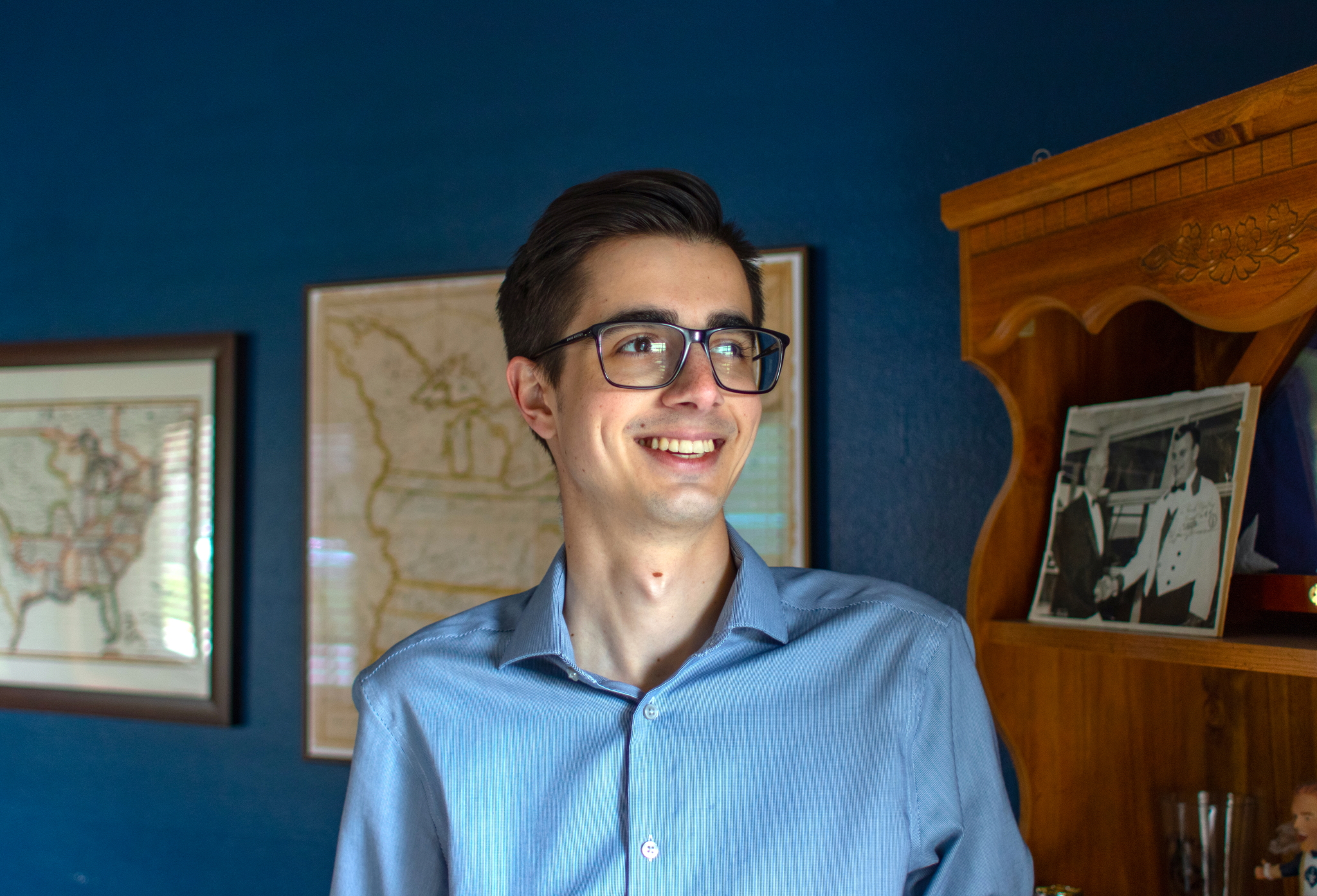 Jul 17th, 2020 by Jacob Malinowski
With impressive grassroots support, Jacob Malinowski brings new attention to the 82nd