Press Release
As Students Go Back to School, Republicans Siphon Hundreds of Millions of Taxpayer Dollars to Unaccountable Private Schools
Republican Campaign Donors Profit off Public Schoolchildren
MADISON – As students and teachers return to school across Wisconsin, Republicans continue to siphon millions of taxpayer dollars from public schools to give it to unaccountable voucher schools. Today, Rep. Barca highlighted new estimates from the Legislative Fiscal Bureau (LFB) that demonstrate the record of damage that Republicans are inflicting on children and classrooms across the state.
"The nearly $1.2 billion that has been spent on voucher schools during the Republican rule is only the tip of the iceberg of future siphoning of funds from Wisconsin public schools," Rep. Barca said. "In the years ahead, the Republican expansion of the failed voucher experiment will take hundreds of millions of public tax dollars directly from our neighborhood schools and divert it to private schools that the GOP refuses to hold accountable. The net effect is Republicans are selling out our schoolchildren to their campaign donors and shortchanging our future."
Republicans continue to cut funds available to public schools despite the extreme unpopularity of education cuts among Wisconsin voters. A recent Marquette University Law School poll found that 78 percent of Wisconsinites oppose further Republican cuts to public schools.
The Republican record on public education includes:
From 2011-2017, Republicans will have spent a combined $1.18 billion on private school vouchers (LFB memo to Sen. Shilling – August 31, 2015)
Over the next decade, up to $800 million will be taken from Wisconsin's public schools and transfer it to unaccountable private voucher schools, just to pay for the recent Republican expansion of vouchers (LFB memo to Rep. Barca – May 26, 2015).
"While Democrats continue to fight for meaningful investments in our public schools, Republicans have time and again sent our taxpayer money into their donor-supported unaccountable private voucher schools," Rep. Barca added.  "Republicans have created a crisis in our schools and superintendents from across the state have told us they cannot absorb further cuts. Unfortunately our kids, students and community will suffer the consequences of these short-sighted budget decisions."
Mentioned in This Press Release
Recent Press Releases by State Rep. Peter Barca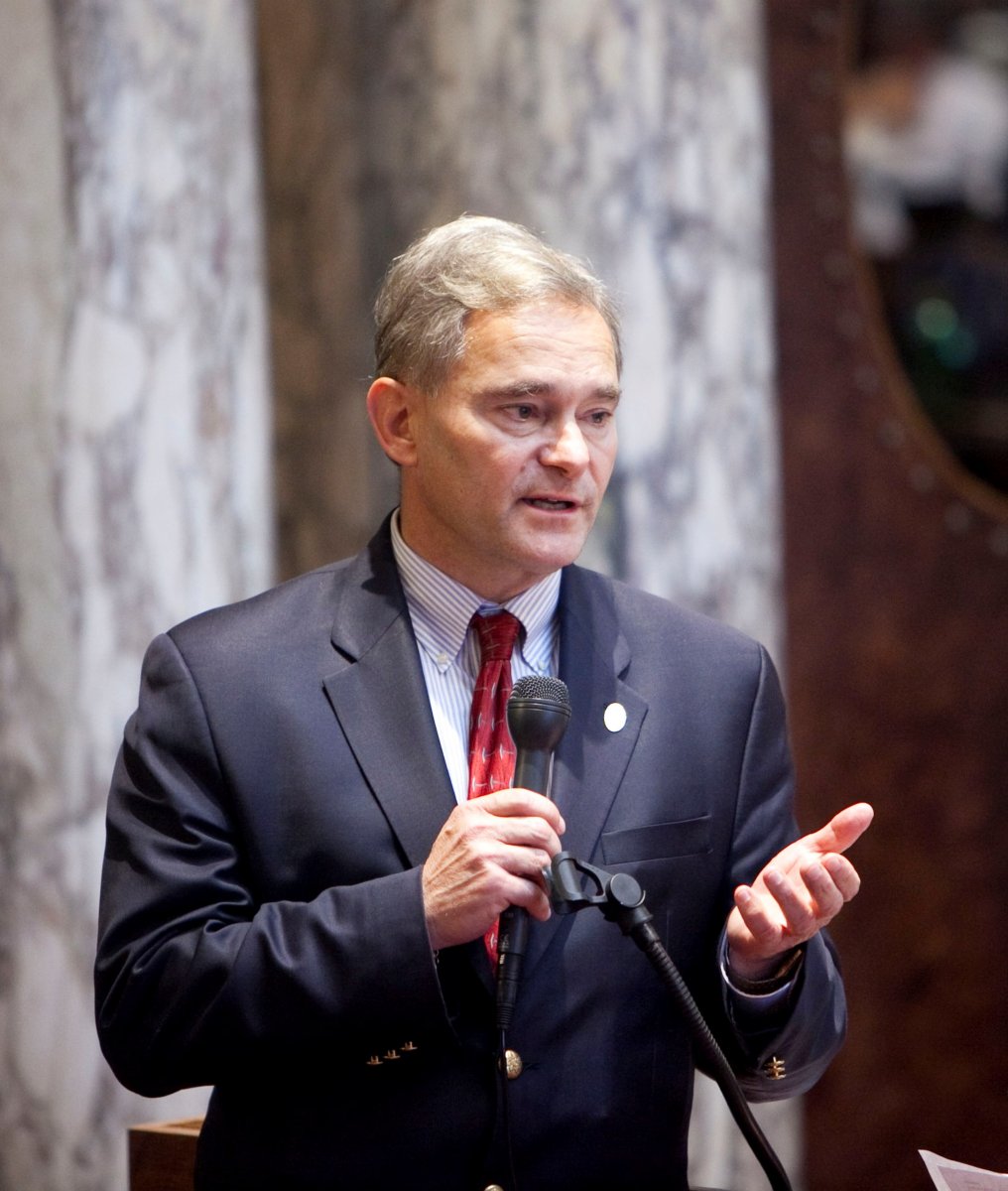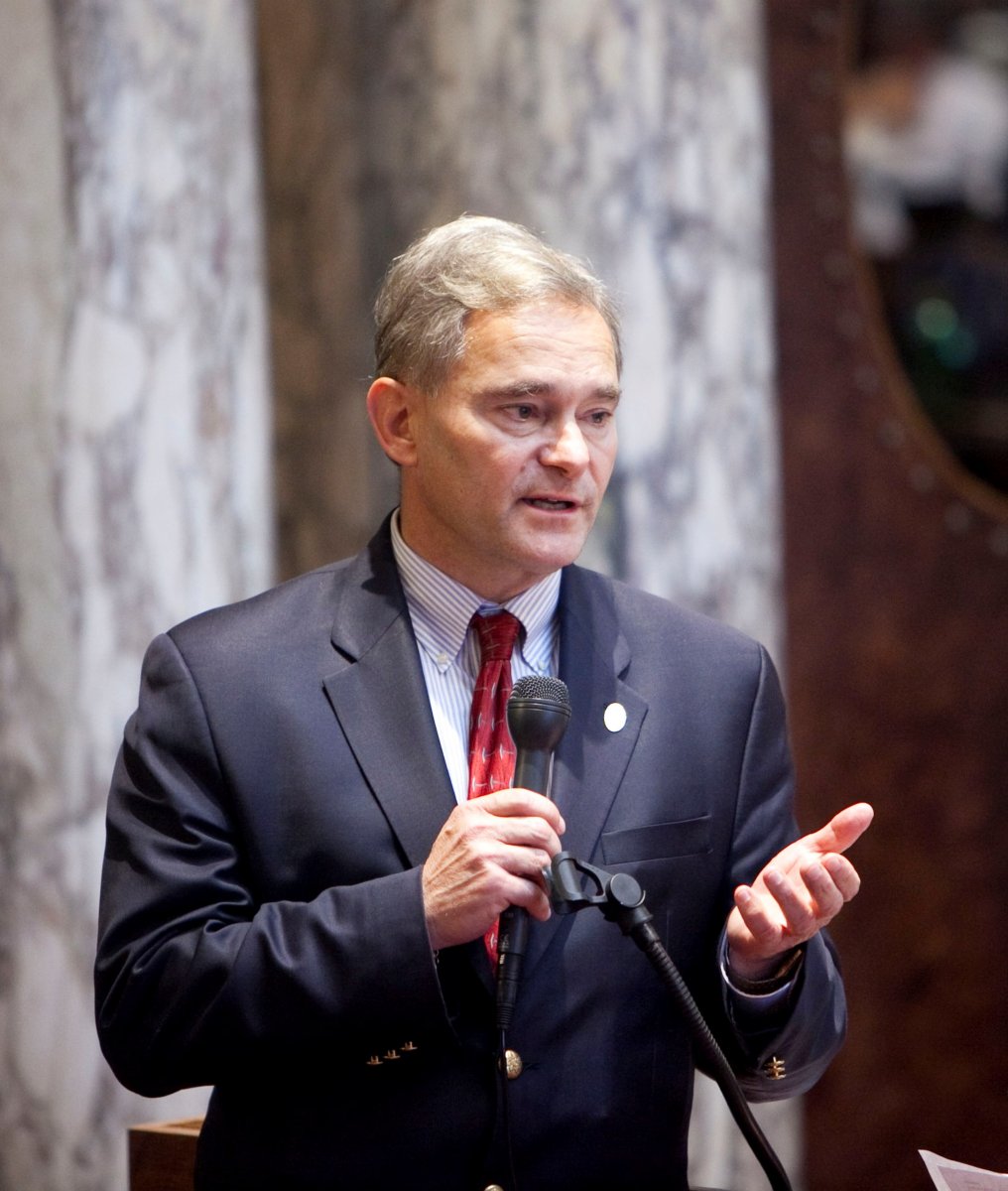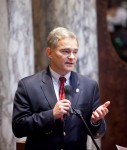 Aug 17th, 2017 by State Rep. Peter Barca
"Along with my Democratic colleagues, I'll work tirelessly to make this a better deal."