Press Release
Artist's first major museum exhibition explores photography in the Internet age
Milwaukee Art Museum debuts Penelope Umbrico: Future Perfect May 5
Milwaukee, Wis.- From May 5 to Aug. 7, 2016, the Milwaukee Art Museum will present Penelope Umbrico: Future Perfect, the first major museum exhibition of New York-based photographer Penelope Umbrico. An artist whose career spans the advent of the Internet, Umbrico mines the flood of images shared on Craigslist, Flickr, and other social media sites, and appropriates them as source material for her work. Thinking about why we take photographs and share them, she creates large-scale installations that reveal contemporary society's collective photographic habits and the underlying desires that shape them.
Future Perfect features over thirty photo-based installations—comprising nearly 5,000 individual images along with photographs, videos and books that trace Umbrico's obsessive systems of inquiry and online research since 2006.  The exhibition will also feature new work made specifically for Milwaukee, alongside the artist's most acclaimed projects from the past decade. Highlights include:
–       The ever-expanding, Suns from Sunsets from Flickr (2006-ongoing), in which Umbrico prints suns cropped from over 28 million sunset photographs on Flickr, as well as the evolving projects it is has inspired over the past ten years.
–      Tvs from Craigslist (2008 – ongoing), revealing accidental self-portraits and intimate details in reflections in the screens of television for sale online.
–      Broken Sets (eBay) (2008 –ongoing), Umbrico's use of the abstract compositions displayed in the broken LCD screens  that collapse the obsolescence and breakdown of new technology with the visionary aesthetic of Modernism.
–      Range: of Masters of Photography (2012-ongoing), for which she re-photographs the mountain images of iconic photographers such as Ansel Adams and Edward Weston, transforming them through hundreds of smart phone photo filter apps, to emerge fluorescent and warped.
By meticulously documenting where she found and how she manipulated each image, Umbrico also raises questions about fair use, ownership and creative expression in an age when everyone takes photographs.
"Penelope Umbrico is part of the first generation of artists to explore photography's transition to digital," said Lisa J. Sutcliffe, Milwaukee Art Museum's curator of photography and media arts.  "At first glance, her enigmatic installations are abstract, and seductively beautiful, but they also reinvent and challenge the way we understand photography as a medium."
Future Perfect is the first solo exhibition by a contemporary artist in the Museum's new Herzfeld Center for Photography and Media Arts, a 10,000 square-foot foot space devoted to a global array of photography, film, video installation, and media art. The exhibition is supported by the Herzfeld Foundation.
About the artist
Born in Philadelphia in 1957, Umbrico lives and works in Brooklyn, New York.
She attended the Ontario College of Art, Toronto (1980) and received an MFA (1989) from the School of Visual Arts, New York. She has published numerous books including a monograph Penelope Umbrico (photographs) (Aperture 2011) and most recently Range (Aperture 2014) and Out of Order (RVB Books 2014).  She is the recipient of awards and grants including a Guggenheim Fellowship (2011), a Smithsonian Artist Research Fellowship (2012) and the John Gutmann Photography Award (2012).
In 2015 the Aldrich Museum in Connecticut featured her recent work in Shallow Sun. Her work is in the collection of the Los Angeles County Museum of Art, the Museum of Modern Art, New York, the Solomon Guggenheim Museum, and the San Francisco Museum of Modern Art among others. Umbrico has taught at Bard College's Milton Avery Graduate School of the Arts MFA program where she was the Chair of Photography from 2005-2011 and she is core faculty at the School of the Visual Arts.
About the Milwaukee Art Museum
Home to a rich collection of over 30,000 works of art, the Milwaukee Art Museum is located on the shores of Lake Michigan. Its campus includes the Santiago Calatrava–designed Quadracci Pavilion, annually showcasing three feature exhibitions, and the Eero Saarinen–designed Milwaukee County War Memorial Center and David Kahler‒designed addition. The Museum recently reopened its Collection Galleries, debuting nearly 2,500 world-class works of art within dramatically transformed galleries and a new lakefront addition.
Related programs
Artist Talk and Opening Reception
Saturday, May 7, 3:00 p.m.
Opening Reception 4:00 p.m.
Gallery Talks with the Curator
Tuesday, June 7, 1:30 p.m.
Tuesday, July 26, 1:30 p.m.
Tuesday, August 2, 1:30 p.m.
Mentioned in This Press Release
Recent Press Releases by Milwaukee Art Museum
Jul 8th, 2021 by Milwaukee Art Museum
Visitors will be able to explore art throughout all the collection galleries at the Museum.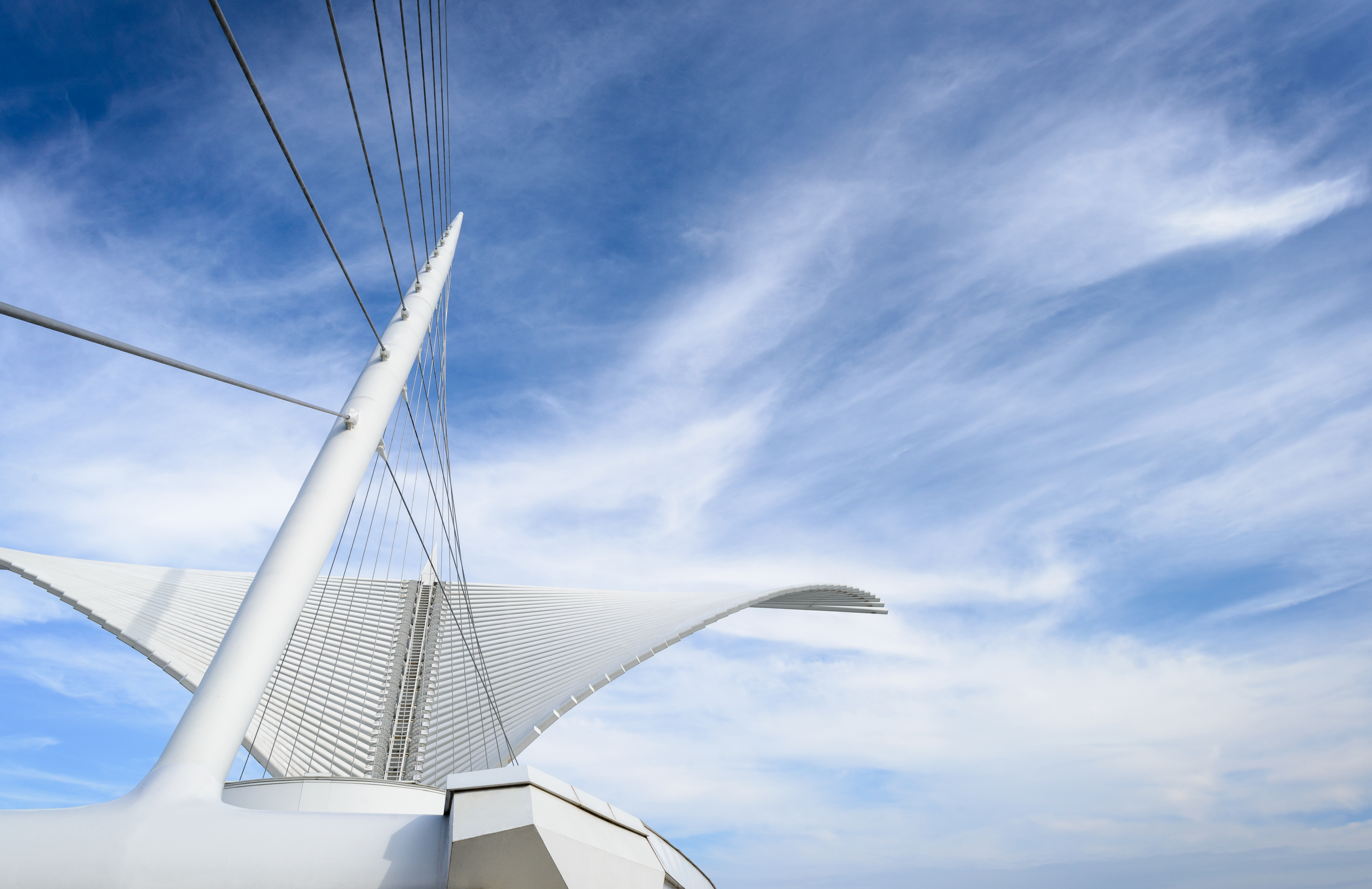 Apr 29th, 2021 by Milwaukee Art Museum
This is the first major exhibition to explore the widespread influence of Spanish art and culture on American painting.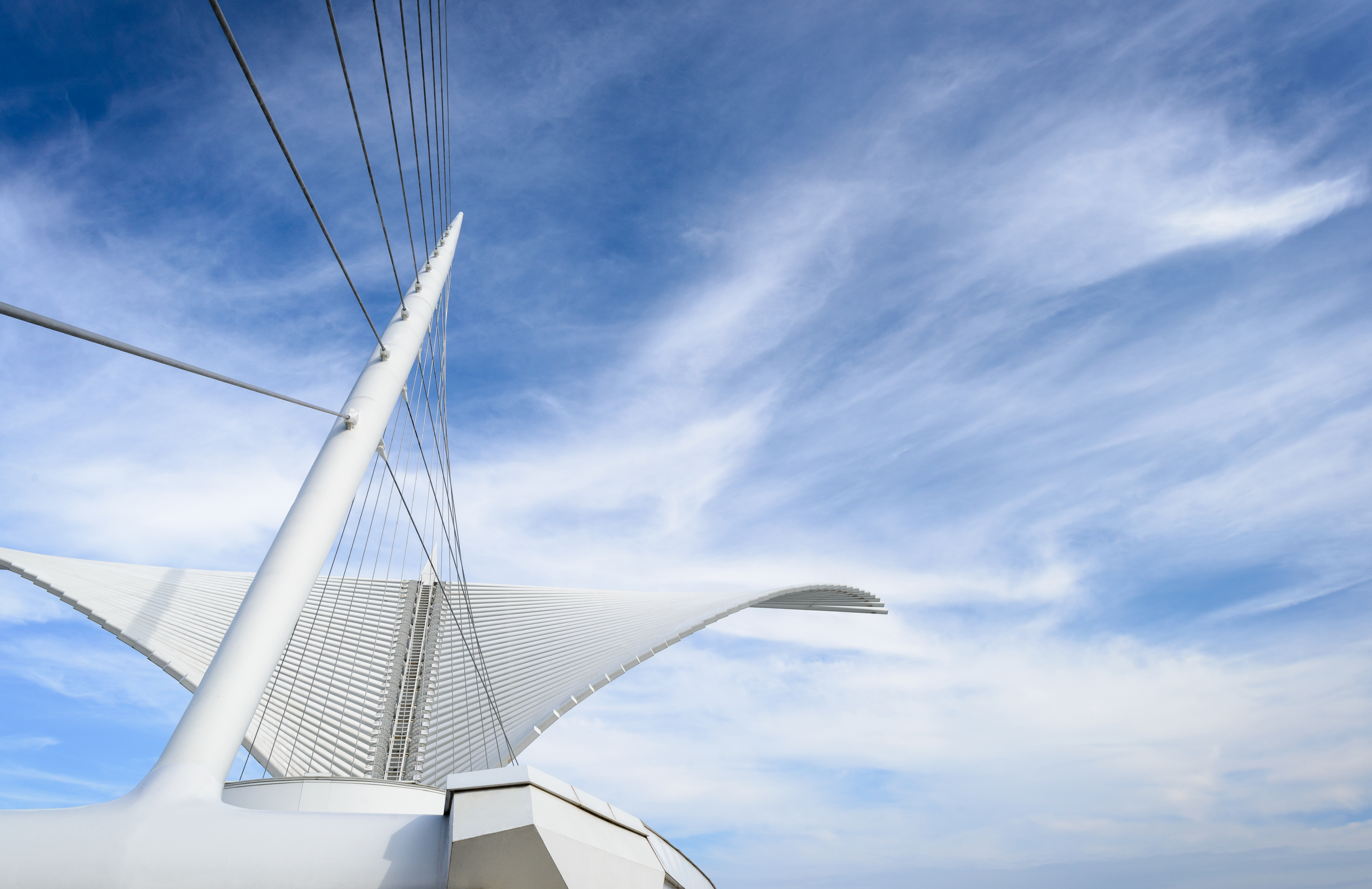 Mar 18th, 2021 by Milwaukee Art Museum
Art in Bloom and Lakefront Festival of Art will be virtual again this year, and the Museum will have a variety of art experiences, in-person and online.