Press Release
Arte Para Todos Feb 27- March 1st Milwaukee Largest Local Music Event and arts Fundraiser
Arte Para Todos (art for everyone) was conceived as an answer to the defunding of art and music programming in schools.
Milwaukee, Wisconsin – Friday, February 27 – Sunday, March 1 join Milwaukee musicians, venues, artists, and neighborhoods in a weekend of celebrating local art and music culture in support of art programs in local schools. "Arte Para Todos" (Art for Everyone) is a three-day music and art series where all participating local bands are waiving their fees and 100% of proceeds from each event go toward supporting art and music programs in three local schools. The weekend's events are split up by neighborhood: Friday night in Bay View, Saturday in Riverwest, and Sunday on the East Side. Overall, the event will span over 20 venues and feature over 70 local bands and 20 visual artists.
Highlights for Friday February 27th in Bay View include Klassik & The Fatty Acids feat. WC Tank at Cactus Club, Whips & WebsterX at Club Garibaldi's, No/No at Tonic and a UniFi showcase at the Highbury with artist Jeffrey Eckel painting live.
The Riverwest leg of Arte Para Todos (APT) will take place on Saturday February 28th and is equally as outstanding as Friday night's events. Be sure to check out GGOOLLDD at Company Brewing, Jaill and Canopies at Club Timbuktu, Bliss & Alice at Mad Planet, and Christopher Porterfield at Linneman's. And don't miss works from Riverwest artist John Kowalczyk and music from Soul Low at The Riverwest Public House.
APT events on Sunday March 1st start earlier in the day and take place on the East Side and in association with/sponsored by the East Side BID. Don't miss the APT Music Video Festival curated and hosted by WC Tank at Hotel Foster, Tigernite at Yield, a showcase of female local artists at Jazz Estate presented by aMilwaukee which includes Heidi Spencer, and Surgeons in Heat at BBC Upper.
Sunday also includes an all ages showcase from some of the best young music collectives in the city. Performing in the afternoon at BBC Upper will be the School of Rock House Band, True Skool, Mercury Street and more.
The 3 partner schools to receive part of the revenue from the weekend are Bay View High School (Bay View), Tamarack Waldorf High School (Harambee), and Escuela Fratney (Riverwest). Each will receive 1/3rd of total proceeds from ticket and wristband sales as well as any donations made to the cause.
Entry to any one venue on any of the days will cost $7, with 1 day passes starting at $12 and weekend passes at $20. Passses will be available for purchase at the APT website http://arteparatodos.me, individual event tickets will be sold at each venue (cash only).
For a complete listing of all the evenings events, times and more information please visit at http://arteparatodos.me.
Arte Para Todos (art for everyone) was conceived as an answer to the defunding of art and music programming in schools, but it also serves as a replicable model of sustainable service to the community. We will always have the city we ask for, either explicitly or through apathy and inaction. Arte Para Todos is based on the idea that culture is an act of will, and that if we want a healthy, vibrant city where the arts can flourish then we have to act on that desire.
Mentioned in This Press Release
Recent Press Releases by Arte Para Todos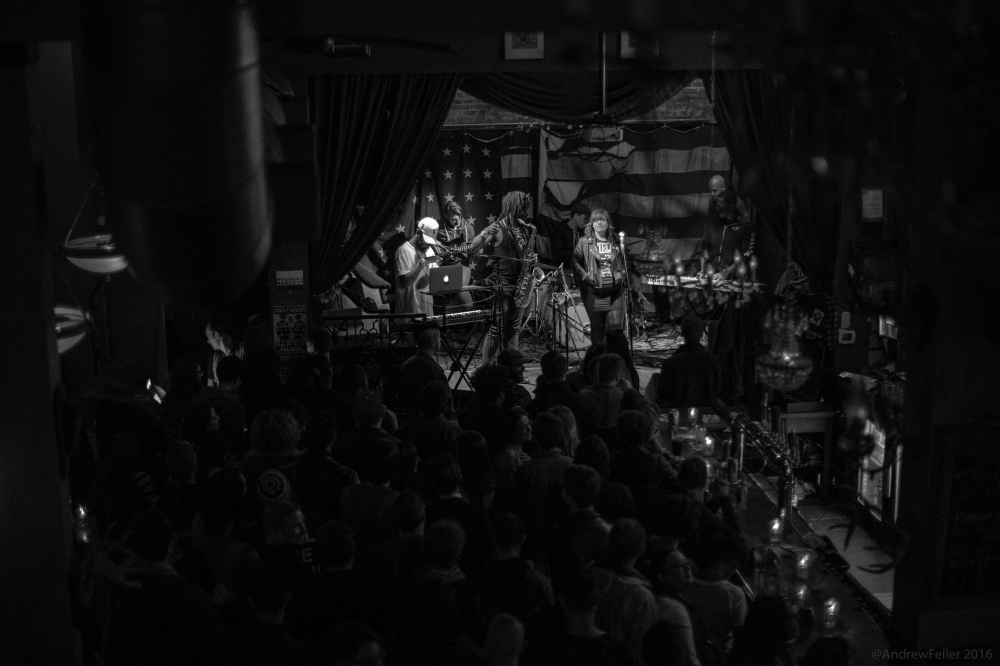 Apr 12th, 2018 by Arte Para Todos
"Arte Para Todos" is the largest local-music festival in Milwaukee.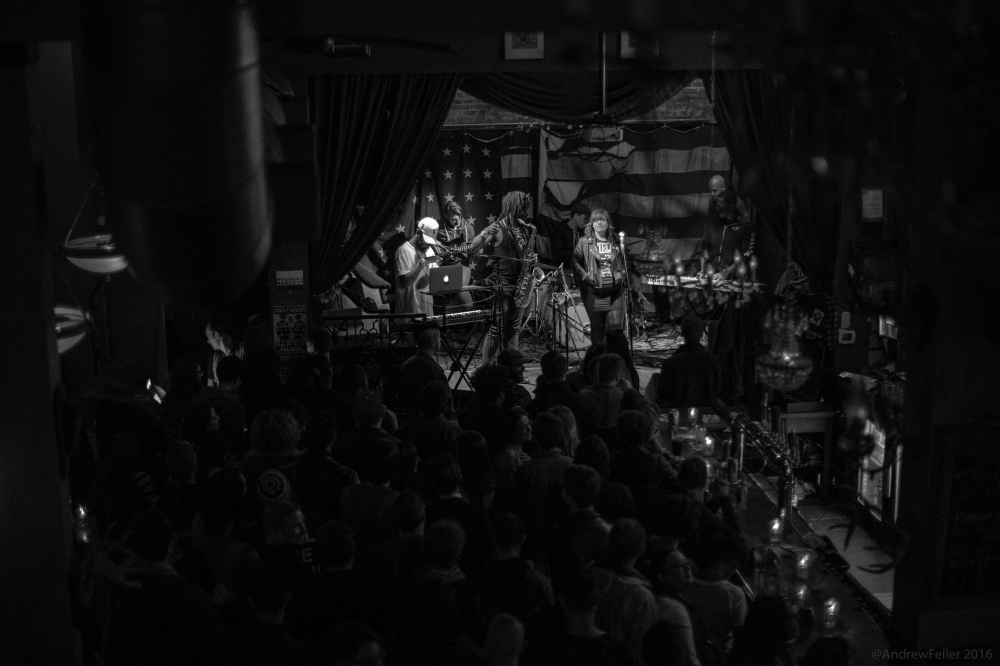 Dec 22nd, 2017 by Arte Para Todos
Arte Para Todos is also proud to announce a series of lead-up concerts before the official 2018 festival.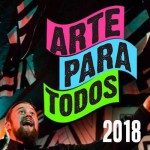 Apr 11th, 2017 by Arte Para Todos
One secret headliner will be announced the week before the festival.