Press Release
Archbishop Listecki will Pray for Healing and Protection from CoVID-19 at 11 Locations across the Archdiocese of Milwaukee
MILWAUKEE –  Beginning at 9 a.m. on Wednesday, March 18, 2020, at the Cathedral of St. John the Evangelist, Archbishop Listecki will celebrate a private Mass and then travel to 11 locations across the Archdiocese of Milwaukee to pray for healing and protection for CoVID-19. This blessing occurs on the first day of suspension of public Masses in the archdiocese.
In these challenging times, when the Church cannot gather for worship, Archbishop Listecki wishes to make it clear to the Church and to the world that prayer remains effective and God's power is unsurpassable, despite prudent efforts to slow the spread of CoVID-19. As the local shepherd of the flock, Archbishop Listecki will go out to the entire Archdiocese of Milwaukee to formally lift up the Church in prayer. Through his witness to prayer and God's care for His people, Archbishop Listecki invites everyone to deepen their confidence in Divine protection and blessing.
Upon leaving the Cathedral, the Archbishop will travel with the Blessed Sacrament in procession to one parish in each of the 11 deaneries of the archdiocese. He will bless the deanery and its people to communicate the reality that Jesus Christ abides in our midst in the Eucharist and is true to His promise: "Behold, I will be with you until the end of the age" (Matthew 28:20). The itinerary is as follows.
9 a.m. – The Cathedral of St. John the Evangelist
Racine Deanery – St. Lucy Parish, Racine
Kenosha Deanery – St. Anne Parish, Pleasant Prairie
Walworth Deanery – Immaculate Conception/St. Mary, Burlington
Waukesha West Deanery – St. Leonard Parish, Muskego
Waukesha East Deanery – St. John Vianney Parish, Brookfield
Dodge/Washington Deanery – St. Peter Parish, Slinger
Fond du Lac/Sheboygan Deanery – St. John the Baptist Parish, Plymouth
Ozaukee/Milw NE Deanery – St. Monica Parish, Whitefish Bay
Milwaukee NW Deanery – Christ King Parish, Wauwatosa
Milwaukee SE Deanery – Blessed Sacrament Parish, Milwaukee
Milwaukee SW Deanery – St. John the Baptist Parish, Greenfield
Mentioned in This Press Release
Recent Press Releases by Archdiocese of Milwaukee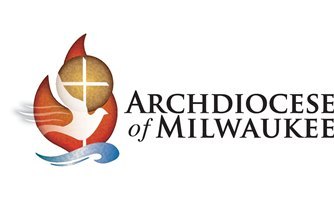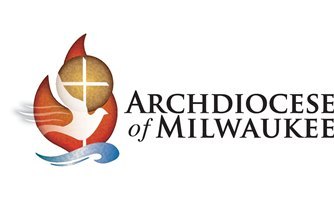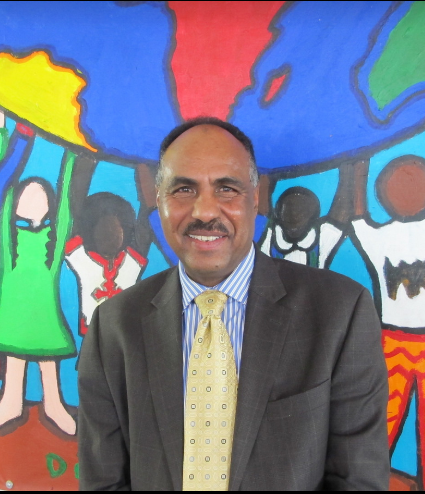 Jun 28th, 2019 by Archdiocese of Milwaukee
An immigrant from Eritrea, Mebrahtu has a unique and personal perspective on ministering to immigrants and ethnic minorities.