Press Release
Anonymous 4 – First, Last, and Often
Early Music Now Presents Anonymous 4
When Thallis Hoyt Drake, the founder of Early Music Now, was putting together the concert roster for EMN's 6th season, she wanted to book the new female vocal group that was beginning to make news in early music circles around the world. Thallis already knew two of the singers from participation in various early music workshops. But she was unsure if such a group would have sufficient audience draw by itself, so she opted to include the Seattle-based Medieval Strings (another ensemble of four women) for the May 2, 1992 concert at downtown Milwaukee's St. James Episcopal Church. The combined ensembles performed for an audience of fewer than 100.
Thus began EMN's continuing relationship with the ground-breaking vocal ensemble Anonymous 4 – a relationship that will draw to a close with a performance of their final tour program at the Basilica of Saint Josaphat on Saturday, December 19th at 7:30, and has included sold-out Early Music Now series performances at St. Joseph Center Chapel (1994 and 2009), the Cathedral of St. John the Evangelist (1997), the Basilica of Saint Josaphat (1998), and a collaborative sponsorship with the Artist Series at the Pabst Theater (2004) that was initially billed as a farewell tour performance.
That first Milwaukee appearance in 1992 was booked directly with Early Music Now, and predated their first major tour under management (1994-1995). Anonymous 4 member Susan Hellauer has said, "That was our first serious tour. We love Milwaukee. It is very important to us." Since then, Anonymous 4 has produced more than 20 recordings and performed thousands of concerts world-wide. Early Music Now is honored to be on the "wish list" of presenters for whom they wanted to perform on this final tour.
Coming together as an ensemble in the fall of 1986 (coincidentally, Early Music Now was founded in November 1986), the four women needed a name to begin promoting their initial performances, and chose the informal title from the fourth of an important set of anonymous 13th-century treatises on music: Anonymous 4.
That choice of name required a bit of explanation at their 2009 Milwaukee performance. Less than an hour before concert time, one of the singers had to be rushed to the emergency room for what turned out to be far less serious than was originally feared. The 600-plus in the audience had to be informed that the name Anonymous 4 did not indicate the size of the group, which then delivered a stellar performance as a trio.
For the Saturday, December 19 performance at the Basilica of Saint Josaphat, Anonymous 4 has created a special concert to celebrate the five Christmas programs they have produced over the years, and to celebrate their nearly 30 years together. As Ms. Hellauer notes:
"The music in this program spans hundreds of years, from St. Godric's mystical vision-born song, to the living, traditional Christmas songs of Ireland and America. The styles and textures vary greatly; the texts speak with many voices. But despite all the technical diversity, we sense a common purpose in these works. As if in response to the quiet force of a supernatural moment, when the paths of humanity and divinity meet, the composers of these songs marked each piece with some special characteristic, making each a universe in itself, and making each a unique artistic response to the Christmas story."
This concert will be performed without intermission, and will last approximately 75 minutes. Tickets for Tier 1 and Tier 2 seating are sold out. Tier 3 tickets priced at $29 for adults/seniors and $10 for students are available online at www.EarlyMusicNow.org or by phone at 414.225.3113. Online and phone orders close Friday (Dec. 18th) at noon.
Mentioned in This Press Release
Recent Press Releases by Early Music Now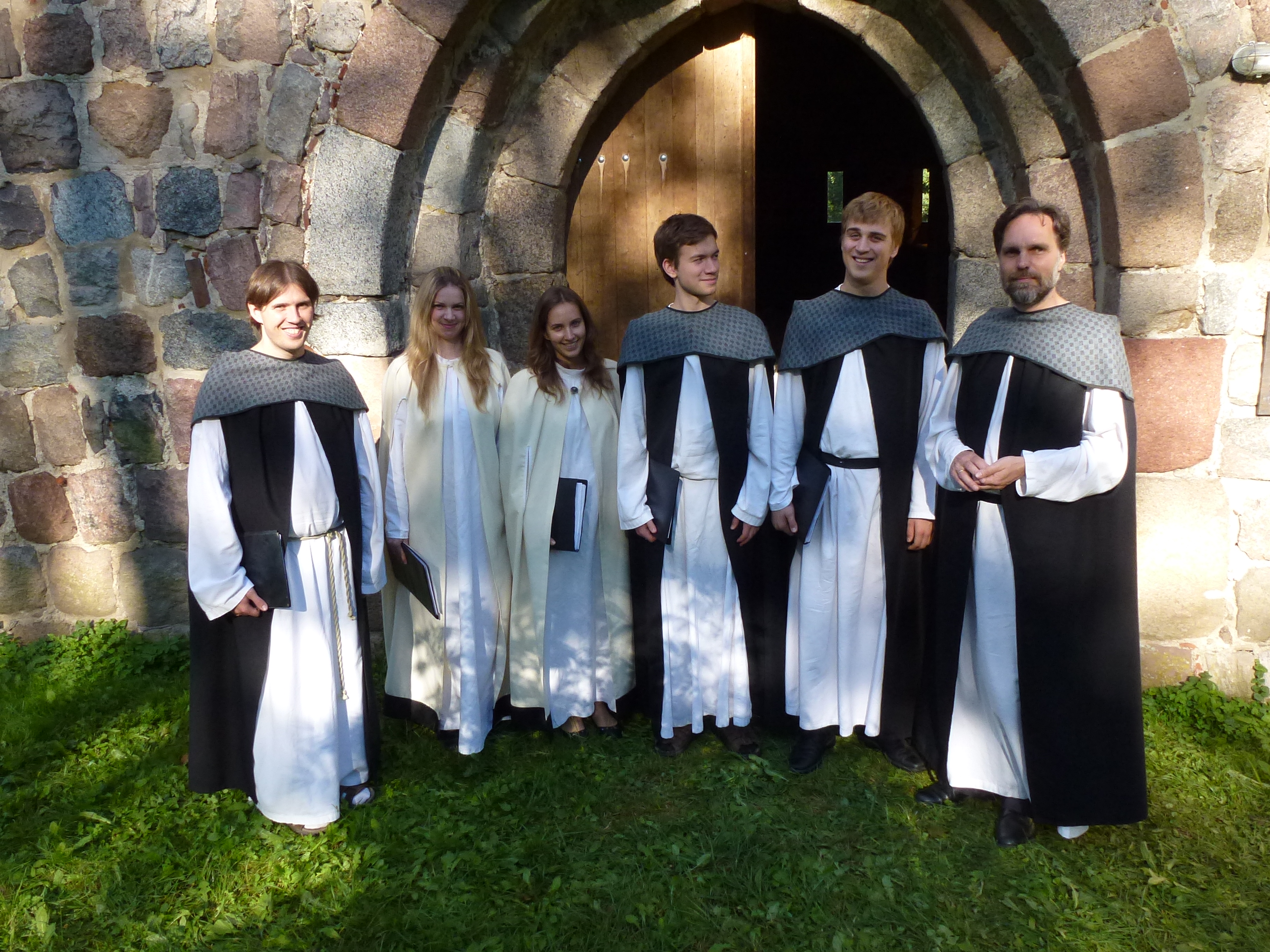 Aug 22nd, 2018 by Early Music Now
Milwaukee's premier presenter of early music continues innovative programming.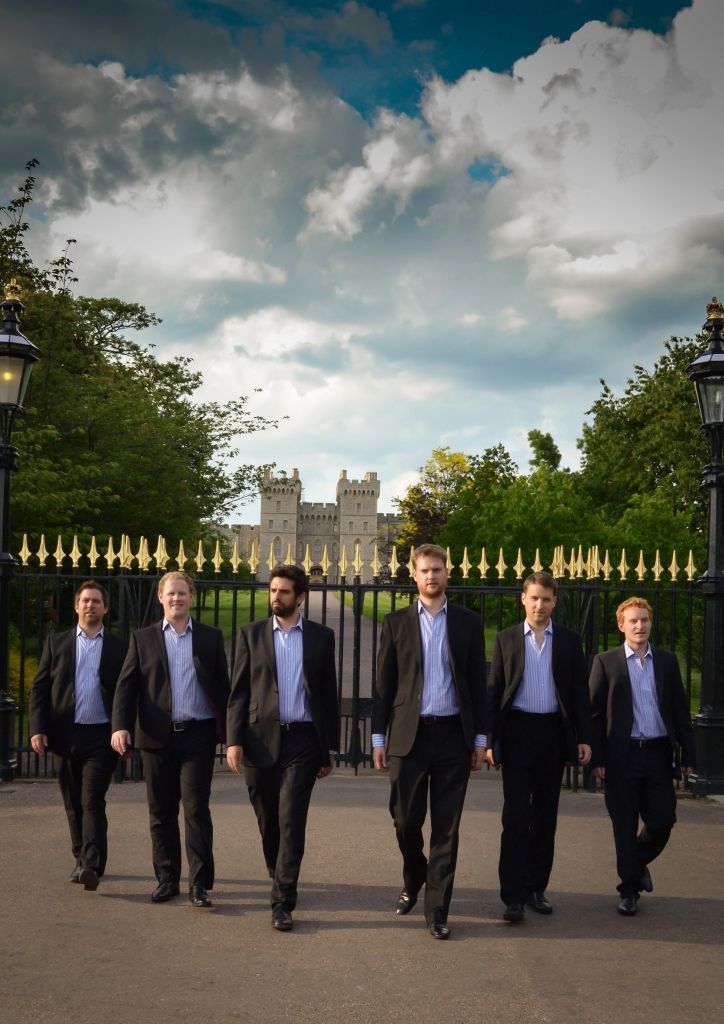 Apr 4th, 2018 by Early Music Now
As an ensemble, The Queen's Six have performed to critical acclaim at music festivals in the UK and Spain.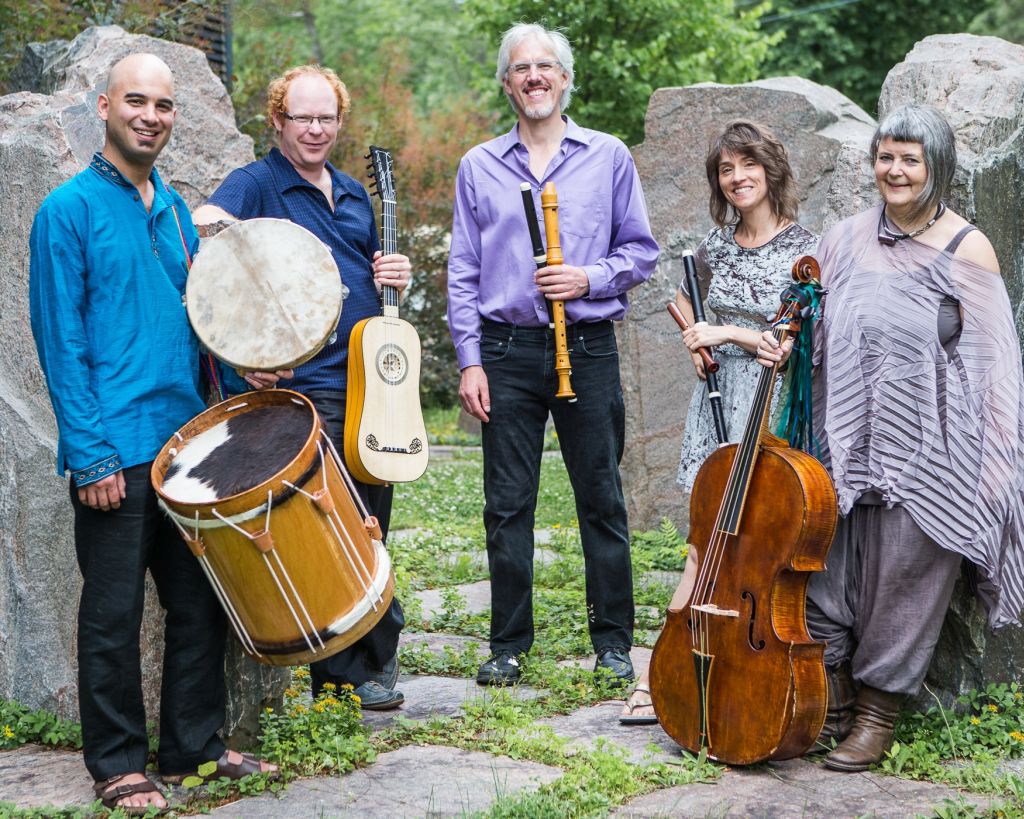 Mar 2nd, 2018 by Early Music Now
For over 20 years, Ensemble Caprice has received national and international acclaim for its performance of early music.