Press Release
An Early Music Christmas – Two Performances
The miracle of new life in the dark of night.
Our 21st century celebration of Christmas gains much of its warmth and charm from music and legends that are many centuries old. Early Music Now brings the innocence and freshness of these earlier times to Milwaukee audiences with "A Rose in Winter," a program of Medieval and Renaissance choral music presented by the much-loved ensemble from St. Paul, The Rose Ensemble. Two performances at St. Joseph Chapel, 1501 South Layton Boulevard, December 10th (Saturday) at 5:00, and December 11th (Sunday) at 3:00, will honor the ancient legend that describes a midnight blooming of all manner of plants, trees, and flowers, in honor of the Madonna and Child.
The ensemble of 11 singers is accompanied by recorder, harp, vielle, psaltery, hurdy-gurdy, and percussion. These Milwaukee performances will feature English ballads, Spanish cantigas, and German carols, including music of Hildegarde von Bingen, Michael Praetorius, John Dunstable, John Mouton, Giovanni Palestrina, and Anonymous. The program explains the focus on the Rose as follows:
The rose, an ancient symbol of the Virgin, Mary and the Christ child, inspires this program of Medieval and Renaissance music for the Christmas season. During a time of year when the thirst for happiness can bring stress and even sorrow, this joyful program celebrates the blossoming of new life during the coldest of days. Amidst familiar stories of wise men and shepherds, ancient Christmas legends also describe a midnight blooming of all manner of plants, trees, and flowers.
Founded in 1996 by Artistic Director
Jordan Sramek
, The Rose Ensemble has achieved an international reputation as a premiere American early music ensemble. Each performance illuminates centuries of rarely heard repertoire, bringing to modern audiences research from the world's manuscript libraries and fresh perspectives on history, culture, politics and spirituality from around the globe. With ten critically acclaimed recordings and a diverse selection of concert programs, the group has thrilled audiences across the United States and Europe with repertoire spanning 1,000 years and over 25 languages.
This pair of Milwaukee performances will take place at St. Joseph Chapel, 1501 South Layton Boulevard (South 27th Street) on December 10th (Saturday) at 5:00, and December 11th (Sunday) at 3:00. There is no preconcert lecture or reception at either of these performances. The complete program, including texts and translations and contextual notes, is available at EarlyMusicNow.org.
Tickets may be ordered online at EarlyMusicNow.org. Tickets may also be ordered by phone at 414.225.3113, or by mail at Early Music Now, 759 North Milwaukee Street #420, Milwaukee 53202. Individual adult/senior tickets for Tier 2 and Tier 3 seating range in price from $29 to $46 dollars, with student tickets ranging from $10 to $15. Tier 1 seating is closed. Prices include sales tax and all applicable fees. A 20% discount is available for groups of ten or more. Online and phone orders close at noon on Friday, December 9th. A printable order form is available on the website. All orders will be delivered via email as "print-at-home" tickets, with the option of choosing email or mail receipts to be redeemed at Will Call.
Early Music Now is an Affiliate Member of the United Performing Arts Fund. EMN's staffing includes Charles Q. Sullivan, celebrating his 16th season as Executive & Artistic Director, and Sarah M. Stefanko, Operations Director.
Early Music Now was founded in 1986 by Thallis Hoyt Drake, is the only presenter in Wisconsin, and one of the few in the entire country, to focus exclusively on historically informed, period instrument performances of music composed before 1800. Adding the tagline "Across Borders – Across Time," in recent seasons EMN has also explored music from non-Western cultures, as well as including both very early and more recent music chosen to create a rich historical context.
Early Music Now is widely regarded in the world of early music as one of the most creative and successful organizations in the United States, enabling it to attract the very finest early music ensembles from around the world. In addition to presenting both established and emerging artists from the North American continent, EMN season programming has included performer/educators from Belgium, Brazil, England, Estonia, France, Germany, India, Japan, The Netherlands, and Spain.
For further information about Early Music Now, visit EarlyMusicNow.org.
Mentioned in This Press Release
Recent Press Releases by Early Music Now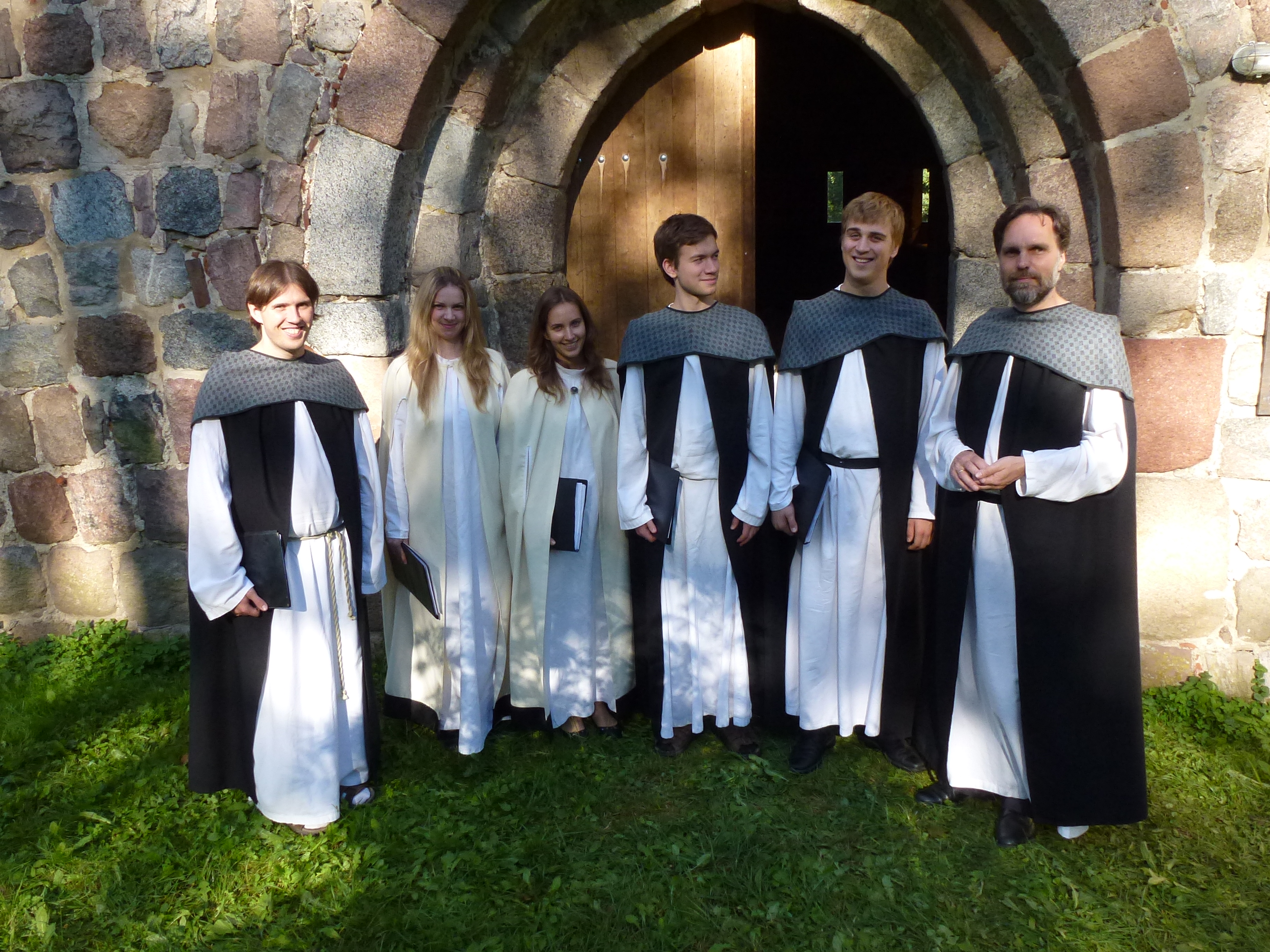 Aug 22nd, 2018 by Early Music Now
Milwaukee's premier presenter of early music continues innovative programming.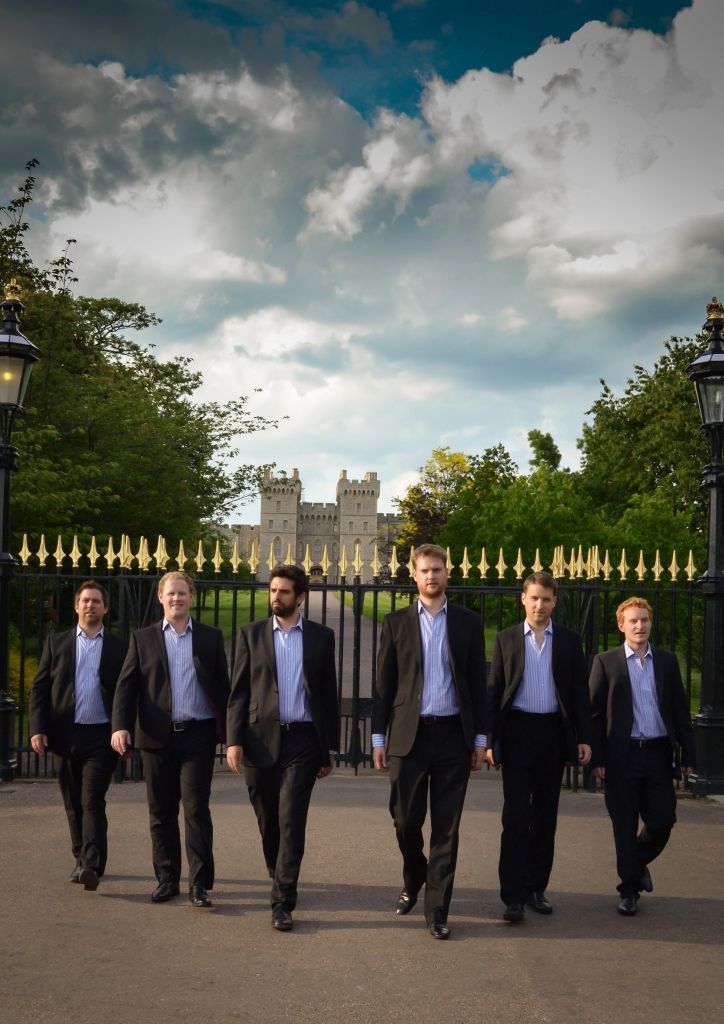 Apr 4th, 2018 by Early Music Now
As an ensemble, The Queen's Six have performed to critical acclaim at music festivals in the UK and Spain.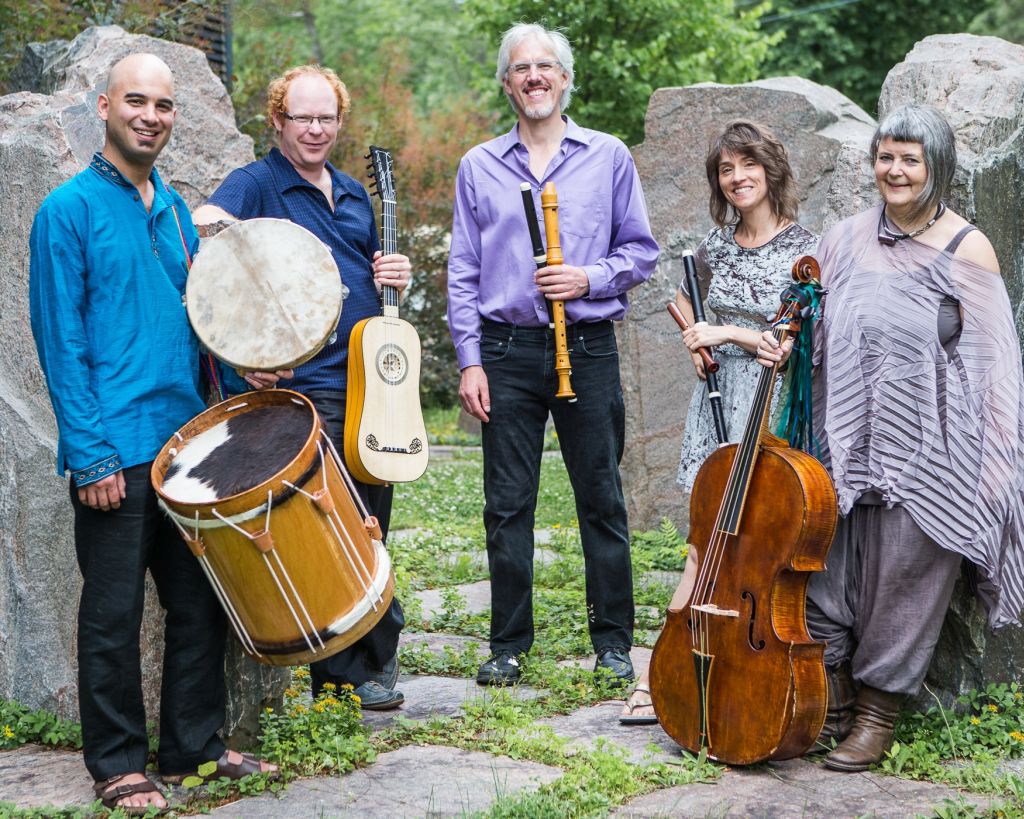 Mar 2nd, 2018 by Early Music Now
For over 20 years, Ensemble Caprice has received national and international acclaim for its performance of early music.