Press Release
American Family Insurance group gives employees paid day off to vote
Election day, early and absentee voting all are options
The American Family Insurance group will give its more than 13,500 employees nationwide a paid day off so they can vote.
Employees may choose to take Nov. 3 off to vote in person, but because of the COVID-19 pandemic, the company is offering flexibility and allowing employees to take their paid day anytime during their state's early/absentee voting period through Nov. 3.
"American Family has always valued engaging in the civic process by offering paid time off for voting," said American Family Enterprise President Bill Westrate. "Because of the unique safety and scheduling challenges of the COVID-19 pandemic, we're offering a full paid day off this election season to ensure all our employees can easily vote."
The group's operating companies include:
American Family Insurance, based in Madison, Wisconsin, which offers multiline insurance products primarily through the company's exclusive, independent contractor agents in 19 states.
CONNECT, powered by American Family Insurance, a Green Bay, Wisconsin-based insurer which American Family Insurance group acquired last October and sells its products through partners.
Homesite, a national direct property insurance company based in Boston.
Main Street America Group, based in Jacksonville, Florida, which offers multiline insurance products through a national network of independent agents.
The General, a national direct non-standard auto insurance provider based in Nashville, Tennessee.
In addition to the paid time off for employees, American Family is supporting the civic process by again opening two facilities in Madison, Wisconsin, to be used as polling places.
"Voting shouldn't be a hardship for Americans," Westrate said. "We urge other companies to make participation in elections easier for their employees."
Since the global pandemic was declared in March, the safety, health and wellbeing of employees has been the company's top priority. American Family immediately provided technology that enabled more than 95% of its employees to work from home. This will continue until at least early 2021 as does the flexibility and support the company gives employees as they balance family, work and other obligations.
Mentioned in This Press Release
Recent Press Releases by American Family Insurance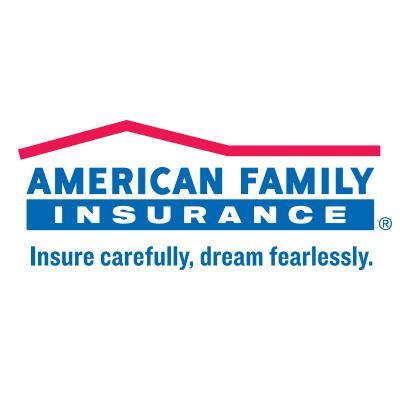 Apr 27th, 2020 by American Family Insurance
Decision announced today by partners American Family Insurance, Milwaukee Brewers, T&M Partners and Milwaukee County