Press Release
Alderwoman Chantia Lewis reminds you about voting early
"It's important to be involved in this election."
Alderwoman Chantia Lewis highly encourages residents of Milwaukee to vote early for the upcoming November 6, 2018 election.
"It's important to be involved in this election. As I heard a candidate say, 'Vote like you're frustrated,'" said Alderwoman Lewis. "And remember each-one-reach-one meaning bring a friend or two to the polls."
The City of Milwaukee is offering eight early voting locations through Sunday, November 4 (voter registration ends Friday, November 2). Locations include the Zeidler Municipal Building, UWM Zelazo Center, MATC (for students & faculty), Midtown Center, and the Mill Road, Center Street, Zablocki and Mitchell Street libraries. Evening and weekend voting hours are available. Visit milwaukee.gov/elections for more information and remember to bring your photo ID.
Mentioned in This Press Release
Recent Press Releases by Ald. Chantia Lewis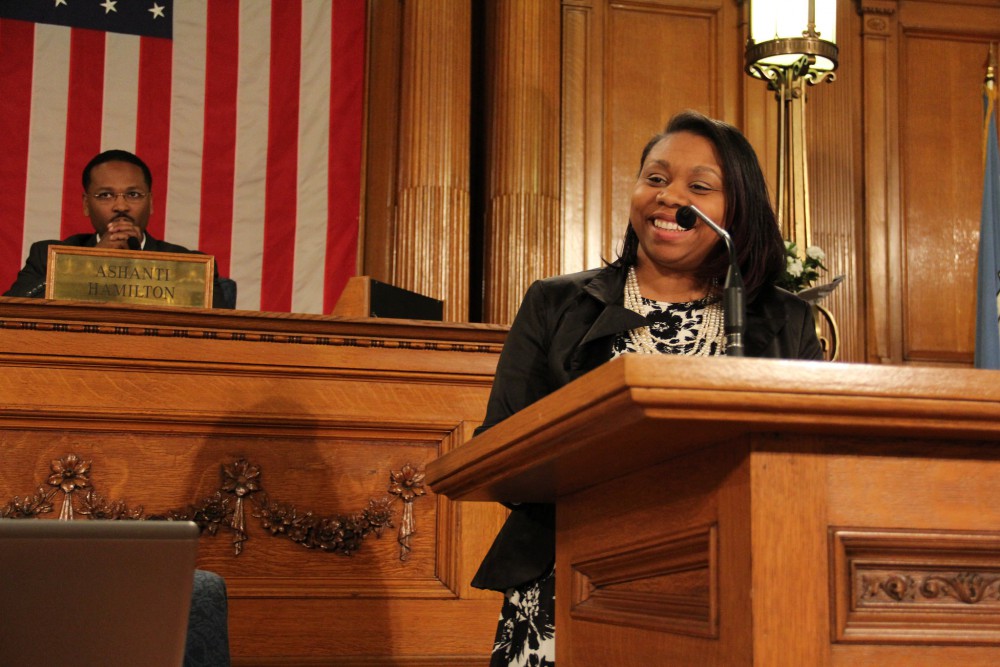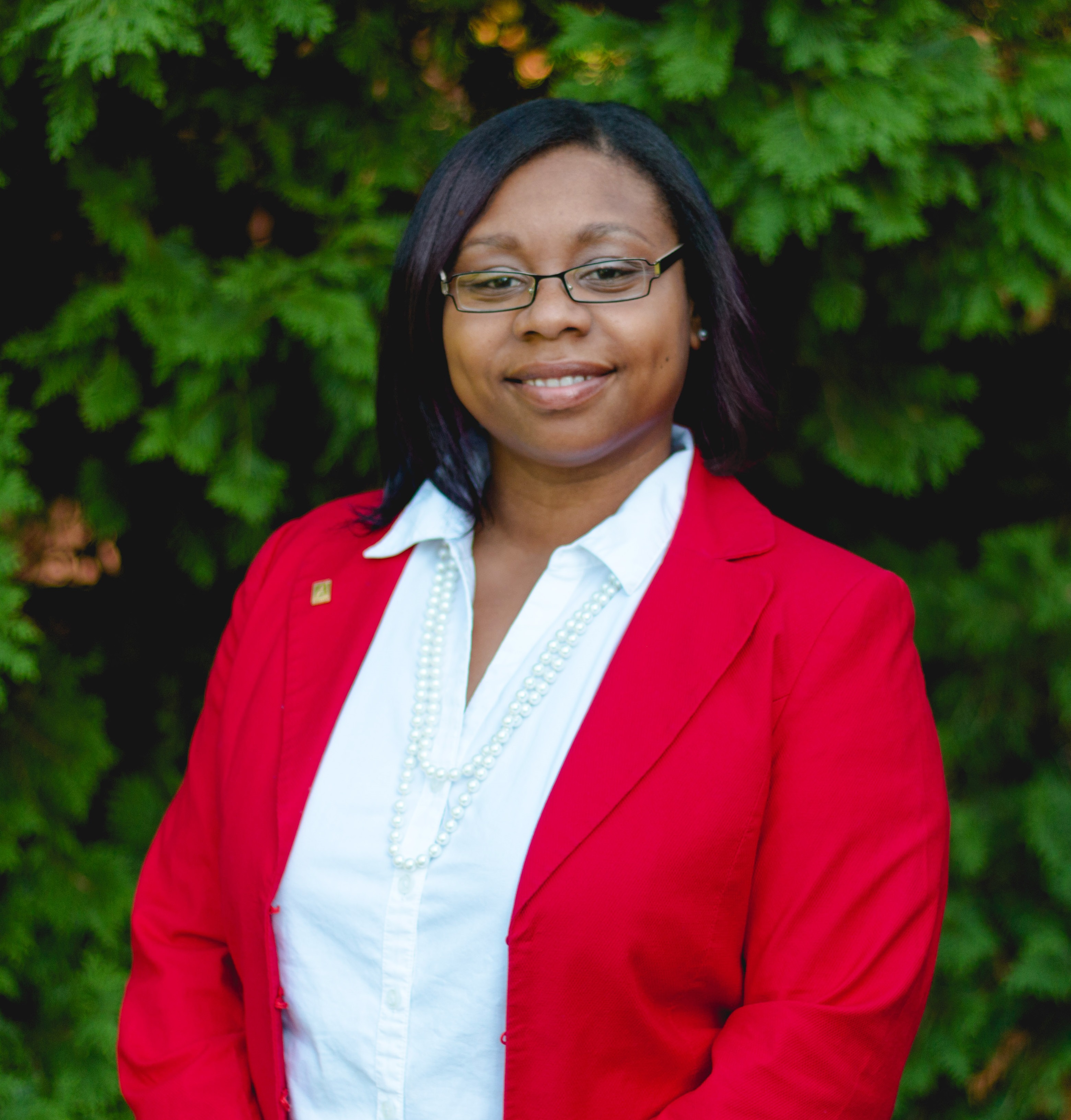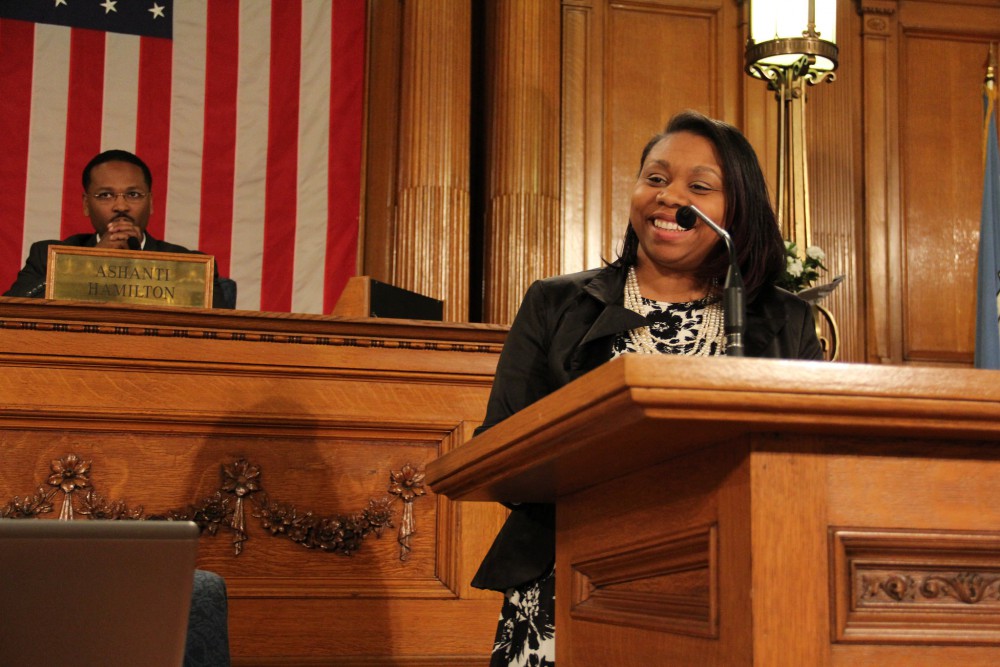 Jan 24th, 2019 by Ald. Chantia Lewis
The full Common Council is scheduled to take action on the legislation when it meets on Tuesday, February 5 at 9 a.m. in the third floor Council Chamber at City Hall, 200 E. Wells St.