Press Release
Alderman Donovan urges GOP legislative leaders to use caution on sales tax ask
Media alert and letter from Alderman Bob Donovan
Alderman Bob Donovan sent a letter (attached) yesterday (Wednesday, September 11) to Wisconsin Senate Majority Leader Scott Fitzgerald and Assembly Speaker Rep. Robin Vos urging them to "scrutinize very carefully the recent proposal (by Mayor Tom Barrett, County Executive Chris Abele and others) to allow the communities within Milwaukee County to levy a one-percent sales tax."
In the letter, Alderman Donovan asks that the sales tax measure be approved but urges that the enabling legislation "does as much as is possible to prevent the misuse of these funds by the administration of Mayor Barrett." He states: "The truth of the matter is that I do not believe that this administration will properly manage this revenue or spend it on the real priorities of those I represent."
Alderman Donovan, chair of the Public Safety and Health Committee, states in the letter that the Barrett Administration has diverted millions of federal dollars into the streetcar "and threatens now to pour millions of levy dollars into its continued operation".
The alderman writes: "I do not know and I cannot speak to the politics and policies of the County Executive or the leaders of the many communities throughout Milwaukee County. For the City of Milwaukee, however, I ask that you do, indeed, provide the City the authority to impose this necessary tax, subject to ratification by referendum. I ask also, however, that you only do so in such a way that it cannot be mismanaged by an administration that has done little to earn my, or frankly your, trust."
Mentioned in This Press Release
Recent Press Releases by Jeramey Jannene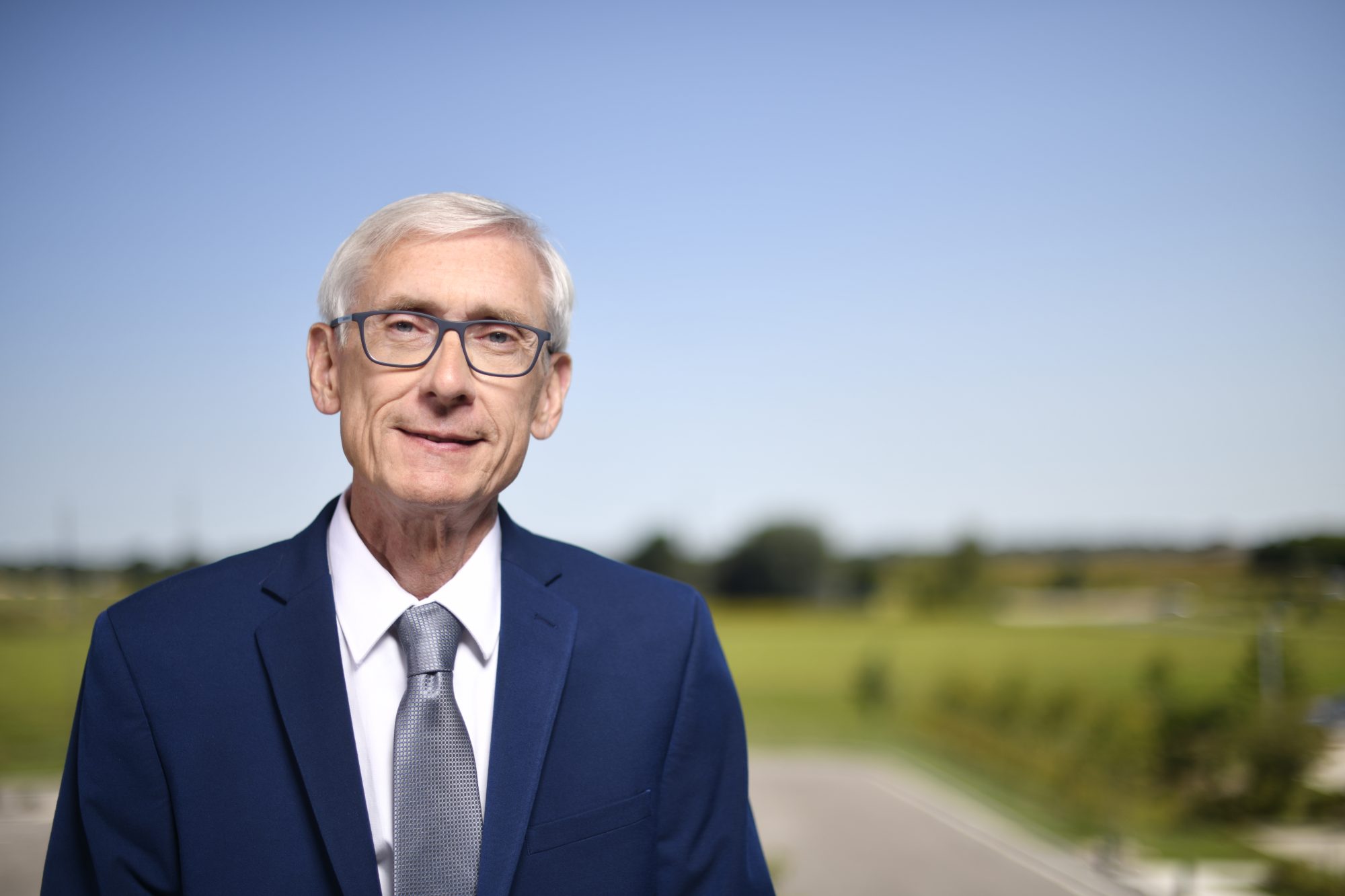 Mar 6th, 2019 by Jeramey Jannene
The funding will come through a non-state grant program that provides state bonding support for non-profit or local government projects that have a statewide public purpose.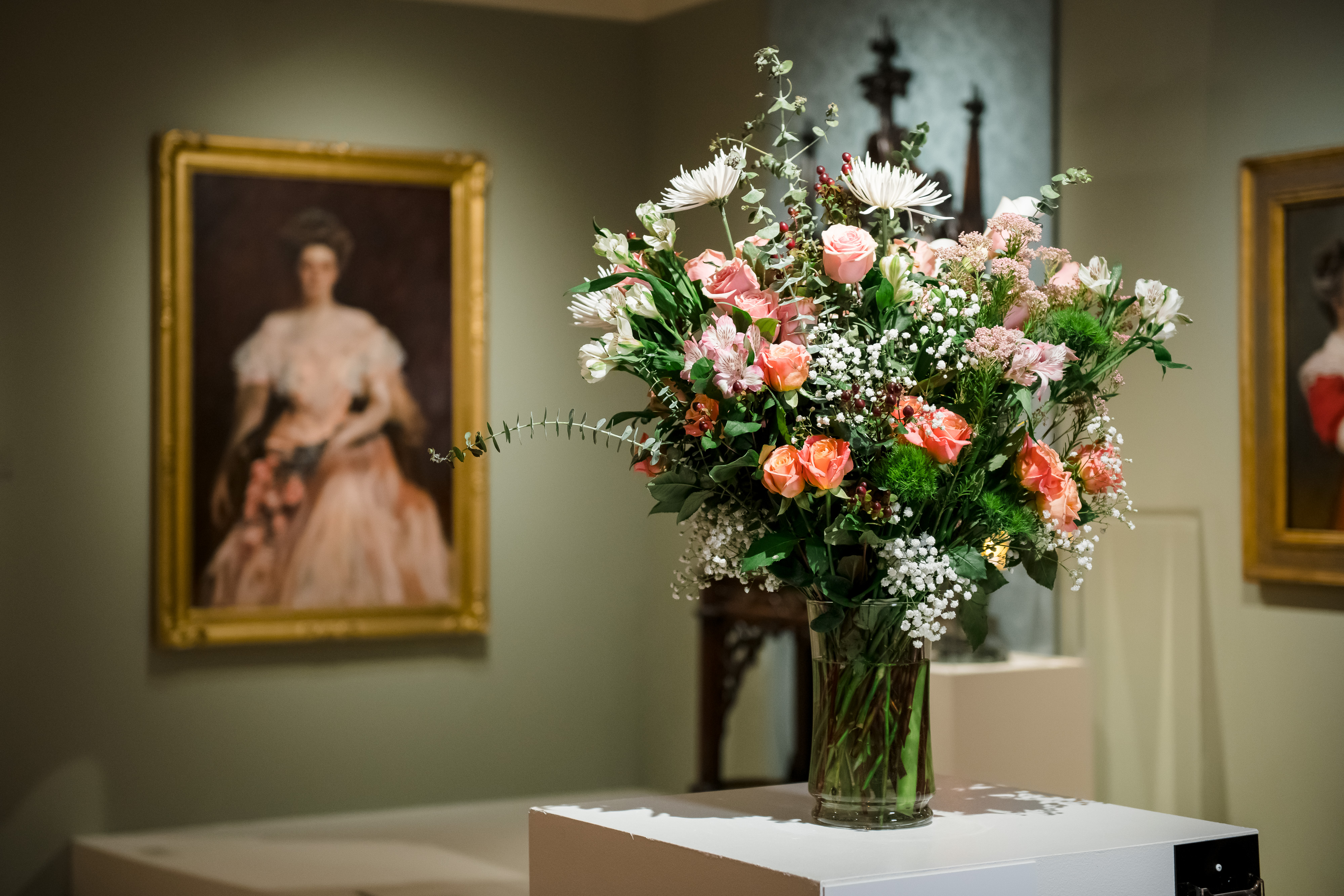 Mar 5th, 2019 by Jeramey Jannene
The Museum's popular annual event returns April 11–14 with art-inspired floral arrangements, workshops, lectures, a fashion show and family-friendly activities.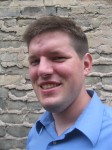 Sep 11th, 2013 by Jeramey Jannene
Statement from Evan Goyke (D-Milwaukee) on September 11th, 2013