Press Release
Alderman Donovan to announce two crime prevention efforts on city's near south side
The news conference at 1 p.m. Wednesday, September 5.
An effort on Milwaukee's near south side to provide alley lighting and to supply vehicle owners with a well-known anti-theft device will be discussed by Alderman Bob Donovan during a news conference tomorrow.
The news conference at 1 p.m. Wednesday, September 5 (in the bank parking lot at S. Layton Blvd. and W. National Ave.) will feature a joint venture between Operation Impact and We Energies to install and provide alley lighting in a subsection of the Operation Impact target area. The alderman will be joined at the news conference by representatives of the Milwaukee Police Department, We Energies, as well as neighborhood residents and area business owners.
The alley lighting will be provided in the Silver City neighborhood – from S. Layton Blvd. on the east to S. 39th St. on the west, between W. Pierce St. and W. Greenfield Ave. The Operation Impact area is bounded by W. Pierce on the north, W. Lincoln Ave. on the south, S. 16th Street/S. Cesar Chavez Dr. on the east and S. 39th St. on the west.
Alderman Donovan said he is grateful that We Energies is able to help boost public safety by installing significant lighting that can put much needed light in alleys after dark. "Criminals are cowards and don't like to be seen when they are up to no good, and taking away their ability to conceal themselves is critical," he said.
"We are hoping to expand the alley lighting effort to the entire Operation Impact area during the next few years, and I applaud We Energies for their role to step up and help make our community safer at night," Alderman Donovan said.
Mentioned in This Press Release
Recent Press Releases by Ald. Bob Donovan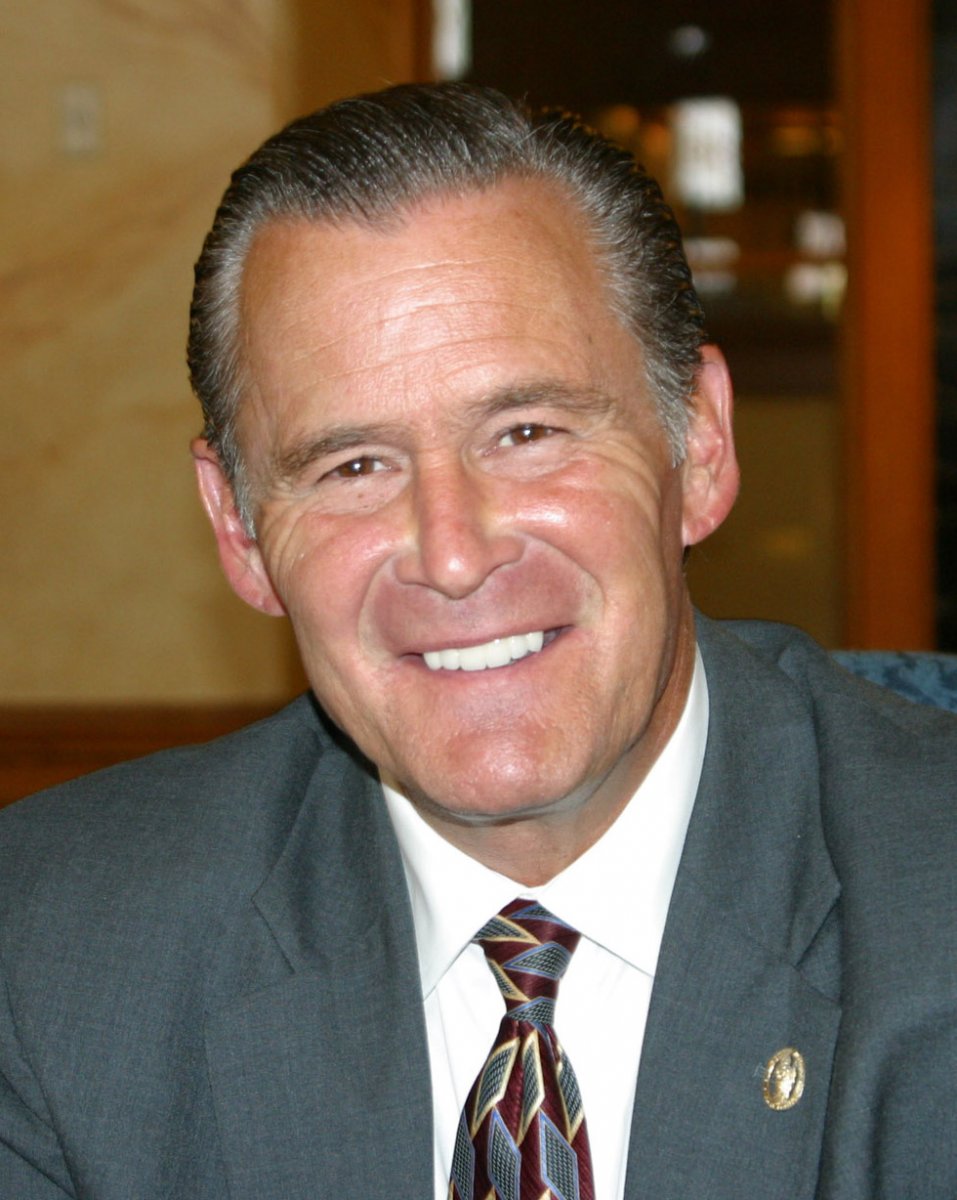 Mar 31st, 2020 by Ald. Bob Donovan
Statement from Alderman Bob Donovan March 31, 2020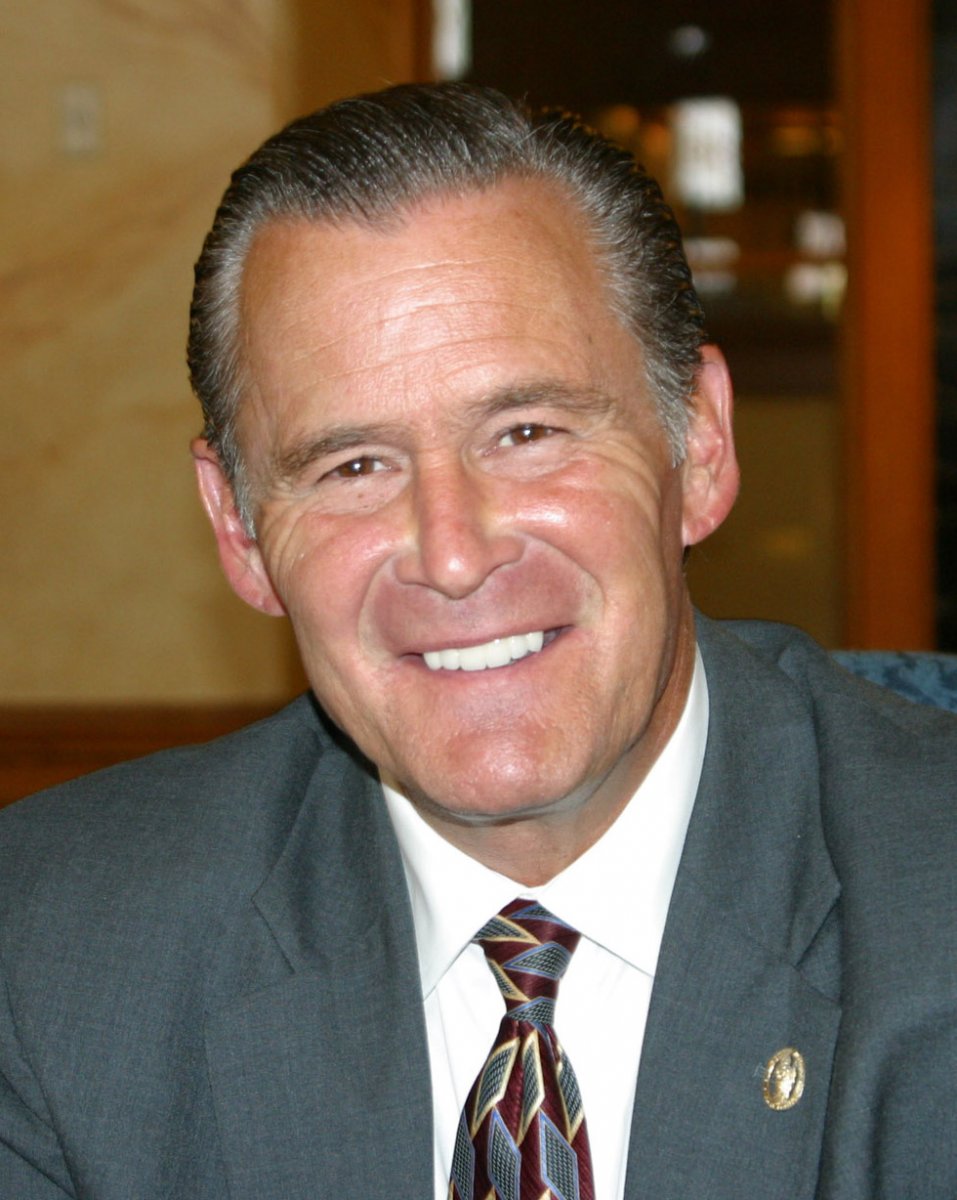 Mar 9th, 2020 by Ald. Bob Donovan
Statement from Alderman Bob Donovan - March 9, 2020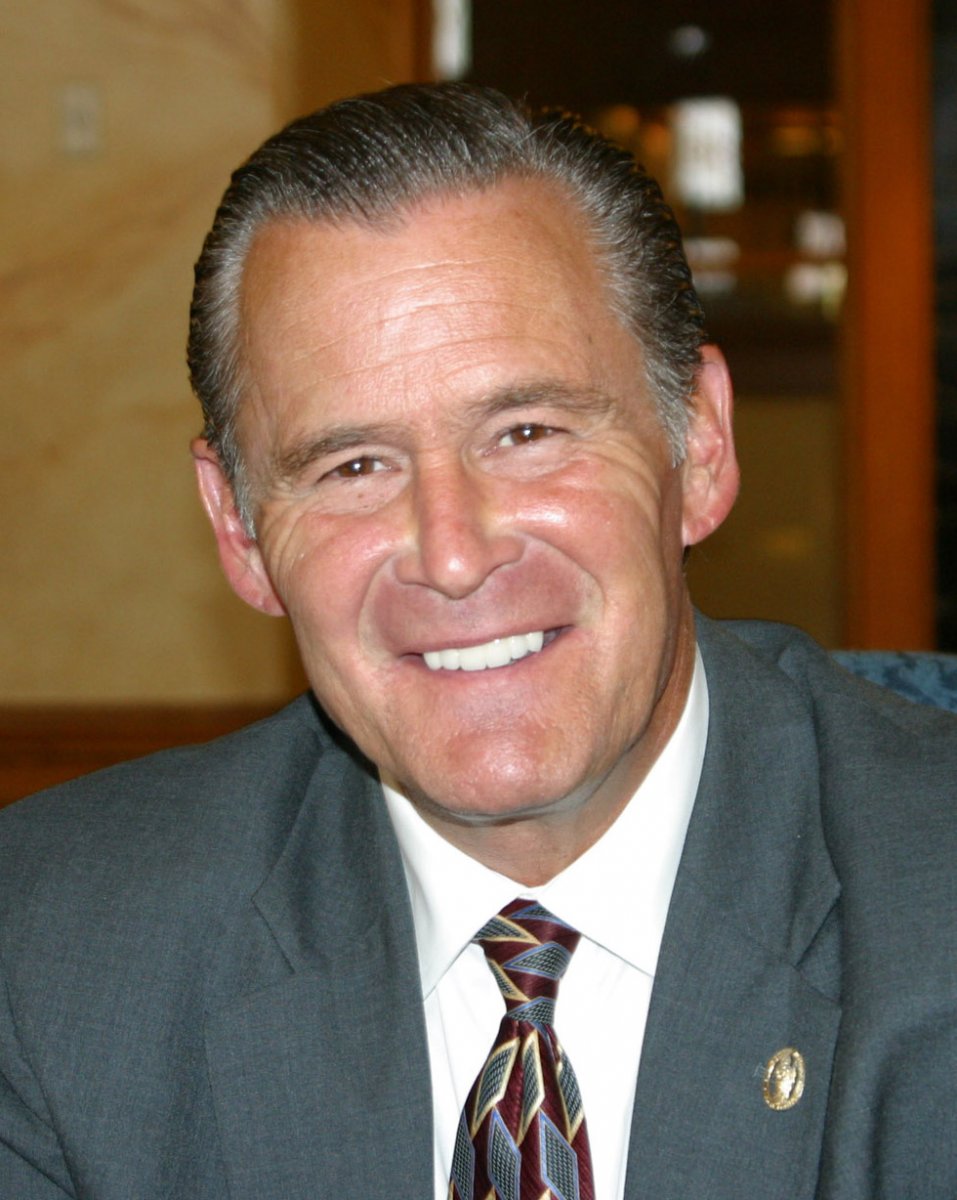 Feb 25th, 2020 by Ald. Bob Donovan
A Long-Term Solution to Reckless Driving Will Require Leadership