Press Release
Ald. Rainey to County Exec on re-naming of County's Office of African-American Affairs: STOP!
In a letter sent today to Milwaukee County Executive David Crowley (attached), Alderman Khalif J. Rainey urges that the county executive not move forward with a plan to rename the County's Office of African-American Affairs.
Alderman Rainey, citing a County budget proposal to rename the OAAA as the "Office of Equity," suggests County Executive Crowley work on more pressing matters, including restoring "the proper authority of the County Board stripped away by the absurdities of (Wisconsin) Act 14."
In part, the letter states: "Did I miss the news today announcing that African-American unemployment was no longer the worst in our state?  Did I miss the report praising the educational and economic opportunities now offered African-Americans?  Did I miss the national study telling everyone how African-Americans were now becoming homeowners and building stores of value for their children?
Or did I instead read that Wisconsin continues to incarcerate African-Americans at a higher rate than any other state in America – one in 36?  Yes, that's what I read, two days ago."
Alderman Rainey said he will also urge members of the County Board to vote against the re-naming proposal.
During his tenure as a member of the County Board, Alderman Rainey sponsored legislation creating the County OAAA. He also sponsored Common Council legislation creating the city's Office of African American Affairs, as well as a file that will allow the city's OAAA to be housed in a building located in the 4600 block of W. Fond du Lac Ave.
Mentioned in This Press Release
Recent Press Releases by Ald. Khalif Rainey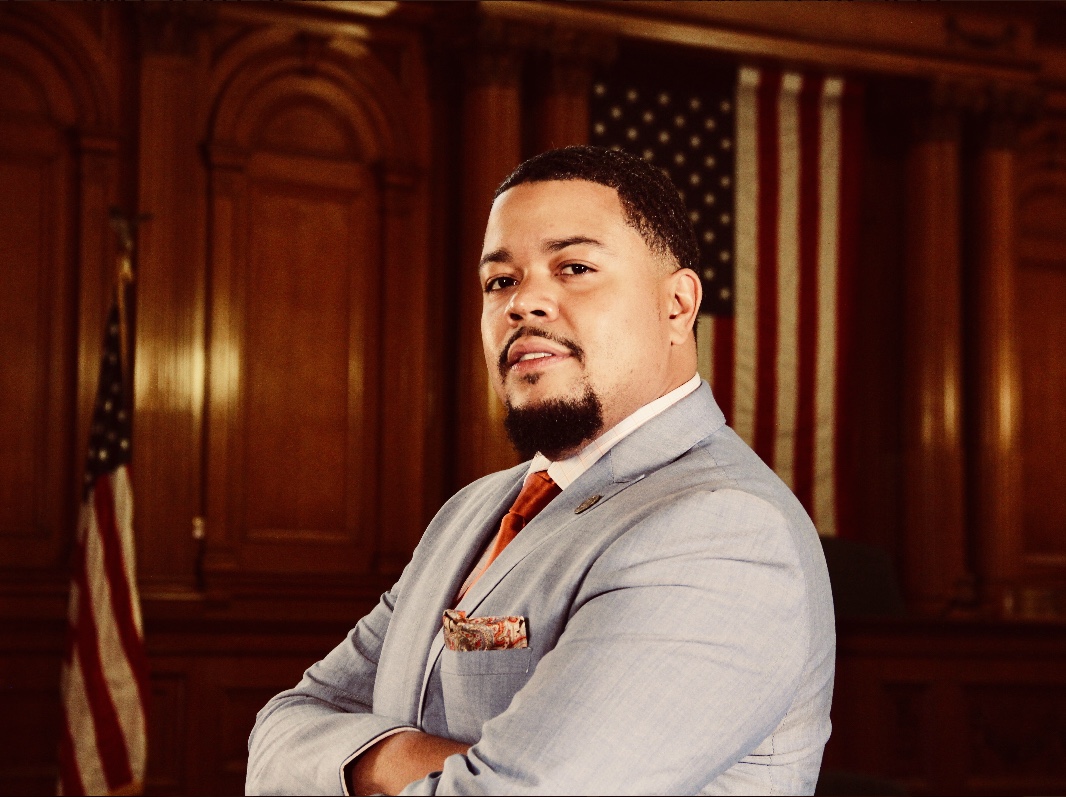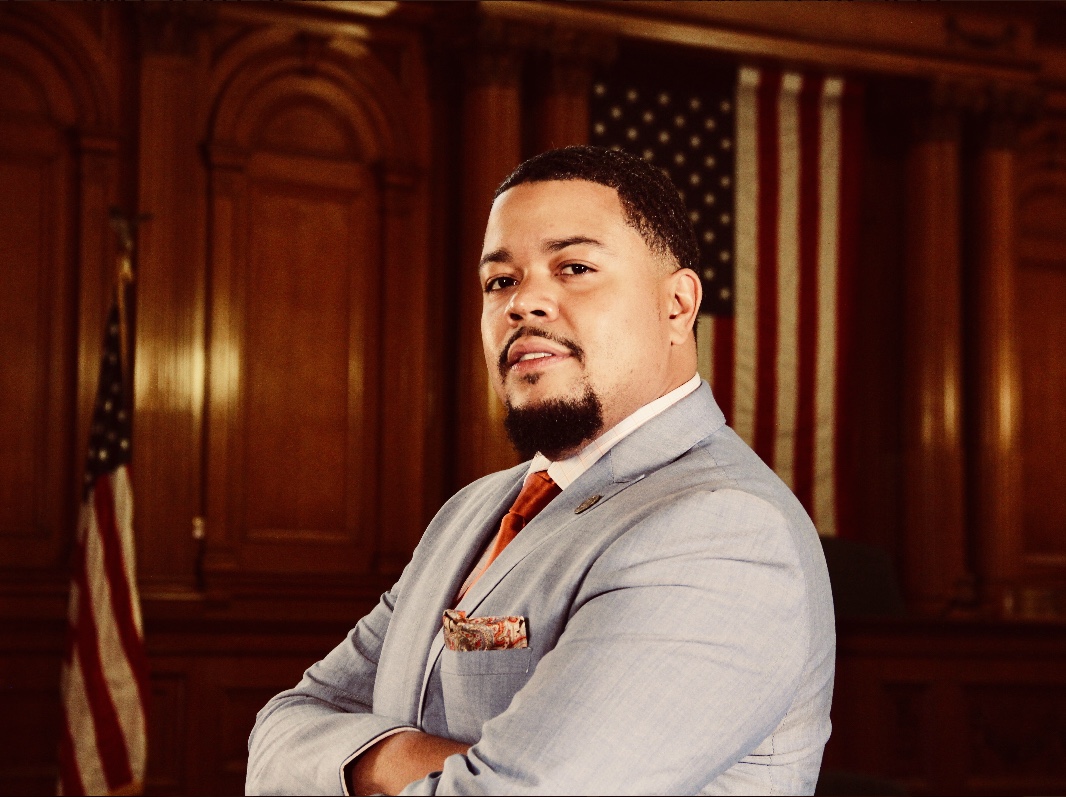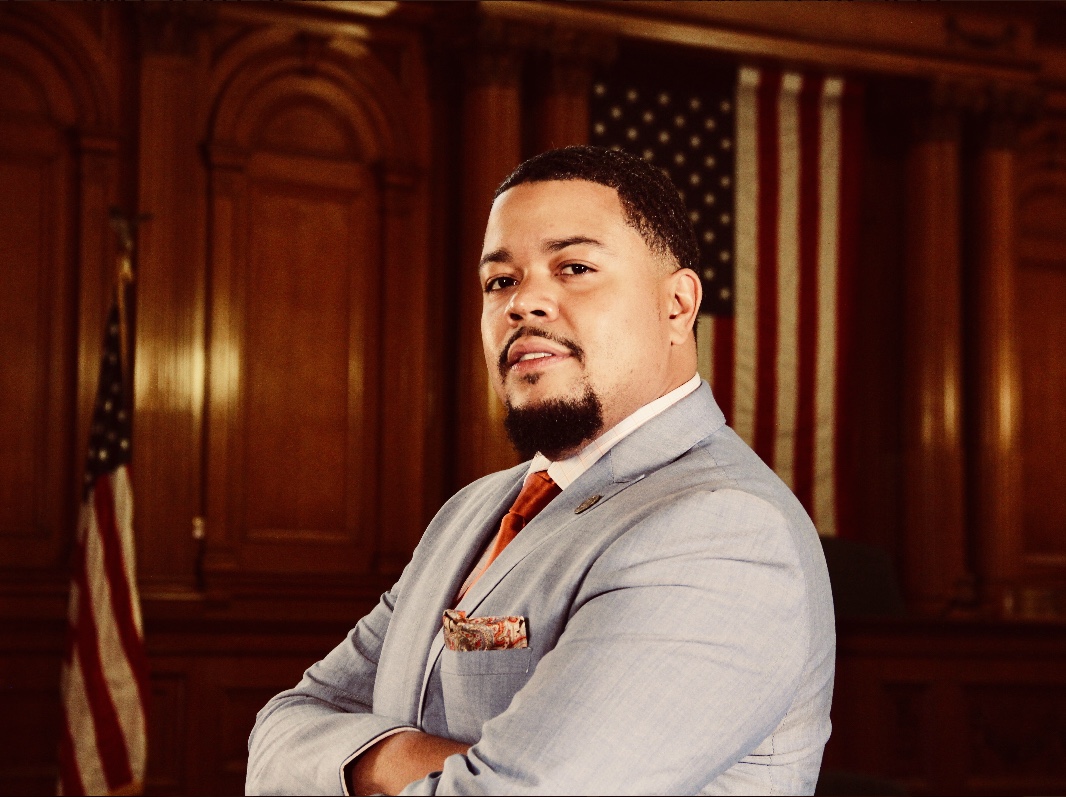 Oct 13th, 2021 by Ald. Khalif Rainey
Statement of Alderman Khalif J. Rainey October 13, 2021