Press Release
Aerotropolis Milwaukee Communities to Sign Cooperative Agreement
Statement from the Gateway of Milwaukee
The communities around General Mitchell Interrnational Airport are working towards an agreement to take a more regional and collaborative approach with regard to land use, economic development, and the Aerotropolis Milwaukee concept.
Nine municipalities are seeking local approval of the proposed "Interlocal Cooperation Agreement", which is designed to encourage government parties to "cooperate with each other with respect to regional land use planning and economic development within the areas surrounding GMIA and transportation corridors."
The local government members of Aerotropolis Milwaukee which may adopt this agreement include –
Discussions are planned with Milwaukee County for inclusion in this effort as well.
According to the Interlocal Cooperation Agreement, "The purpose of this Agreement is to provide a cooperative intergovernmental process for land use planning and economic development activities within the Interlocal Aerotropolis Area, in connection with attracting commercial, industrial, and other businesses and activities having a direct or indirect relationship to intermodal transportation, logistics, air commerce and the use of GMIA."
The Agreement enables the local governments to discuss and approve other matters to which they may agree in good faith, including, by way of example and not of limitation:
Design and development principles
Streamlined or expedited permitting processes
Economic incentives
Joint marketing and promotion
Infrastructure development
Aerotropolis concepts are currently being implemented in 38 American cities. A core principle of aerotropolis implementation is that development can occur more efficiently if land use plans accommodate transportation and logistics uses around an airport and other transportation assets. This Agreement is a means of coordinating land use plans across municipal boundaries to produce a collaborative strategy for growth in the Aerotropolis Milwaukee area.
Aerotropolis Milwaukee is a 501(c)3 non-profit public-private corporation that is focused around General Mitchell International Airport and The Port of Milwaukee. It fosters regional economic collaboration in Southeast Wisconsin by efficiently linking the region's air, rail, road and shipping transportation capabilities. Aerotropolis Milwaukee was formed in 2010 and is governed by a board of 23 members, including, representatives from the nine municipalities previously mentioned as well as Milwaukee County, SEWRPC, the Wisconsin Departments of Transportation and Natural Resources, WEDC, WHEDA, and private sector members.
Mentioned in This Press Release
Recent Press Releases by Gateway To Milwaukee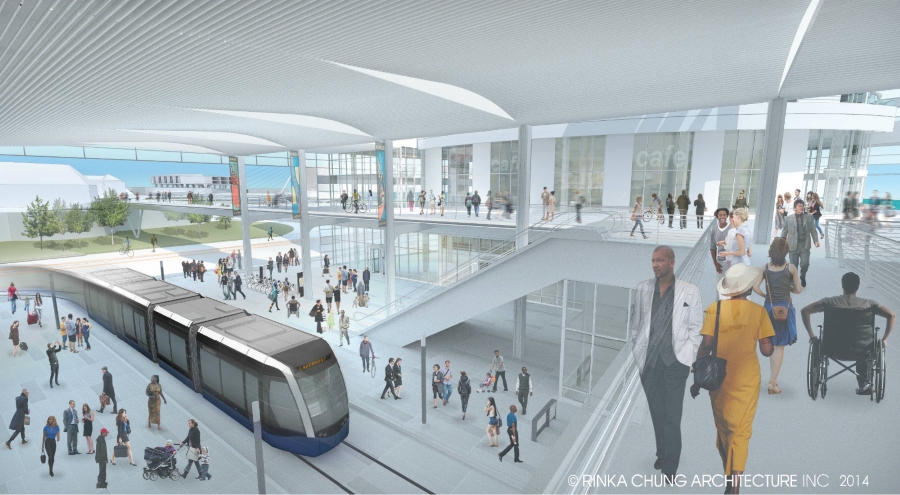 Jan 20th, 2015 by Gateway To Milwaukee
The following statement was sent to Milwaukee Mayor Tom Barrett and Alderman Terry Witkowski on behalf of the Board of Directors of the Airport Gateway Business Association on January 20, 2015.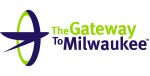 Nov 19th, 2014 by Gateway To Milwaukee
Deputy Secretary presents $39,550 check to local tourism officials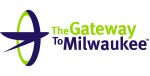 Oct 16th, 2014 by Gateway To Milwaukee
A collaborative effort has formed to address urban flooding and storm drainage concerns while beautifying an otherwise unused space