Press Release
72 Hours of Silence from Ron Johnson on Badger Pledge
Russ Feingold's offer would prevent limitless anonymous campaign money in Wisconsin
MADISON — Ron Johnson hasn't been seen or heard from since Russ Feingold proposed the Badger Pledge. The pledge would allow Wisconsin's U.S. Senate election to be about issues by keeping unlimited anonymous dark money out of Wisconsin.
It's been 72 hours since the Badger Pledge was provided to Ron Johnson's campaign on Friday. All the Badger Pledge requires to take effect is Ron Johnson's signature.
"If Ron Johnson truly believes Wisconsin deserves an honest debate about issues in this election he should end his silence and sign the Badger Pledge. It's been 72 hours and Wisconsin deserves an answer. With a single signature Ron Johnson can end the tens of millions in secret money set to flood Wisconsin and affirm his claim to want a debate about issues," said Russ for Wisconsin campaign manager Tom Russell.
Modeled after the successful agreement in Massachusetts between Scott Brown and Elizabeth Warren, the Badger Pledge would limit the influence of groups on both the left and right. It requires either campaign to pay to charity 50% of the cost of any advertisement run by a third party organization as an independent expenditure or issue advocacy. Read the text of the pledge here.
Mentioned in This Press Release
Recent Press Releases by Russ Feingold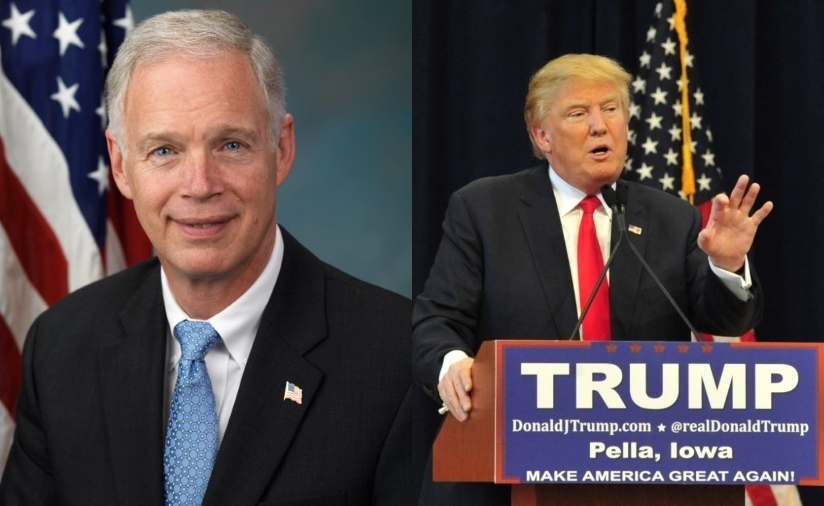 Oct 24th, 2016 by Russ Feingold
Down in the polls, and short on time, Senator Johnson turns to desperate personal attacks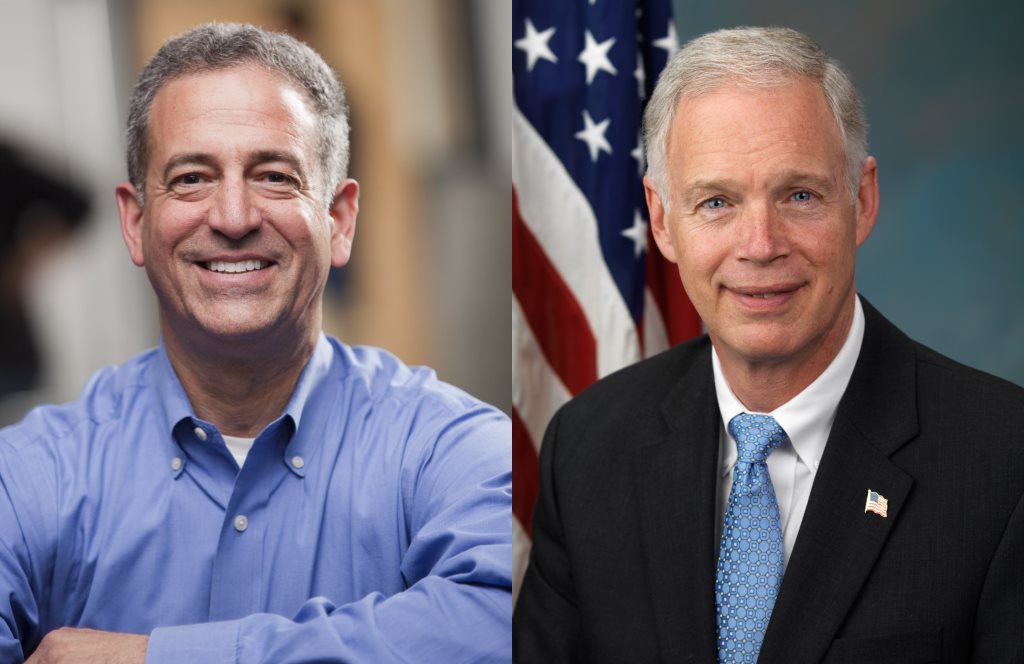 Oct 21st, 2016 by Russ Feingold
"Sen. Johnson would benefit from more time spent listening to Wisconsinites and less time engaging in hysterical partisan rants."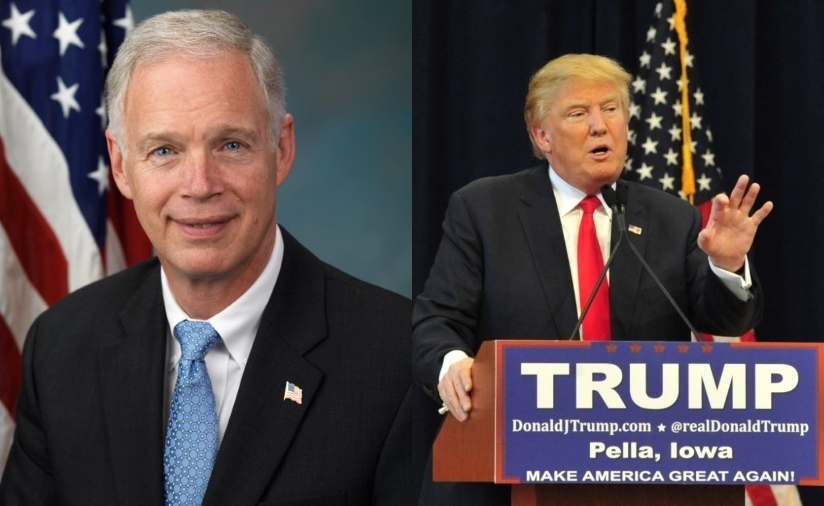 Oct 7th, 2016 by Russ Feingold
"Donald Trump's comments are indefensible."