Press Release
31st Anniversary Begins with a 500 Year Anniversary
The Netherlands-based Cappella Pratensis celebrates the 500th Anniversary of the Protestant Reformation.
Early Music Now begins its 31st Anniversary season on October 21st by presenting yet another Milwaukee debut performance, the first in this season's exploration of music spanning almost 15 centuries. Champions of the music of Josquin des Prez and the polyphonists of the 15th and 16th centuries, the Netherlands-based Cappella Pratensis celebrates the 500th Anniversary of the Protestant Reformation.
Their Milwaukee program – Missa Lutherana: The Beginnings of Lutheran Church Music – features the compositions of Heinrich Issac and Adam Renner, and makes the case that Martin Luther retained much more of the liturgical traditions than is often assumed. Surrounding a single music stand, as was the tradition in 16th century Germany, the ensemble includes Andrew Hallock, Lio Leibovici, Peter Van Heyghen, Pieter De Moor, Iason Marmaras, Grantley McDonald, and Pieter Stas, all under the artistic direction of singer John Stratton Bull. These incredible musicians all have extensive international credits as both soloists and ensemble performers.
Besides regular appearances at concert venues in the Netherlands and Belgium, Cappella Pratensis has performed at leading international festivals and concert series throughout Europe, North America and Japan. The group has been ensemble-in-residence at Harvard University, the Fondation Royaumont (France), and Boston University, giving courses, presenting concerts and working with distinguished musicians. The group's CD recordings have met with critical acclaim and distinctions from the press (including the Diapason d'Or and the Prix Choc).
This 5:00 pm concert will be preceded by an artist's lecture at 4:00. The program, notes, texts, and artist bios for this October 21 program are available at EarlyMusicNow.org. The program will last approximately 75 minutes with no intermission. This concert is co-sponsored by Sue & Bill LeFeber and by Don Cress.
Tickets for this October 21st concert Grace Lutheran Church are available for Tier 2 and Tier 3 seating (Tier 1 seating is sold out). Individual senior/adult tickets are $46 in Tier 2 or $29 in Tier 3. Student tickets are $15 in Tier 2 or $10 in Tier 3. All prices include sales tax and all applicable fees. A 20% discount is available for groups of ten or more.
Tickets may be ordered online at EarlyMusicNow.org, by phone at 414.225.3113, or by mail at Early Music Now, 759 North Milwaukee Street #420, Milwaukee 53202. A printable order form is available on the website. Online and phone orders will close at Noon on Friday, October 20. All orders will be delivered via email as "print-at-home" tickets, with the option of choosing email or mail receipts to be redeemed at Will Call. Tier 3 tickets may be available at the door beginning at 4:00 on October 21.
Early Music Now staffing includes Charles Grosz, now starting his inaugural season as Executive & Artistic Director, and Sarah M. Stefanko, Operations Director.
Early Music Now was founded in 1986 by Thallis Hoyt Drake, is the only presenter in Wisconsin, and one of the few in the entire country, to focus exclusively on historically informed, period instrument performances of music composed before 1800. Adding the tagline "Across Borders – Across Time," in recent seasons EMN has also explored music from non-Western cultures, as well as including both very early and more recent music chosen to create a rich historical context.
Early Music Now is widely regarded in the world of early music as one of the most creative and successful organizations in the United States, enabling it to attract the very finest early music ensembles from around the world. In addition to presenting both established and emerging artists from the North American continent, EMN season programming has included performer/educators from Argentina, Belgium, China, Cuba, England, Estonia, France, Germany, Holland, India, Japan, Scandinavia, and Spain.
For further information about Early Music Now, visit EarlyMusicNow.org.
Mentioned in This Press Release
Recent Press Releases by Early Music Now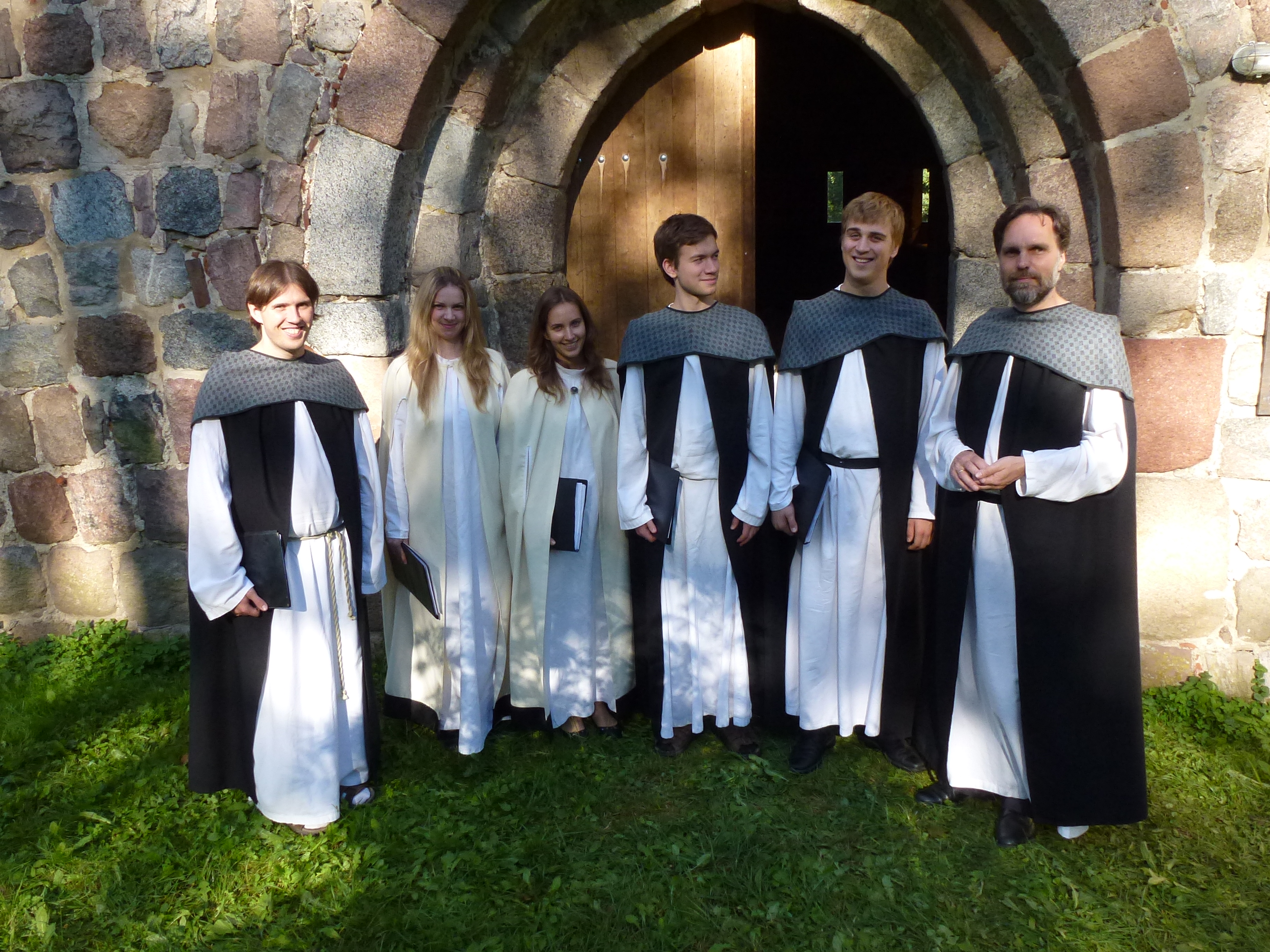 Aug 22nd, 2018 by Early Music Now
Milwaukee's premier presenter of early music continues innovative programming.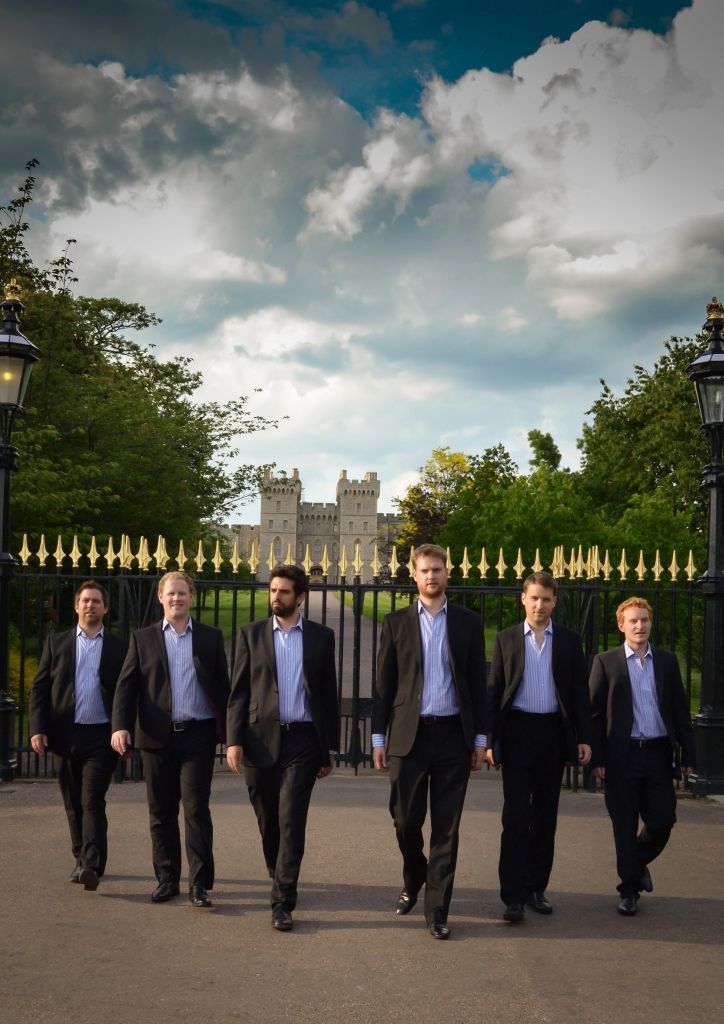 Apr 4th, 2018 by Early Music Now
As an ensemble, The Queen's Six have performed to critical acclaim at music festivals in the UK and Spain.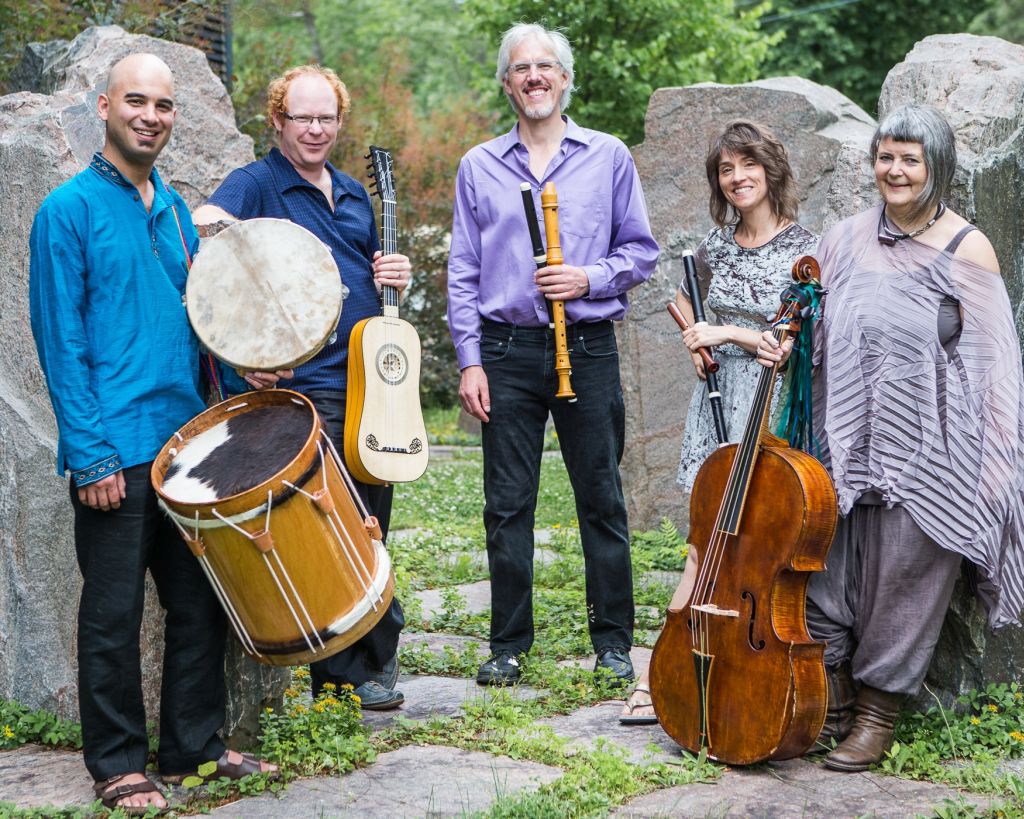 Mar 2nd, 2018 by Early Music Now
For over 20 years, Ensemble Caprice has received national and international acclaim for its performance of early music.