Press Release
2016 Milwaukee Film Festival Reveals First List of Official Selections
Milwaukee Film announces new Latinx diaspora program and film festival venues
MILWAUKEE – Tuesday, June 28, 2016 – The Milwaukee Film Festival, presented by Milwaukee Film, reveals its first eight films in honor of the 8th Annual Milwaukee Film Festival, which takes place September 22 – October 6, 2016. The initial lineup announcement includes a screening of Metropolis featuring live musical accompaniment from the world-renowned Alloy Orchestra, the Milwaukee premiere of French thriller Neither Heaven Nor Earth, and a 30th anniversary screening of David Lynch's iconic Blue Velvet.
In addition to the films below, the Milwaukee Film Festival will be presenting the brand new Cine Sin Fronteras program this year, which focuses on stories of the Latinx diaspora. Jeanette Martín and Claudia Guzmán are joining the Milwaukee Film team to co-program the series.
The 2016 Milwaukee Film Festival will take place at the Landmark Oriental Theatre, Landmark Downer Theatre, Fox-Bay Cinema Grill, Times Cinema, and Avalon Theater. Discounted festival passes and ticket 6-Packs for the 2016 festival are now on sale at mkefilm.org/tickets.
FILMS
Beauty and the Beast
(USA / 1991 / Directors: Gary Trousdale, Kirk Wise)
Program: Rated K: For Kids
Trailer: youtube.com/watch?v=rqOShIwuCQg
Be our guest as the Milwaukee Film Festival opens its doors to one of the crown jewels of the Disney animated library: the timeless classic Beauty and the Beast presented here in a special sing-a-long version. Follow alongside the classic soundtrack (with lyrics helpfully included on screen!) and get swept away in this 'tale as old as time,' the first animated film ever to be nominated for a Best Picture Oscar. It's a perfect opportunity to share this family favorite with a new generation on this, its 25th anniversary. And, who knows? Maybe on this repeat viewing you just might find something there that wasn't there before.
Blue Velvet
(USA / 1986 / Director: David Lynch)
Program: Cinema Hooligante
Trailer: vimeo.com/168749090
David Lynch's unforgettable snapshot of the rot at the heart of small-town America comes to the Milwaukee Film Festival in a gorgeous 30th anniversary restoration! David Lynch is one of our foremost excavators of the cinematic subconscious, and here his "seamless blending of beauty and horror is remarkable" (Geoff Andrew, Time Out), deftly combining the darkly comic and surreal. Returning home to care for his ailing father, Kyle MacLachlan rekindles a romance with the wholesome Laura Dern only to find himself in the midst of a seedy mystery: severed ears, sultry nightclub singers (Isabella Rossellini), and dangerous sadists (Dennis Hopper, never better) plunge him ever-deeper into a world that is equal turns thrilling and off-putting.
The Fits
(USA / 2015 / Director: Anna Rose Holmer)
Program: Competition
Trailer: vimeo.com/134321235
An astonishing work that tackles the liminal phase between childhood and adolescence with all the confusion and exuberance that it entails, The Fits is youthful ethnography that will appeal to anyone who's ever operated on the periphery. Pre-pubescent Toni (newcomer Royalty Hightower, in an amazing turn) spends her days training alongside her brother in his all-male boxing gym, while cautiously observing the female dance team The Lionesses perfect their intricate dance routine nearby. Finally mustering courage to sign up for the squad, Toni witnesses her teammates being stricken by mysterious convulsive spells that defy explanation. Told with the visual confidence of a veteran filmmaker with superbly naturalistic performances, this deft balance of the strange and joyous is certain to cast a spell.
Metropolis (with Alloy Orchestra Live)
(Germany / 1927 / Director: Fritz Lang)
Program: Spotlight Presentations
Trailer: youtube.com/watch?v=9VxgQN2GfMY
The Alloy Orchestra returns to the Milwaukee Film Festival, inspired by the Milwaukee Art Museum's upcoming Haunted Screens exhibit, providing their inimitable brand of musical accompaniment to Fritz Lang's sci-fi opus Metropolis. A stunning tale of working class rebellion, mad scientists, and sexy lady robots whose influence has never waned, Metropolis is the urtext of sci-fi cinema. And there is simply no other experience that matches up to seeing a classic silent film with live music in the Oriental Theatre's main house, so whether this is your first experience or you're looking to relive the magic of their previous MFF performances, there's no doubt that this one-night-only event will be unforgettable!
Neither Heaven Nor Earth
(France, Belgium / 2015 / Director: Clément Cogitore)
Program: Worldviews
Trailer: vimeo.com/129692617
Tasked with protecting an isolated patch of land near the Afghan-Pakistani border, a French army unit settles into the monotony of military operations as the war effort winds down, lifting weights and cracking wise as they await the call back home. But the disappearance of two soldiers during a nighttime patrol combined with the news that Taliban forces also lost men under similarly mysterious circumstances triggers an investigation and descent into paranoia. A ghost story in a stark contemporary setting, this psychological thriller drops us in the middle of "the Twilight War Zone" (Variety) with an unsettling mystery that is equal parts Carpenter and Antonioni.
Orange Sunshine
(USA / 2016 / Director: William A. Kirkley)
Program: Documentary Festival Favorites
Trailer: vimeo.com/156963454
In the 1960s, a shaggy band of SoCal hippies and beach bums formed a church known as the Brotherhood of Eternal Love, looking to change society through the use of psychedelics. The Brotherhood quickly became the primary supplier of LSD across the country (overseeing an operation that created over 100 million doses), operating under the nose of both local and federal authorities – but all good trips must come to an end. Using fascinating Super 8 recreations, crackerjack editing, and unprecedented access to Brotherhood members (telling their story for the first time), Orange Sunshine brings the '60s counterculture and war on drugs to stirring life.
A Song for You: The Austin City Limits Story
(USA / 2016 / Director: Keith Maitland)
Program: Sound Vision
Trailer: vimeo.com/137272503
For over four decades, Austin City Limits has been a musical institution, the longest running music show in TV history, a rollicking repository of some of our greatest musical acts (ranging from Willie Nelson to Ray Charles to Radiohead) letting loose with unforgettable performances that brought a diversity of music to a wider, appreciative audience. This oral history crackles with the energy of some of Austin City Limits' finest sets, as a cavalcade of performers and admirers give testament to this monument of music and bring its compelling history to life, with more archival performances and interviews than we could possibly list here (okay, we'll try: Lyle Lovett, Wilco, BB King, Bonnie Raitt, St. Vincent, and so very many more).
Yarn
(Iceland, Poland, Cuba, Denmark, Germany, Netherlands, Norway, Spain, Sweden, USA, UK / 2016 / Directors: Thodur Jonsson, Una Lorenzen, Heather Millard)
Program: Art & Artists
Trailer: vimeo.com/150597564
Though the dual arts of crochet and knitting have long been thought of as a domestic concern, four brilliant female artists are taking this artform from the comfort of our homes to the public sphere of art installations, allowing us to rethink our relationship to and with yarn.  We're taken on a colorful, globe-trotting journey following these artists as they use yarn in surprising and varied ways, from buoyant surfaces for children to play atop of to stage shows where acrobats incorporate knitting technique into their performance, showcasing the art behind what is often dismissed as craft. These disparate threads are woven together into a bold and energetic tapestry that shows a tight-knit community forming around this versatile medium.
About Milwaukee Film
Milwaukee Film is a non-profit arts organization dedicated to entertaining, educating, and engaging our community through cinematic experiences. In addition to our annual 15-day Milwaukee Film Festival, Milwaukee Film provides a number of year-round opportunities for film lovers, filmmakers, and educators. For more information, visit us online:
Web: mkefilm.org | Facebook: facebook.com/MilwaukeeFilm | Twitter: @mkefilm | Instagram: @mkefilm
About the Milwaukee Film Board of Directors
Milwaukee Film's independent board is made up of the following members: Chris Abele (Past President); John P. Bania; Donna Baumgartner; Dr. Robert M. Davis; Michael Drescher; Karen Ellenbecker; Jeff Fitzsimmons; Alexander P. Fraser; Cecelia Gore; Bill Haberman (Past President); Carmen Haberman; Susan Haise; Katie Heil; Patti Keating Kahn; Michael G. Klein; Michael J. Koss Jr.; Tracey L. Klein (President); Kenneth C. Krei; Mary Ann LaBahn; Alexander Lasry; Steve Laughlin (Past President); Emilia Layden; Marianne Lubar; Sara Meaney; Steve Mech; Barry Poltermann; Bob Pothier; Joseph A. Rock; Mark Sabljak; Lacey Sadoff; Dave Stamm; Julia Taylor; John Utz. Emeritus members: Tom Barrett, Jacqueline Strayer.
Mentioned in This Press Release
People
:
Alexander P. Fraser
,
Barry Poltermann
,
Bill Haberman
,
Bob Pothier
,
Carmen Haberman
,
Cecelia Gore
,
Chris Abele
,
Dave Stamm
,
Donna Baumgartner
,
Emilia Layden
,
Jacqueline Strayer
,
Jeff Fitzsimmons
,
John P. Bania
,
John Utz
,
Joseph A. Rock
,
Julia Taylor
,
Karen Ellenbecker
,
Katie Heil
,
Kenneth C. Krei
,
Lacey Sadoff
,
Marianne Lubar
,
Mark Sabljak
,
Mary Ann LaBahn
,
Michael Drescher
,
Michael G. Klein
,
Michael J. Koss Jr.
,
Patti Keating Kahn
,
Robert M. Davis
,
Sara Meaney
,
Steve Laughlin
,
Steve Mech
,
Susan Haise
,
Tom Barrett
,
Tracey L. Klein
Recent Press Releases by Milwaukee Film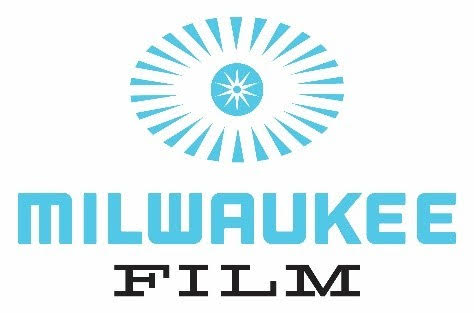 Mar 8th, 2022 by Milwaukee Film
Five cinema screens and one virtual screen to feature 200+ films in a new hybrid format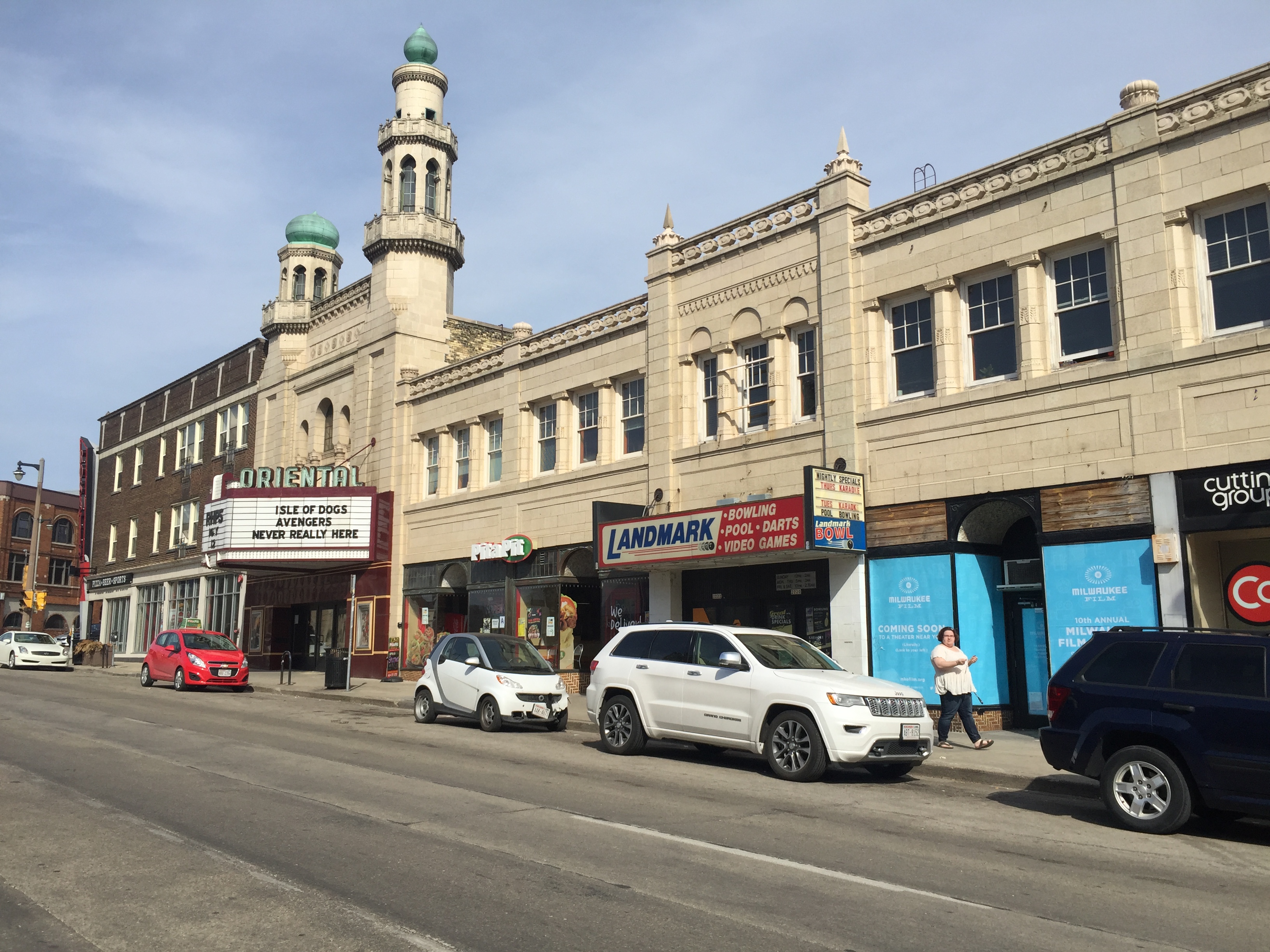 Jul 19th, 2021 by Milwaukee Film
Non-profit cultural institution thrilled to welcome moviegoers back to their beloved movie palace.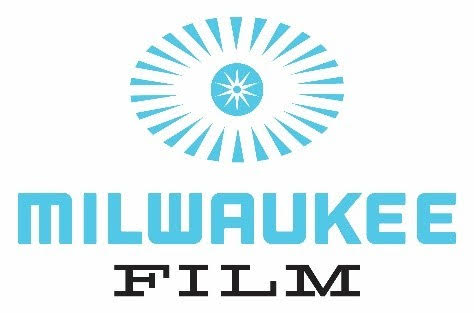 Jun 24th, 2021 by Milwaukee Film
Local nonprofit film organization brings new HR director on board as culture leader.