Press Release
17th Annual Celtic Christmas Boutique Ushers in the Holiday Season
Featuring 33 artists and vendors from the Midwest region
MILWAUKEE (November 2017) – CelticMKE, home of Milwaukee Irish Fest is happy to help holiday shoppers spread Celtic cheer as they discover gifts from the Emerald Isle and beyond. The Celtic Christmas Boutique showcases Irish – and other – wares from artists, craftspeople and vendors, and takes place Saturday, November 18, 2017 from 9 a.m. to 3:30 p.m. at the Irish Fest Center, located at 1532 Wauwatosa Ave. in Milwaukee.
"The Celtic Christmas Boutique offers a wide variety of unique and affordable gifts for everyone on your list," said Kristina Paris, Irish Fest volunteer and coordinator of the Celtic Christmas Boutique. "Events like this allow us to share our love of Irish culture throughout the year with our community."
Featuring 33 artists and vendors from the Midwest region, items offered include traditional and contemporary jewelry, pottery, soaps, knitwear, artwork, quilts, note cards, CDs, Irish prints, photography, glassware, ornaments, baskets and much more. Fan favorites like Irish Viking Designs, Galway Bakers and Tralee Irish Imports will be on hand, along with several new vendors.
Guests are also invited to tour the Ward Irish Music Archives, home to the largest collection of Irish and Irish American music and memorabilia in the world, with more than 50,000 pieces. For a bite to eat, stop by the Café Celtique, an on-site cafeteria serving scones, potato soup and corned-beef sandwiches. The event also features a raffle with proceeds going towards Milwaukee Irish Fest youth programs.
The Celtic Christmas Boutique is a free event open to the public. No strollers please. For more information, please visit www.celticmke.com or call (414) 476-3378.
About CelticMKE
CelticMKE is home to a number of Celtic programs, cultural heritage projects and events including Milwaukee Irish Fest, the world's largest celebration of Irish music and culture. Next year's festival will be held August 16 -19, 2018. For more information on the festival, please visit www.irishfest.com.
The CelticMKE Center also is home to the Ward Irish Music Archives, the Irish Fest School of Music and the Irish Fest Summer School.
Mentioned in This Press Release
Recent Press Releases by CelticMKE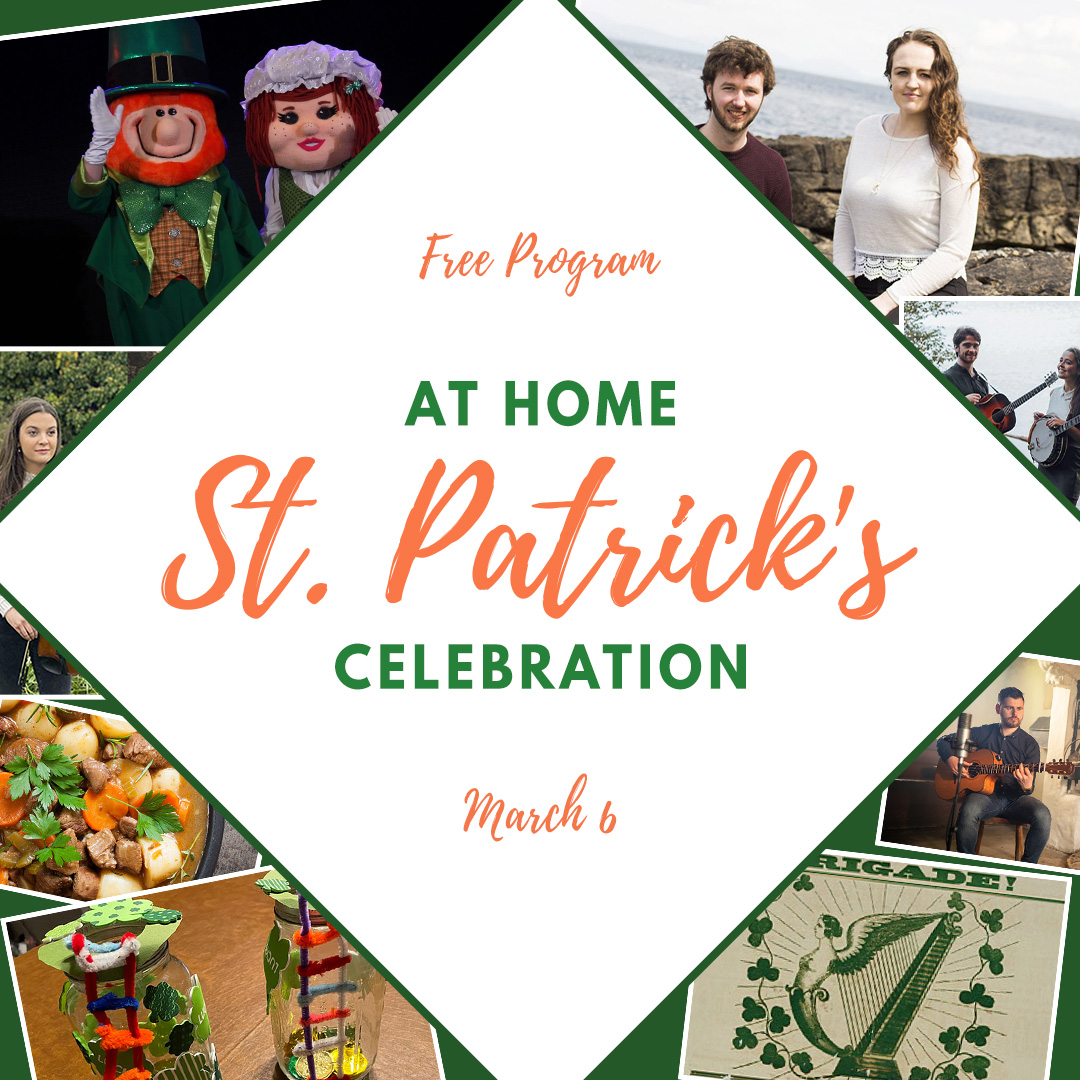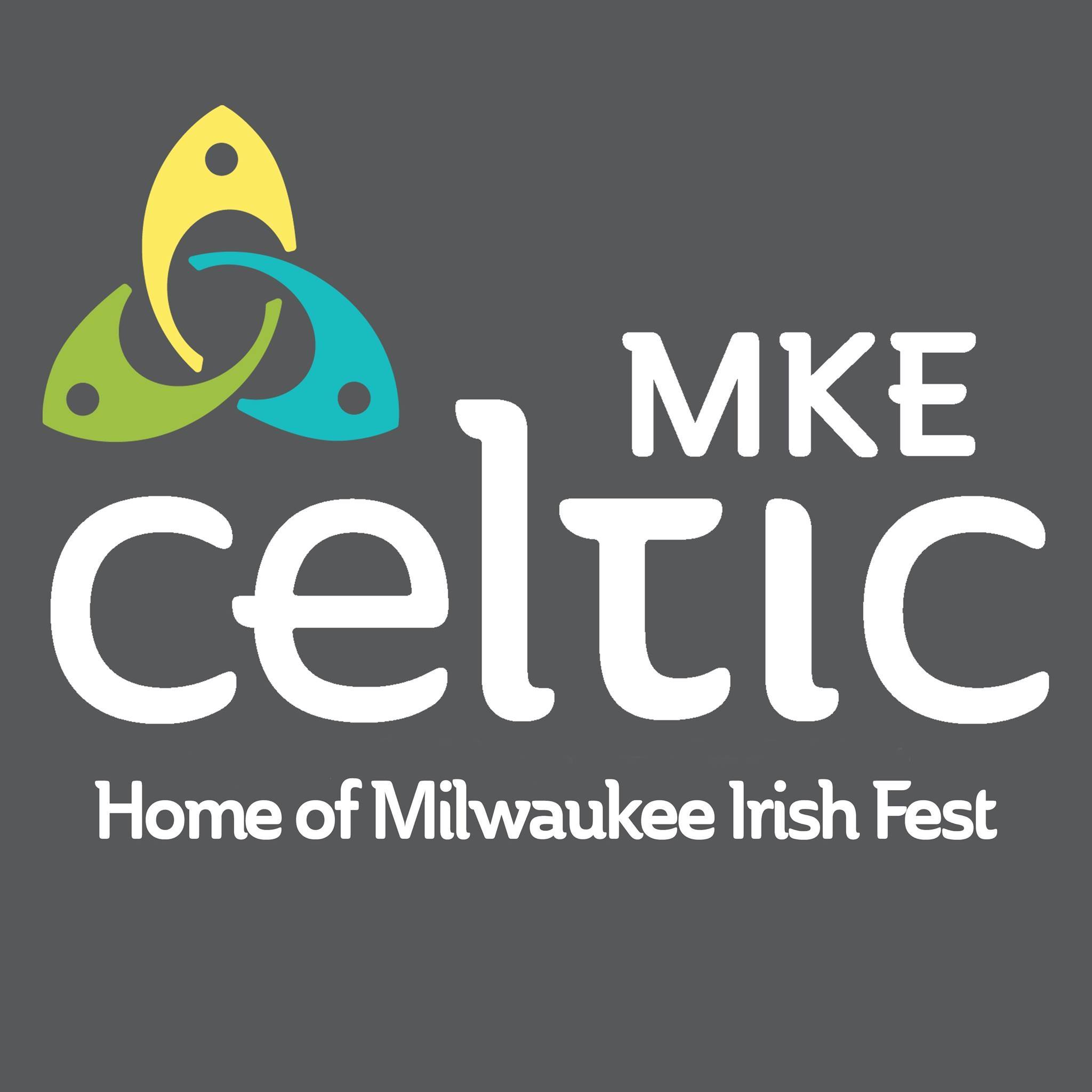 Jan 6th, 2021 by CelticMKE
January 16, 2021 on CelticMKE's YouTube Channel