Press Release
10th Street Gallery Presents Artist-In-Residence Luther Hall Solo Exhibit
In Tandem Theatre's 10th Street Gallery is excited to present the works of resident artist Luther Hall in his new solo exhibit, "Angry Kat in: Zombie Protocol."
February 20, 2014, 2014 [Milwaukee] – In Tandem Theatre's 10th Street Gallery is excited to present the works of resident artist Luther Hall in his new solo exhibit, "Angry Kat in: Zombie Protocol", a satirical narrative that seeks to explore the zombie theme in today's popular culture.  The exhibit runs through March 16 at 10th Street Gallery, 628 N. 10th Street, Milwaukee and coincides with In Tandem Theatre's presentation of Chesapeake, a witty one man comedy running February 21 – March 16. 10th Street Gallery hours are Monday – Friday from 10am – 5pm by appointment. A closing reception for Luther Hall's exhibit with complimentary appetizers and cash bar will be held on Sunday, March 16 from 4pm-7pm.
The 10th Street Gallery's 2013-14 Artist-in-Residence program provides three local artists free studio space and the opportunity to exhibit their works in the gallery. The program also includes a series of High School Workshops, where local high school students with little or no access to visual arts programming experience a lecture and hands-on workshop at the gallery with each of the resident artists throughout the school year. These programs were made possible, in part, through the generous support of the Greater Milwaukee Foundation's Mary L. Nohl Fund.
"Zombie Protocol" creates a compelling story using cinema inspired visuals, lush color and quirky characters. Through media of hand illustration, digital illustration and paintings each vignette represents a moment in the story and immerses the viewer in a fantasy world where animals live as humans thrust into the fear and frenzy of a zombie apocalypse.
"Zombie Protocol" is also an exploration into the process of filmmaking.  The storyboard uses fundamental visual storytelling techniques to convey progressions of motion, time and space in single or multiple vignettes.
Luther Hall is a Milwaukee native who received Bachelor's Degree in Graphic Design from Hampton University in 1997 and has completed one year of study at Madison Media Institute for video game design in 2011.  Luther has a love for sharing art with young people acquired from years of experience as a teaching assistant and an art instructor in both public and private schools in Milwaukee.  As a professional freelance graphic designer for over 15 years, Hall has recently contributed design work for a mathematics board game to be used in schools as well as a realistic martial arts video game currently in development.  A perpetual learner with a do-it-yourself creative process, he spends his time learning to make puppets and different forms of animation.  Self described as "Hip Hop," he is a songwriter, producer and emcee.  His work reflects a fusion of satire, spiritual consciousness, science fiction and humor to communicate a lush and whimsical interpretation of the world.
For further information on Luther Hall: www.looworldorder.com/
For further information on 10th Street Gallery: www.intandemtheatre.org
Mentioned in This Press Release
Recent Press Releases by In Tandem Theatre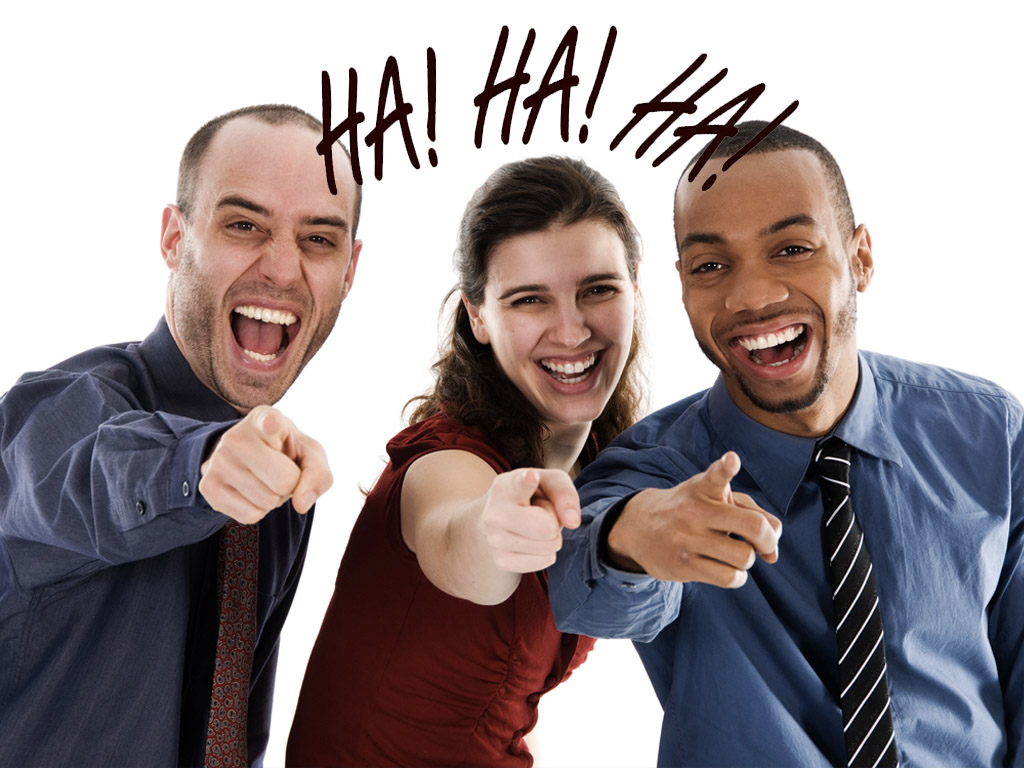 Mar 5th, 2019 by In Tandem Theatre
Giggles for Grown Ups will feature stand-up comedy, improvisation and live music.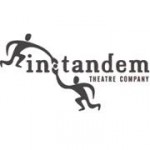 Jun 25th, 2018 by In Tandem Theatre
A piano recital at the Tenth Street Theatre, home of In Tandem Theatre.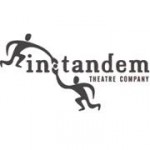 May 21st, 2018 by In Tandem Theatre
All performances will be held at the Tenth Street Theatre, 628 N. 10th Street, Milwaukee.