Recent Press Releases Referencing Veterans Park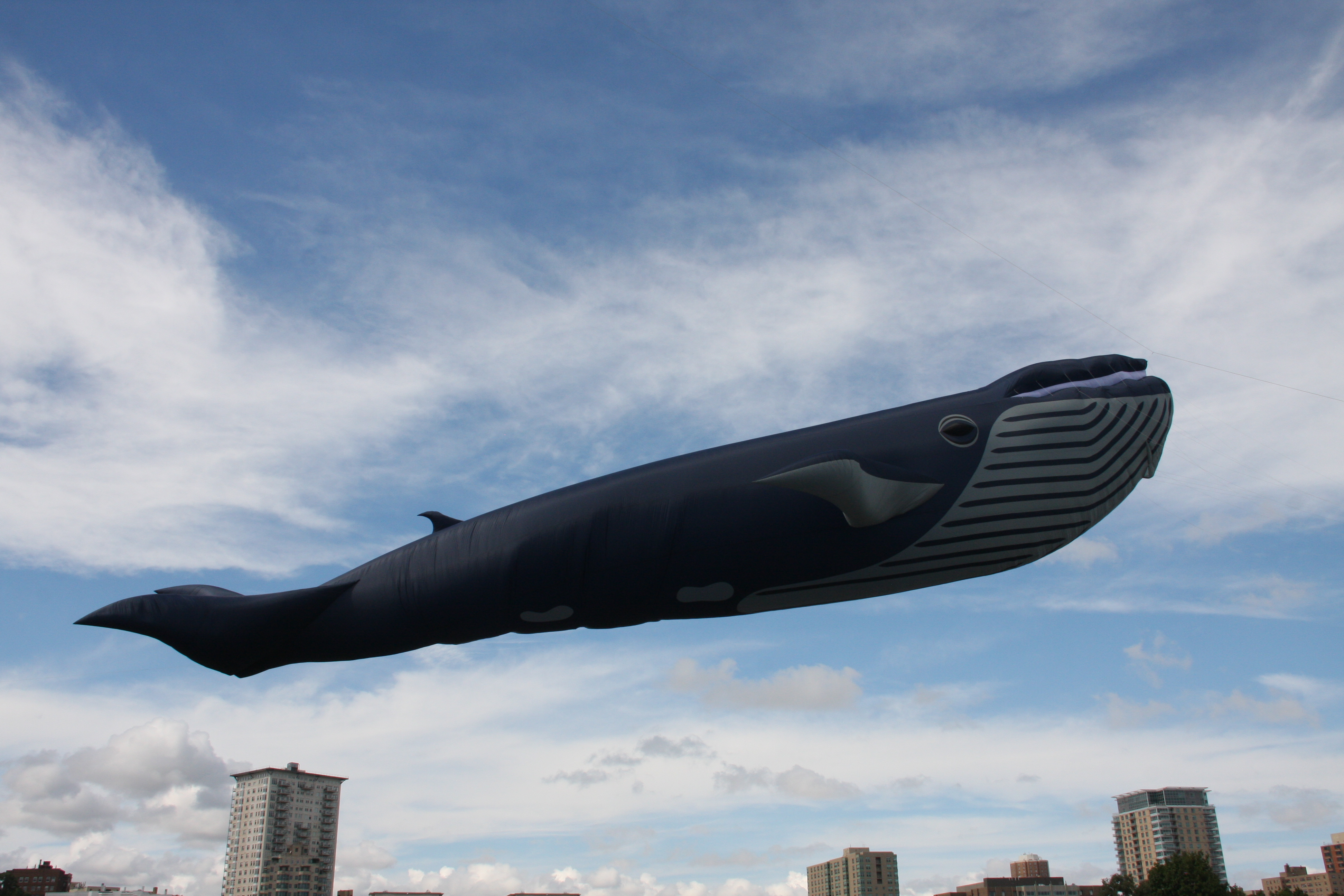 Apr 18th, 2019 by Press Release
he event will begin at 10:00 am, through 6:00 pm, (5 pm Sunday) with the GRAND LAUNCH of 600+ kites at NOON!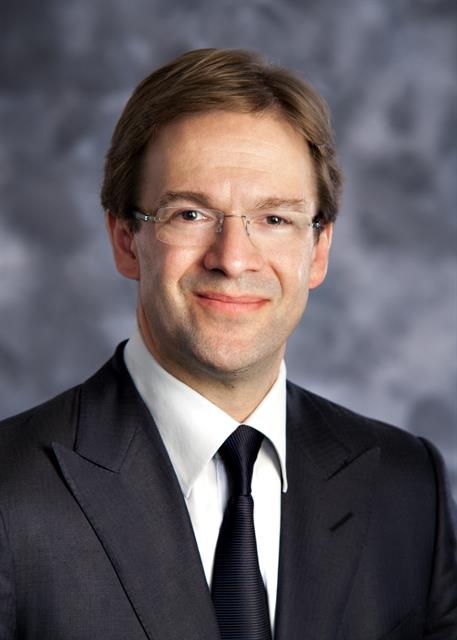 Apr 6th, 2019 by County Executive Chris Abele
The 2019 July 3 fireworks show will be supported by American Family Insurance, the Milwaukee Brewers Foundation and T&M Partners.
Feb 27th, 2019 by Milwaukee County Parks
The 45-minute show, launched from two barges on Lake Michigan, costs around $350,000 to put on, and currently, no local businesses have committed to sponsoring the full cost of the event.