Content referencing William Cole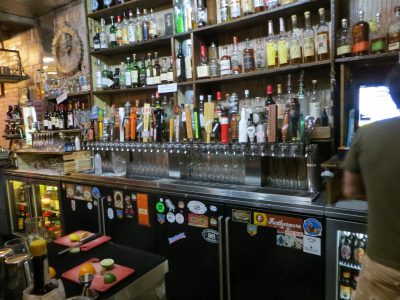 Bar Exam
A Riverwest gem with a long and storied past.
Jan 24th, 2020 by Michael Horne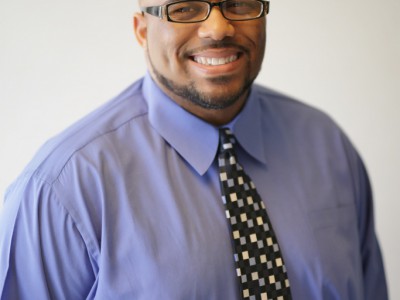 Press Release
In April, Safe & Sound welcomed William Coleman to the organization as Program Director. Coleman will direct Safe & Sound's teams dedicated to neighborhoods within four Milwaukee (police) districts and each made up of a youth organizer, a community organizer and a CPU coordinator. Previously, Coleman served as Initial Assessment Supervisor with the Division of Milwaukee Child Protective Services […]
May 16th, 2016 by Safe & Sound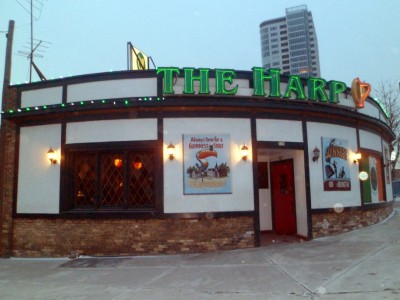 Bar Exam
The riverside has lots of restaurants and even breweries, but the venerable, Irish-themed Harp is the only true tavern along the water.
Jul 13th, 2015 by Michael Horne