William Barry, owner of Speed Systems, Inc., 21000 Enterprise Ave, Brookfield, WI.
Content referencing William Barry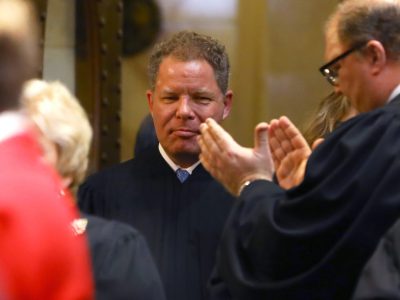 Campaign Cash
Conservative raised more than Fallone and Karofsky combined in Supreme Court race.
Feb 12th, 2020 by Wisconsin Democracy Campaign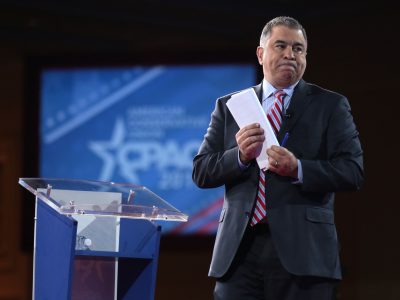 Campaign Cash
State donors gave to $15.4 million fund of ex-Trump campaign aide who spent 3% of money on candidates.
May 21st, 2019 by Wisconsin Democracy Campaign