Photos
Content referencing Vince Megna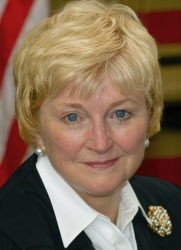 Roggensack's reelection effort will determine if Supreme Court retains a conservative majority. Millions could be spent on both sides.
Feb 13th, 2013 by Bill Lueders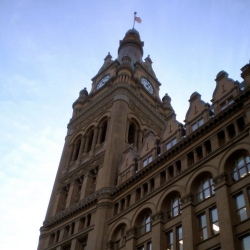 Plenty of Horne
Well, not quite, but the City's Birthday Party had a big turnout of politicians and insiders.
Feb 5th, 2013 by Michael Horne
Plenty of Horne
The battle between State Superintendent of Public Instruction Tony Evers and challenger Don Pridemore.
Jan 28th, 2013 by Michael Horne