Vince Martin, founder of Jason Industries Inc.
Content referencing Vince Martin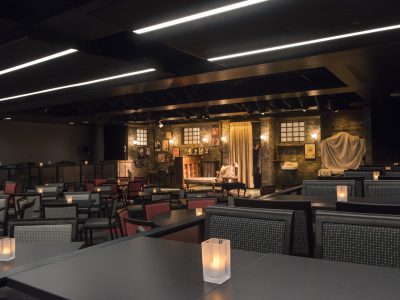 Press Release
The much needed renovation increases the seating capacity by over 35% to 186 seats.
Sep 5th, 2018 by Milwaukee Repertory Theater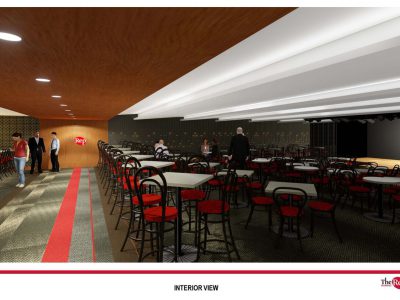 Press Release
Milwaukee Repertory Theater is delighted to announce it has received two major gifts totaling $1 million to help fund a complete renovation of the Stackner Cabaret.
Sep 19th, 2017 by Milwaukee Repertory Theater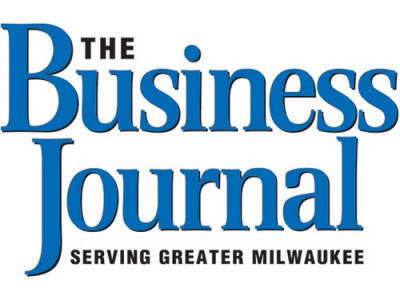 Citation
Nov 9th, 2015 - The Milwaukee Business Journal - Olivia Barrow