Photos
Content referencing Terry Kohler
Murphy's Law
Its coverage of all legislative and committee hearings is critical to a democracy.
Feb 23rd, 2021 by Bruce Murphy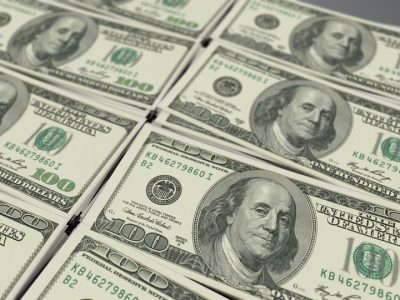 Campaign Cash
Diane Hendricks and Lynde Uihlein lead the list of top political donors over last 25 years.
May 3rd, 2020 by Wisconsin Democracy Campaign
Campaign Cash
Bill increases construction industry tax exemption; pushed by legislator whose business will benefit.
Jun 2nd, 2017 by Wisconsin Democracy Campaign