Steve Galarneau, Director of the Wisconsin DNR's Office of the Great Lakes.
Content referencing Steve Galarneau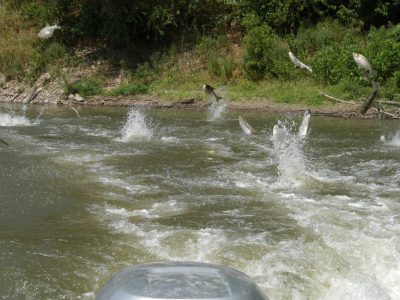 Representatives of Great Lakes states and Canadian provinces discussing partnership.
Jul 20th, 2019 by Danielle Kaeding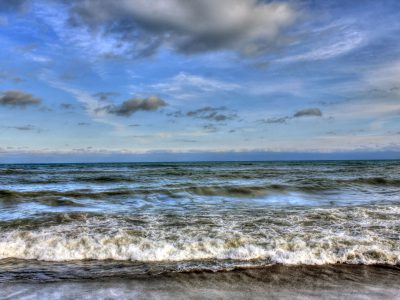 Experts say progress has been made protecting Great Lakes, but not enough.
Apr 8th, 2019 by Dave Fidlin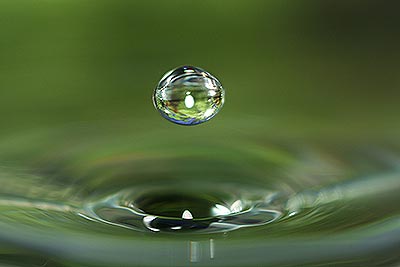 Press Release
The Fund for Lake Michigan has provided $15 million grants to over 200 different projects throughout Wisconsin.
Nov 2nd, 2016 by Fund for Lake Michigan