Photos
Content referencing Sheila Cochran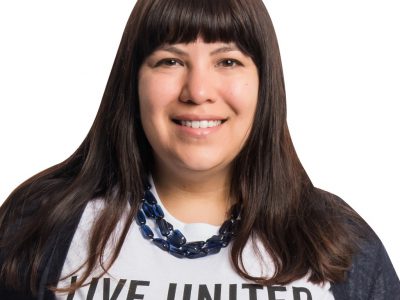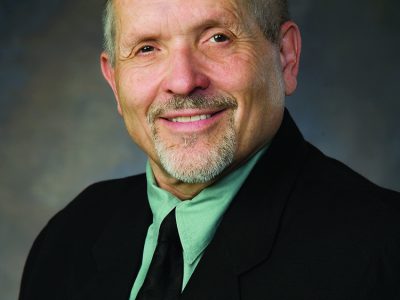 Press Release
Working people of Milwaukee support strong public schools, need Miller's experience
Mar 8th, 2017 by Larry Miller
Press Release
Tony's experience, knowledge is what's needed for MPS success
Mar 8th, 2017 by Tony Baez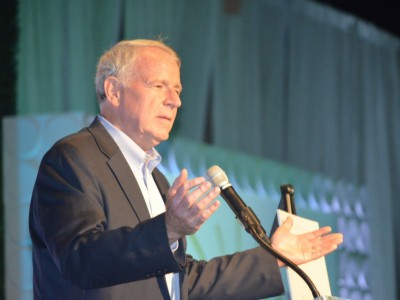 How has the mayor succeeded -- and failed -- in serving African American neighborhoods.
Apr 4th, 2016 by Laura Thompson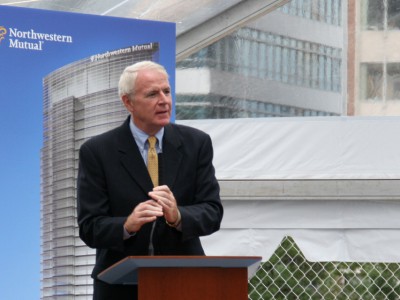 Press Release
Mayor Tom Barrett has worked hand in hand with these organizations to create and retain family supporting jobs in the city of Milwaukee.
Feb 23rd, 2016 by Mayor Tom Barrett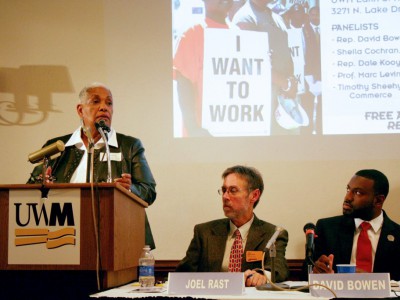 Data on Milwaukee CEOs discussed at UWM summit on inequality.
Dec 1st, 2015 by Jabril Faraj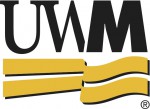 Press Release
The event takes place at 4 p.m. Thursday, Nov. 19, in the Edith S. Hefter Conference Center, 3271 N. Lake Dr.
Nov 13th, 2015 by University of Wisconsin-Milwaukee
Press Release
After an extensive nationwide search, WRTP/BIG STEP, a nationally recognized, workforce development intermediary is excited to announce that Mark Kessenich has been named President and CEO.
Nov 11th, 2014 by WRTP /BIG STEP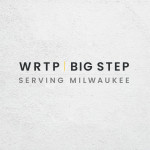 Press Release
Mark Kessenich has been named interim President and CEO of WRTP/BIG STEP.
Jul 15th, 2014 by WRTP /BIG STEP Press Release
Mayor Barrett, government and community leaders, speak out against Governor Walker's proposal to eliminate same day registration
Dec 4th, 2012 by Press Release

The Roundup
Two other Mayoral candidates eligible soon
Jan 12th, 2004 by Michael Horne

Murphy's Law
Milwaukee has a new way to brag about itself.
Jul 18th, 2001 by Bruce Murphy

Murphy's Law
Is it possible that no one wants to be president of Milwaukee Area Technical College?
Jul 9th, 2001 by Bruce Murphy

Murphy's Law
For eight years, Milwaukee Area Technical College President John Birkholz has terrorized his staff and even the board members who hired him, while alienating members of the business community.
Jun 18th, 2001 by Bruce Murphy