Content referencing RT Both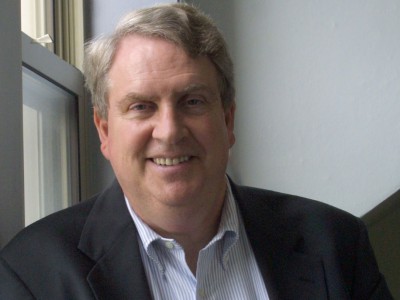 Fired conservative professor only had to apologize. Instead he's going to court.
Mar 22nd, 2018 by RT Both
Op Ed
New labor law by Walker and GOP is all about "freedom"... Not.
May 2nd, 2017 by RT Both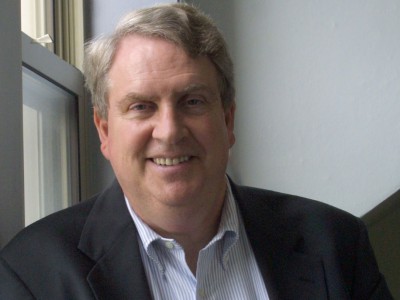 Was conservative Marquette prof "silenced" for his opinions? The controversy rages on.
Apr 18th, 2016 by RT Both